Despite online rumors, it's reported that Marvel Studios and Kevin Feige have no plans at this time for Big Hero 6 to appear in the MCU.
A Disney fan site apparently said Big Hero 6 was coming to the MCU, but Variety, per a source at Marvel, says it isn't happening.
"Big Hero 6 Characters Aren't Making Live-Action Debuts in Marvel Cinematic Universe," states the title of Variety's article, which further mentions, "Despite recent reports, however, Hiro, Baymax and the rest of the Big Hero 6 crew are not currently set to make their live-action debut within the Marvel Cinematic Universe, Variety has confirmed with a source at the studio."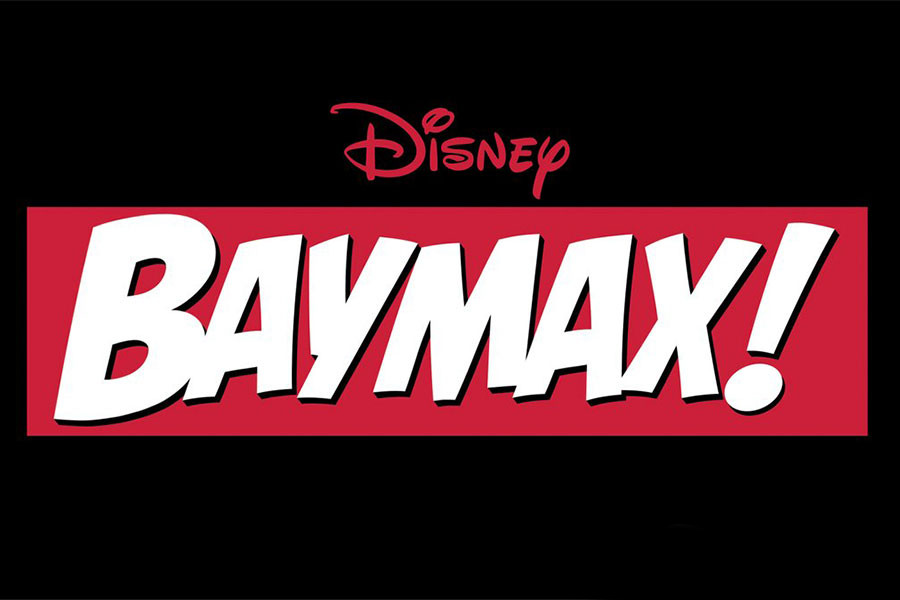 Baymax! in the works for Disney Plus
Big Hero 6 is technically a Marvel property, but it has been developed by Disney into an animated movie and series, with the series recently ending last week. Disney now has plans for a spinoff Baymax! series for Disney Plus which was announced at Disney's Investor Day event in December.
Variety does offer there could "always the possibility that Marvel Studios could turn to Big Hero 6 in the future," but as noted, there isn't anything in the works at the moment and the plans are for Big Hero 6 to be not attached to Marvel and keep as a Disney animated project similar to Moana and Wreck-It Ralph.
We can also add that Disney made major changes to the Big Hero 6 comic book characters when they bought Marvel and adapted Big Hero 6 into an animated series.
Big Hero 6 (1998):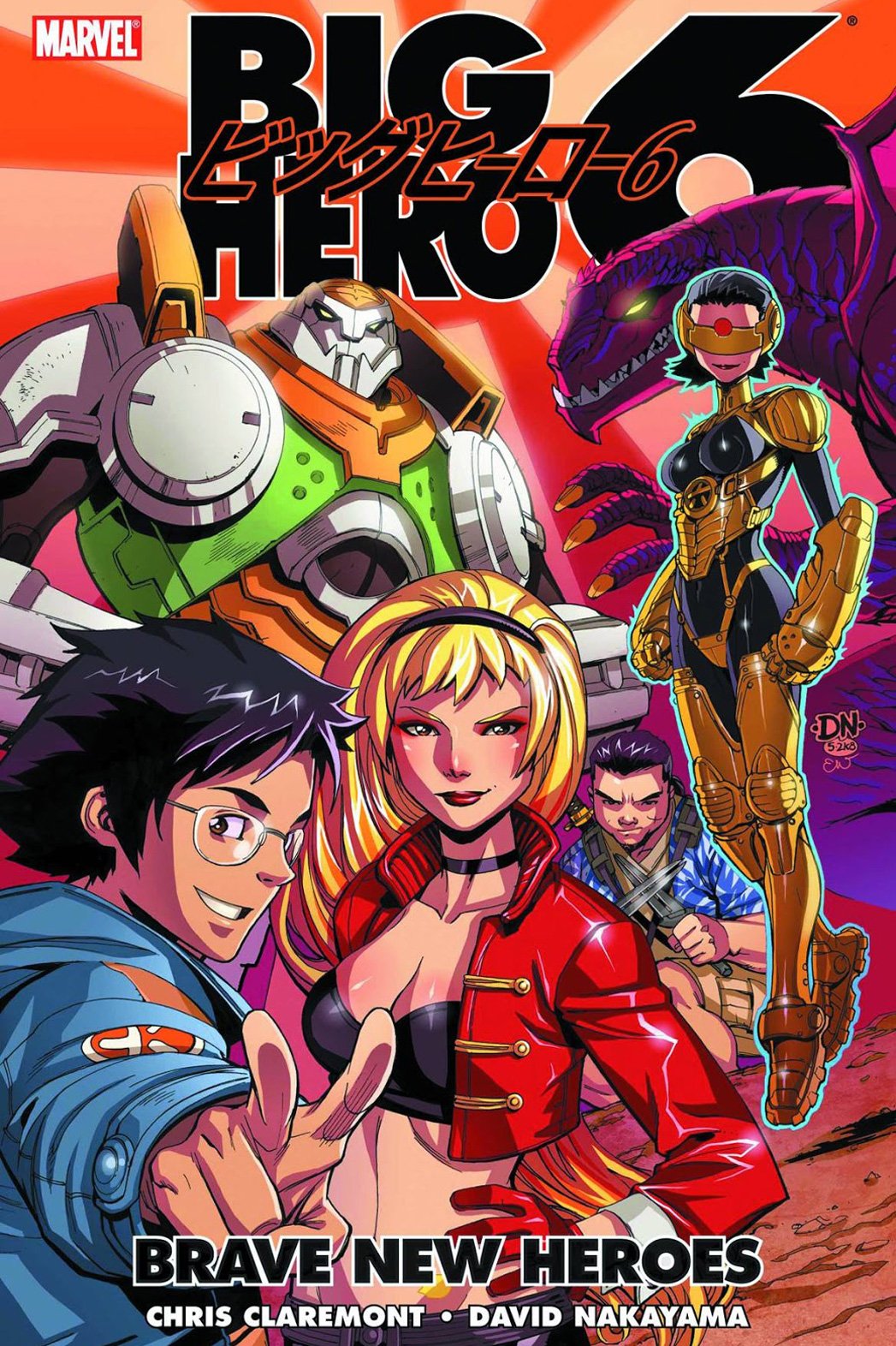 Big Hero 6 (new):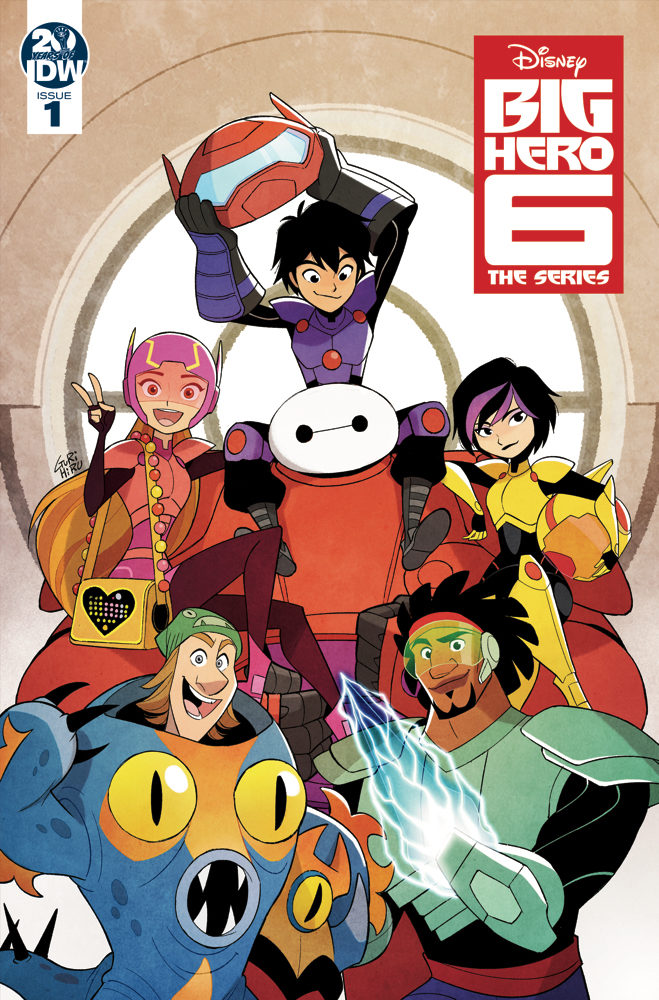 (via Variety)