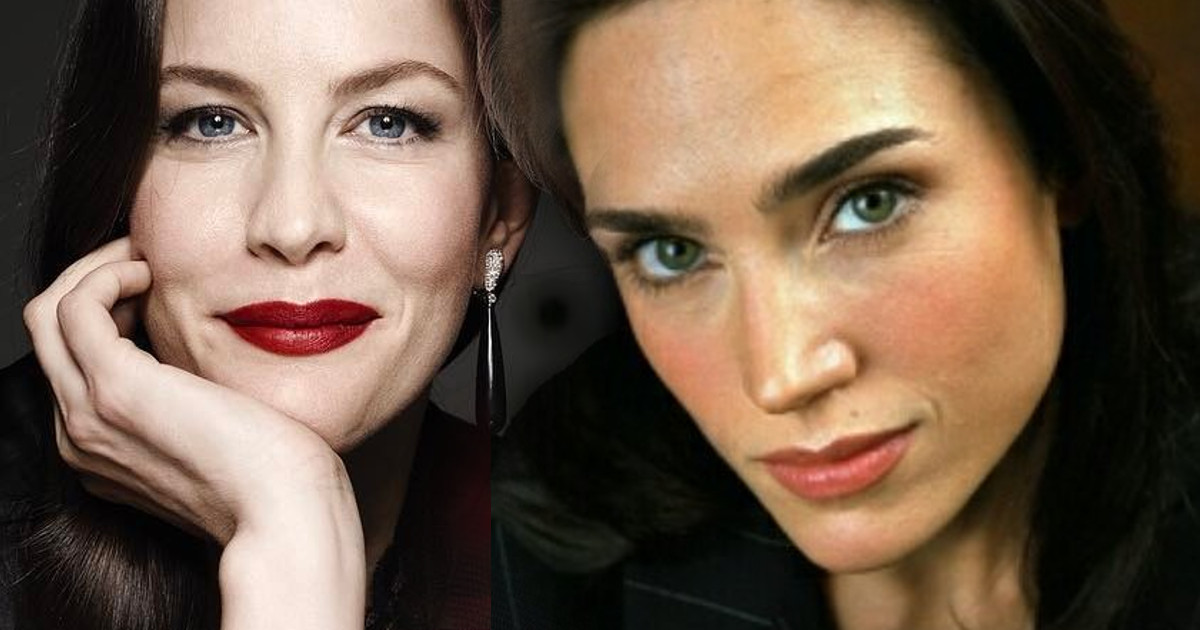 Not seen since the 2008 Incredible Hulk movie, will Betty Ross be returning to the MCU any time soon?
It's recently learned through a Sony casting list that original Betty Ross Hulk actress, Jennifer Connelly, appears in Spider-Man: Homecoming.
Jennifer Connelly is listed as playing Karen the Suit Lady in Spider-Man: Homecoming and not Betty Ross; however, we can always speculate that Betty Ross hides her identity because of her relationship with not only the Hulk, but her father, General Ross (played by William Hurt), who recently appeared in Captain America: Civil War.
Of course it's more than likely a producer friend of Jennifer Connelly cast the actress in a small role.
Interestingly enough, Betty Ross is also rumored for The Avengers: Infinity War as back in January saw a report state that Incredible Hulk actress Liv Tyler, who took over from Jennifer Connelly, will be appearing in Avengers: Infinity War, which does feature what is thought to be Hulk's return to Earth.
Spider-Man: Homecoming hits July 7th; Avengers: Infinity War gets released next May.