The Flashpoint movie is moving forward at WB as the film now has a pair of directors.
Variety reports Flashpoint will be directed by John Francis Daley and Jonathan Goldstein, known for recently writing Spider-Man: Homecoming.
It's further reported that originally WB asked Ben Affleck to direct the Flashpoint movie, but he passed on the gig. Affleck has been rumored to appear as Batman in Flashpoint.
John Francis Daley and Jonathan Goldstein are also known for directing the 2015 Vacation movie and the recent Game Night movie that gets released next month starring Jason Bateman and Rachel McAdams.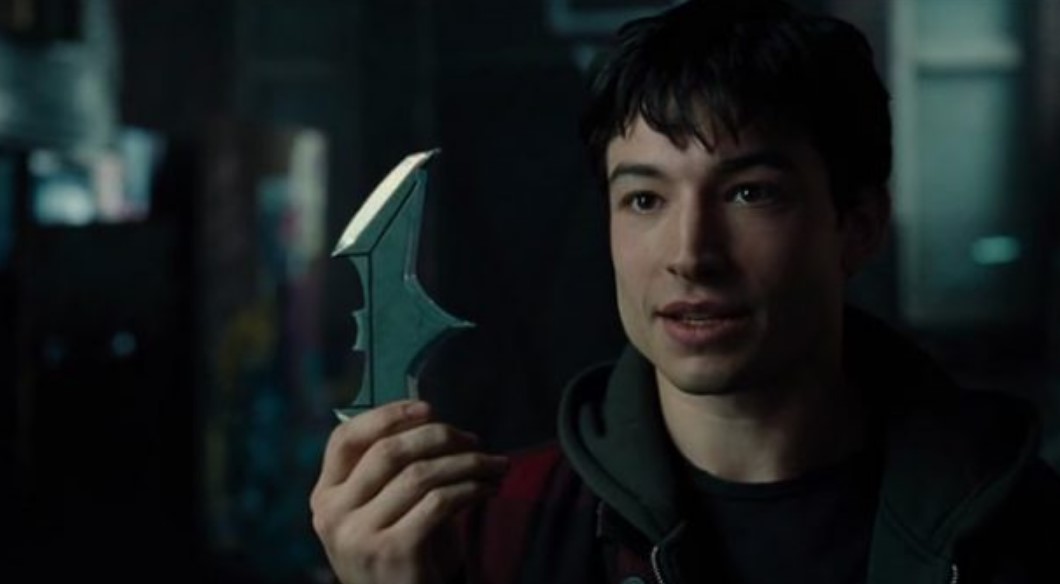 It's also reported that Flashpoint has a new script written by Joby Harold who gave it a page-one rewrite following the departure of Rick Famuyiwa. It's noted WB wanted to take the movie in a different direction, which is the reason the script was totally rewritten. 
No plot details are known about the Flashpoint movie, but it will be a solo movie starring Ezra Miller as The Flash.
In the comics, Barry Allen creates the Flashpoint universe when he goes back in time and saves his mother's life, which wrecks havoc on the timeline with changes including that it is the young Bruce Wayne who dies, with his parents surviving and going on to become the Batman and the Joker. Other changes include that Wonder Woman's Amazons are at war with Aquaman's Atlanteans, which has destroyed most of the world. Superman is also no longer his super self as he was captured when he first landed on Earth and has been experimented on. 
Ben Affleck also turned down directing the Batman movie, citing the script wasn't good enough and recently hinted he'll return to the Batman role if it's good enough.