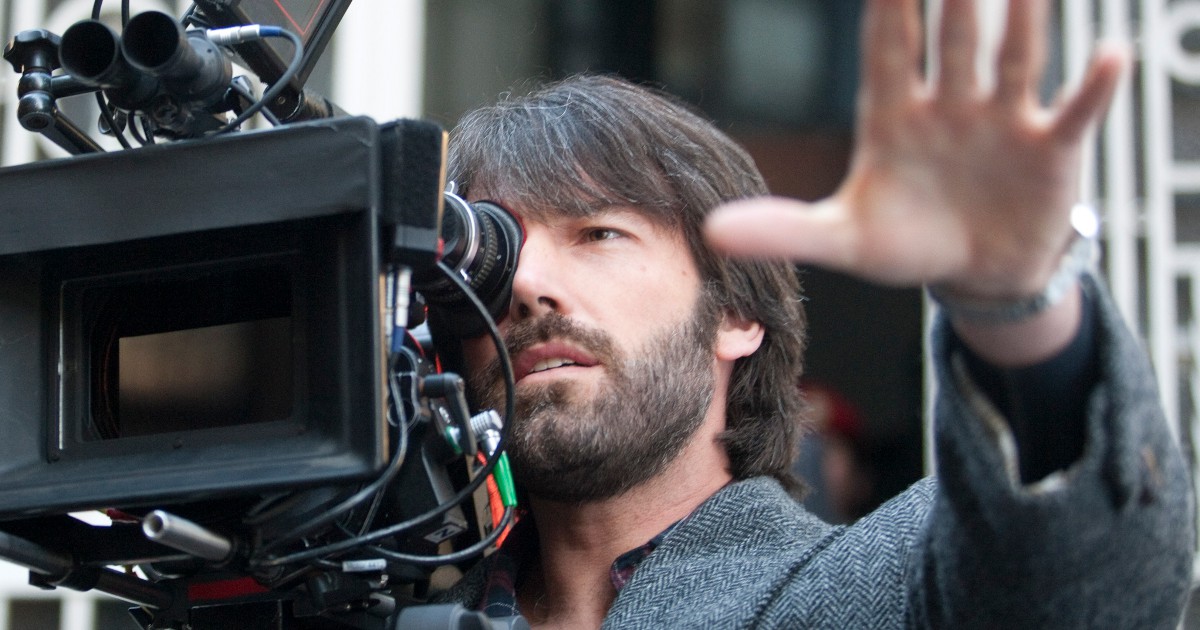 It's learned Ben Affleck may be jumping ship from Warner Bros. as it's reported Affleck is in talks with Sony Pictures to direct the war movie, Red Platoon.
Tracking Board also reports Ben Affleck's brother, Casey Affleck, is being eyed for the lead role.
Ben Affleck's previous three directing gigs were at WB including Argo which saw Affleck win a Best Picture Oscar; however, Affleck's last movie, Live By Night, tanked at the box office. It's further been reported that Ben Affleck is in talks with Fox Studios to direct Witness For The Prosecution. Affleck also recently past on directing The Batman movie at WB.
Red Platoon is based on the memoir of Clinton Romesha and is a New York Times Bestseller described as:
In 2009, Clinton Romesha of Red Platoon and the rest of the Black Knight Troop were preparing to shut down Command Outpost (COP) Keating, the most remote and inaccessible in a string of bases built by the US military in Nuristan and Kunar in the hope of preventing Taliban insurgents from moving freely back and forth between Afghanistan and Pakistan. Three years after its construction, the army was finally ready to concede what the men on the ground had known immediately: it was simply too isolated and too dangerous to defend.

On October 3, 2009, after years of constant smaller attacks, the Taliban finally decided to throw everything they had at Keating. The ensuing fourteen-hour battle—and eventual victory—cost eight men their lives.
Ben Affleck appears next in the Justice League movie as Batman.