Rumors offer that Ben Affleck will be suiting up as Daredevil in Marvel's Avengers: Secret Wars movie.
Affleck played the Man Without Fear in the 2003 movie that made a decent $179 million at the box office but wasn't well received by both fans and critics alike; however, the R-rated Director's Cut has been generally better received and the flick has become somewhat of a cult favorite among fans.
The movie spawned a spinoff starring Affleck's former wife, Jennifer Garner as Elektra, where Ben Affleck was supposed to appear again as Daredevil and filmed the part, but the scene was cut due to fears surrounding the couple's romance hurting the film.
So with Marvel's big Avengers: Secret Wars movie in the works said to be a huge Multiverse movie, rumors offer Ben Affleck will be back as Daredevil alongside Charlie Cox who has joined the MCU and will be starring in the upcoming Born Again Disney Plus series.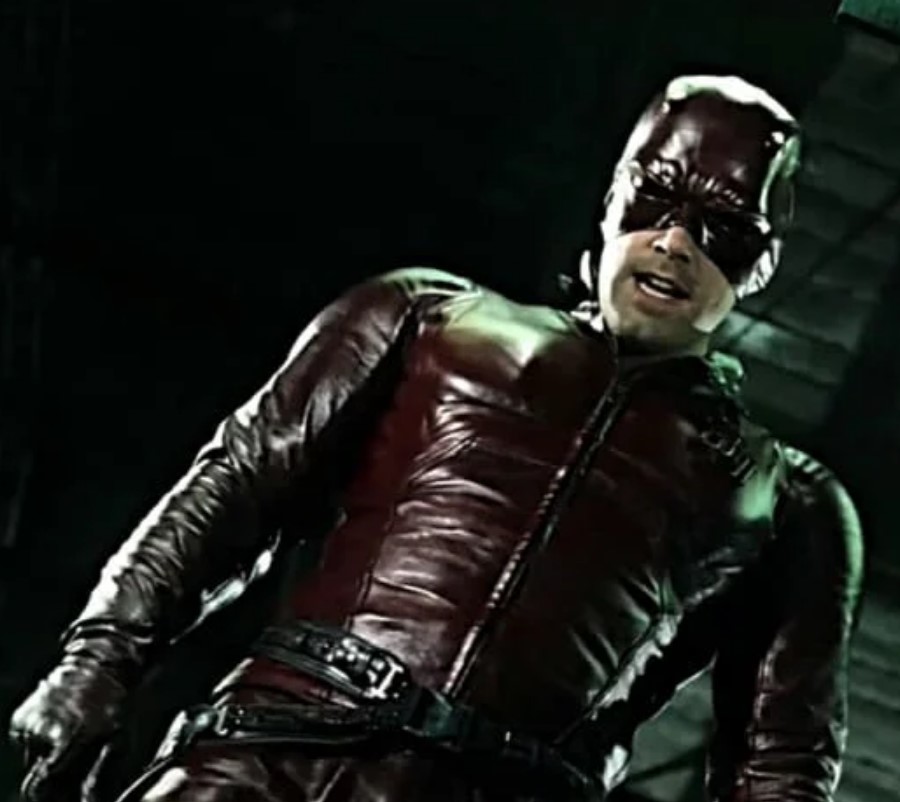 What do the Ben Affleck Daredevil rumors say?
Details are scarce, but the rumor comes via Giant Freakin Robot who offers the Ben Affleck Daredevil appearance in Avengers: Secret Wars will most likely be somewhat of a cameo role.
The site also recently said Robert Downey Jr. will be back as Iron Man, and a large batch of MCU rumors has offered Robert Downey Jr. will be suiting up as Iron Man in Avengers: Secret Wars.
Previous rumors have offered Marvel actually sent contracts to Affleck's people for a return as Daredevil in Doctor Strange: In The Multiverse Of Madness, but since that flick didn't feature that many Multiverse characters, maybe Ben Affleck returning as Daredevil has been saved for Avengers: Secret Wars?
With Avengers: Secret Wars being a Multiverse movie, it's possible the flick will feature many cameo roles, as Deadpool 3 and Wolverine also happens to be said to be a Multiverse flick featuring cameos from the Fox Studios Marvel Fantastic Four and X-Men movies, so expect even more in Secret Wars.
Now that all of Marvel is under Disney, Kevin Feige can basically bring in whoever he wants from any of the previous movies.
Ben Affleck also stars as DC's Batman in the upcoming The Flash movie, which looks like the last time Affleck will suit up as DC's Dark Knight.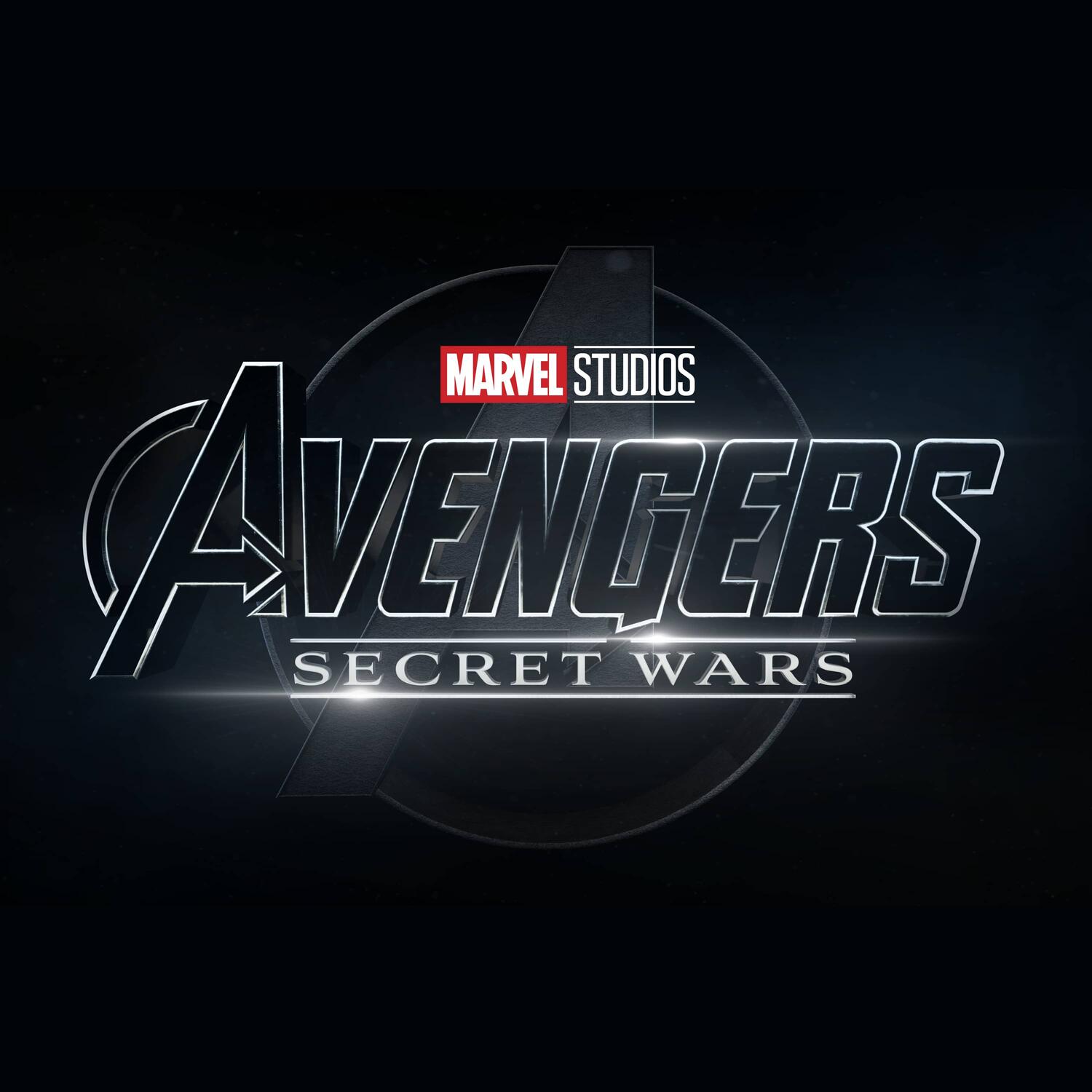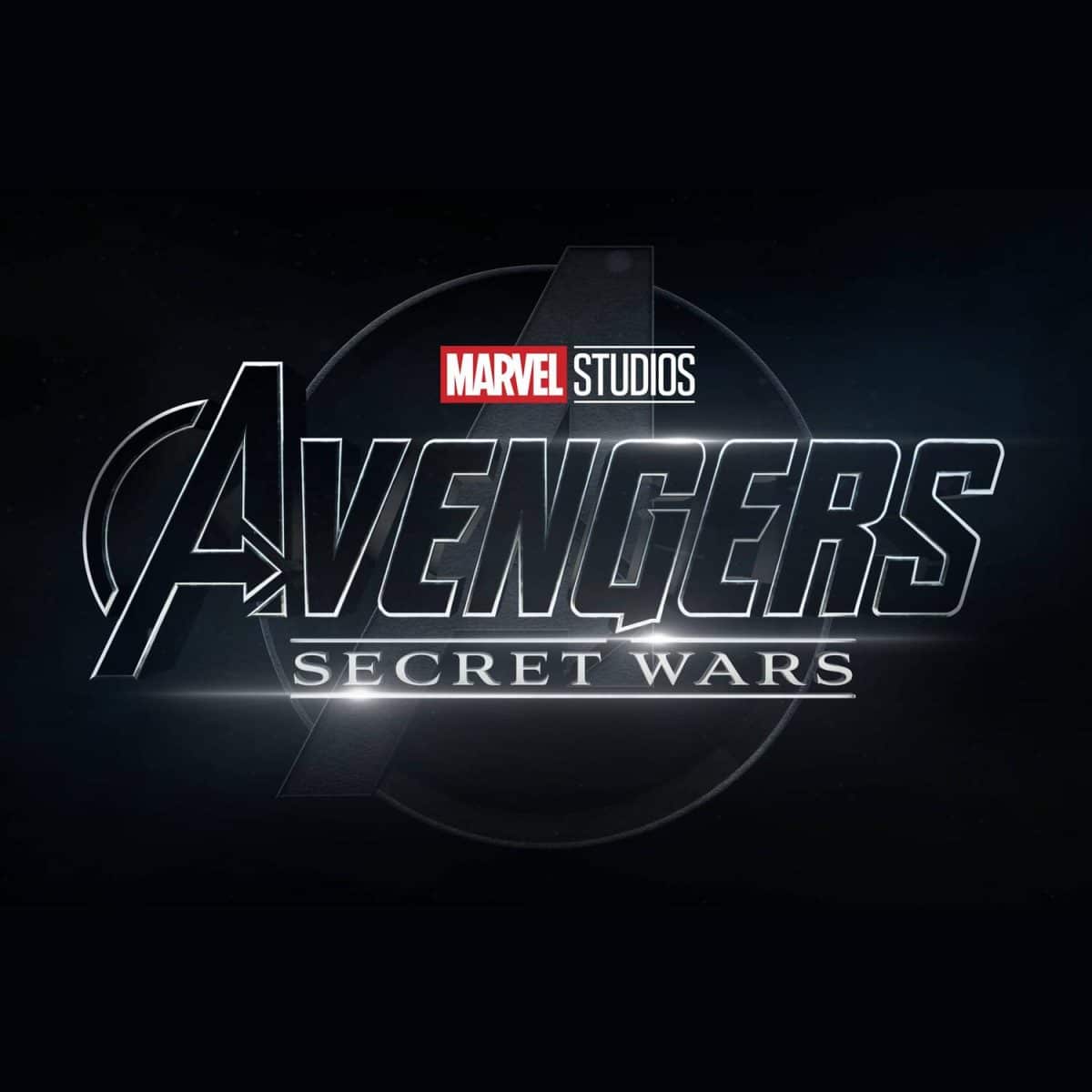 Avengers: Secret Wars said to be a big Multiverse movie
Avengers: Secret Wars gets released on May 1, 2026 written by Michael Waldron who is known for Doctor Strange in the Multiverse of Madness, Loki, and Rick & Morty, and no director is attached as of yet.
According to IMDb, (unofficially) listed starring in the film includes Jonathan Majors as Kang, Chris Hemsworth as Thor, Mark Ruffalo as Hulk, Benedict Cumberbatch as Doctor Strange, Anthony Mackie as Captain America, Simu Liu as Shang-Chi, Benedict Wong as Wong, with Kathryn Newton as Cassie Lang, Dominique Thorne as Ironheart, Iman Vellani as Ms. Marvel, and Xochitl Gomez as America Chavez.