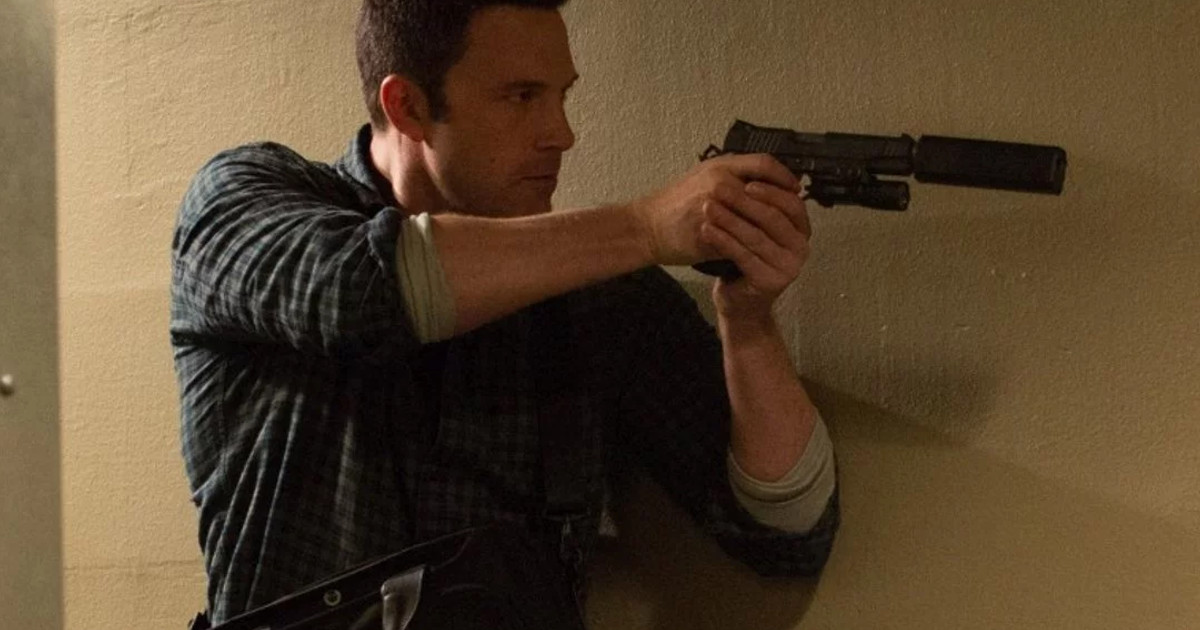 It's learned that Ben Affleck will be back for a sequel to WB's The Accountant.
Deadline reports Ben Affleck, screenwriter Bill Dubuque, and director Gavin O'Connor are in talks to return, along with producers Lynette Howell Taylor and Mark Williams.
It's further said Jon Bernthal's character will likely be a part of the story, but the article doesn't confirm Bernthal will be back, so cross your fingers.
The Accountant was a great flick with some good martial arts action. I actually thought it was going to be a one-and-done due to being "practice" for Ben Affleck as Batman, which also paired Affleck with Justice League's Commissioner Gordon, JK Simmons.
The Accountant features Ben Affleck as an autistic super smart "John Wick," with Bernthal his brother, another assassin.
The movie doubled its budget at the box office, so we see it made enough to warrant a sequel. Good news! Definitely catch this one if you haven't seen it.
The Accountant also stars Anna Kendrick, Jean Smart, Cynthia Addai-Robinson, Jeffrey Tambor and John Lithgow.
Synopsis:
Christian Wolff (Affleck) is a math savant with more affinity for numbers than people. Behind the cover of a small-town CPA office, he works as a freelance accountant for some of the world's most dangerous criminal organizations. With the Treasury Department's Crime Enforcement Division, run by Ray King (J.K. Simmons), starting to close in, Christian takes on a legitimate client: a state-of-the-art robotics company where an accounting clerk (Anna Kendrick) has discovered a discrepancy involving millions of dollars. But as Christian uncooks the books and gets closer to the truth, it is the body count that starts to rise.