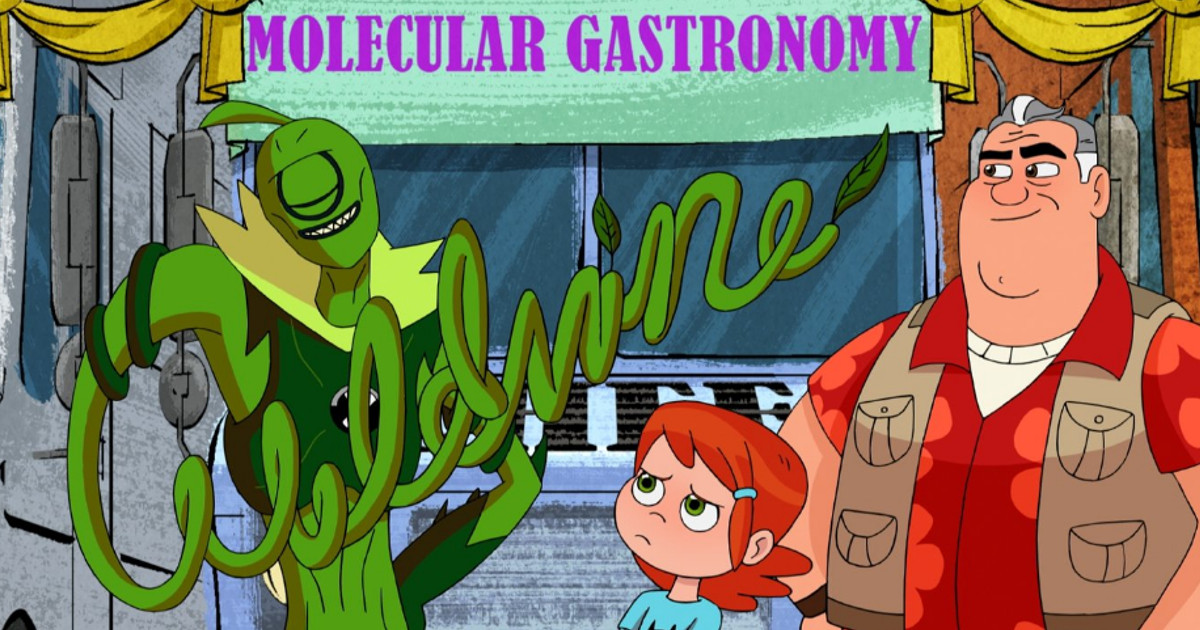 Cartoon Network announces it is expanding the Ben 10 Universe with a season two pick up and new mobile and console games.
Following the successful global launch about the boy with a mysterious watch, Ben 10 will have a season two. Since its U.S. premiere in April, Ben 10 has reached nearly 41 million viewers across a wide spectrum of platforms including linear, mobile and VOD.
In season two, the network will build on the fan excitement for Ben 10 by expanding its multi-screen world to include new console and mobile games along with a host of other immersive experiences.
Ben Tennyson, his cousin Gwen and Grandpa Max will embark on their greatest summer vacation ever during the second season. The heroic adventures will continue as Ben meets new aliens, friends and foes while discovering exciting twists and surprises within his Omnitrix!
Beginning Monday, May 29 at 6:00 p.m., Ben's transformation into Wildvine, the 10th alien to be featured in the current first season will be revealed in two all-new episodes.
Ben 10 is produced by Cartoon Network Studios and created and executive produced by Man of Action Entertainment (Big Hero 6, Generator Rex), with John Fang (Mixels, Generator Rex) as executive producer.