Warner Home Entertainment announces a team up of epic proportions with the Batman vs. Teenage Mutant Ninja Turtles animated movie, which is based on the comic book storyline by James Tynion IV and Freddie Williams II.
Batman, Batgirl, and Robin will join forces with the Turtles to take on a Rogues Gallery of the Caped Crusader's worst enemies, thanks to a dimensional warp.
The voice cast includes Troy Baker as both Batman and the Joker, Darren Criss as Raphael, Kyle Mooney as Michelangelo, Baron Vaughn as Donatello, Eric Bauza as Leonardo, Rachel Bloom as Batgirl, Tom Kenny as the Penguin, John DiMaggio as Mr. Freeze, Tara Strong as both Harley Quinn and Poison Ivy, Carlos Alazraqui as Bane, and Cas Anvar as Ra's al Ghul.
"Not gonna lie, it's been SUPER hard keeping this one a secret. Thanks to Gary @Nickelodeon & @WBHomeEnt for making a dream come true by letting me try to pull off this crazy stunt. Can't wait for y'all to see it!" Troy Baker tweeted.
Batman vs. Teenage Mutant Ninja Turtles gets released in the Spring on Digital, Blu-Ray and 4K.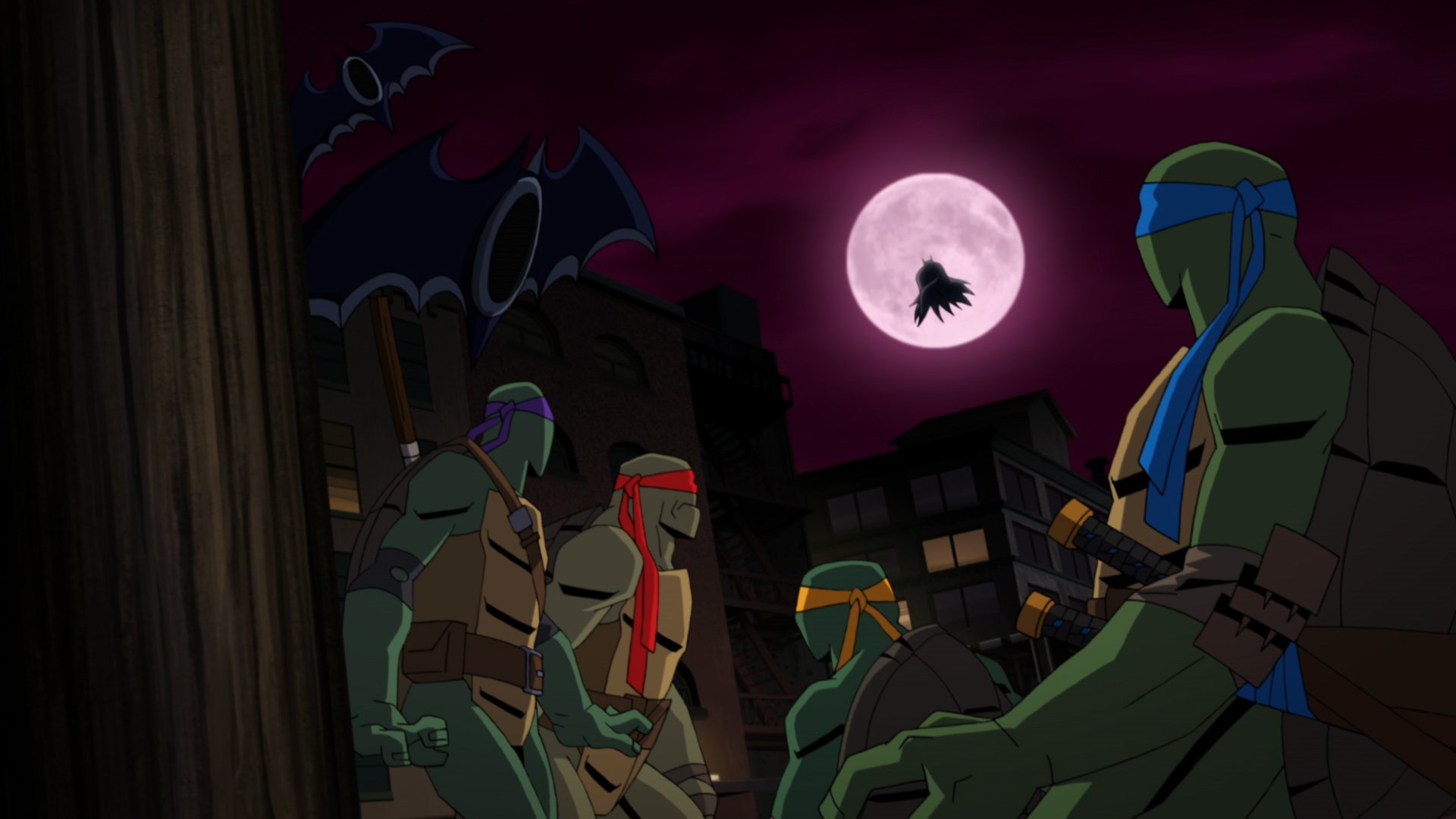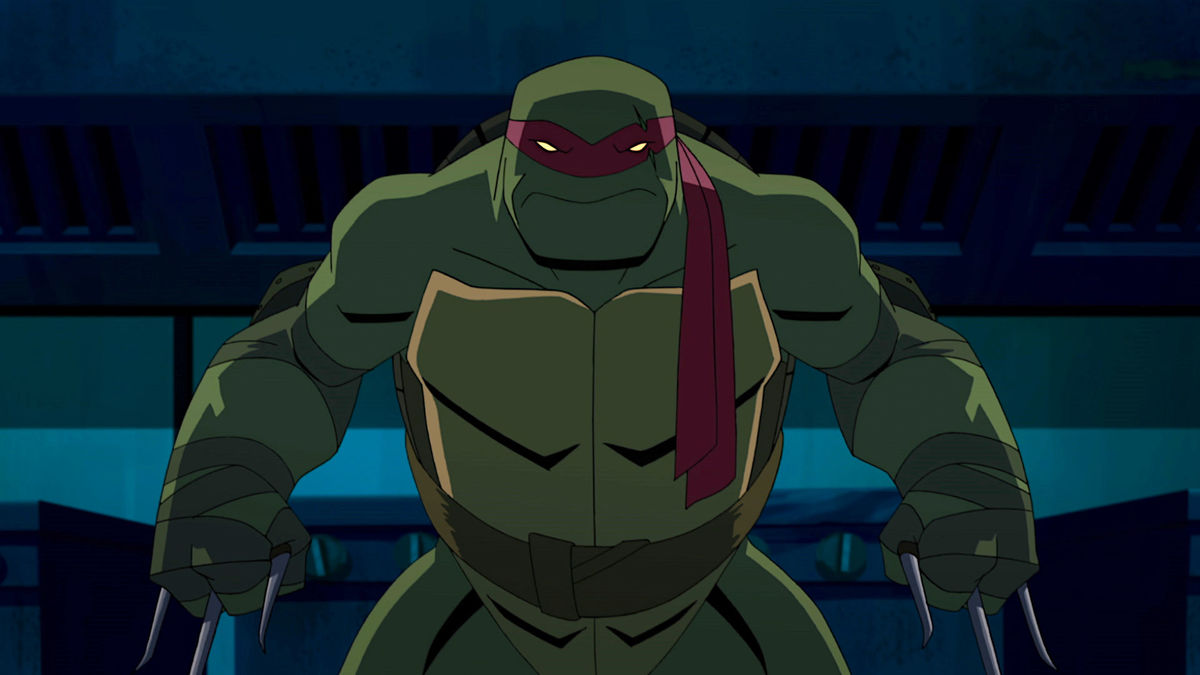 (via SYFY)