Legendary Batman voice actor Kevin Conroy passed away due to cancer at the age of 66 in Burbank, California on November 10, 2022.
Batman: The Animated Series voice actress Diane Pershing shared the news on Facebook:
"Very sad news: our beloved voice of Batman, Kevin Conroy, died yesterday. He's been ill for a while but he really put in a lot of time at the cons, to the joy of all of his fans," she said.
Pershing continued, "He will be sorely missed not just by the cast of the series but by his legion of fans all over the world. Below are pictures of Kevin with Loren Lester who plays Robin another with me and Tara Strong who is in the later episodes of Batman cartoons."
Pershing added, "And then finally, one of Kevin and me in front of the huge audiences we used to get when we did our panels. RIP, friend."
DC and Warner Bros. Discovery also confirmed the news.
"DC is deeply saddened at the passing of Kevin Conroy, a legendary actor and the voice of Batman for multiple generations. He will be forever missed by his friends, family, and fans," states the official announcement.
"Kevin was far more than an actor whom I had the pleasure of casting and directing – he was a dear friend for 30+ years whose kindness and generous spirit knew no boundaries," said Emmy Award winning casting/dialogue director Andrea Romano. "Kevin's warm heart, delightfully deep laugh and pure love of life will be with me forever."
"Kevin was perfection," recalled Mark Hamill, who redefined the Joker playing opposite Conroy's Batman. "He was one of my favorite people on the planet, and I loved him like a brother. He truly cared for the people around him – his decency shone through everything he did. Every time I saw him or spoke with him, my spirits were elevated."
"Kevin was a brilliant actor," Hamill added. "For several generations, he has been the definitive Batman. It was one of those perfect scenarios where they got the exact right guy for the exact right part, and the world was better for it. His rhythms and subtleties, tones and delivery – that all also helped inform my performance. He was the ideal partner – it was such a complementary, creative experience. I couldn't have done it without him. He will always be my Batman."
"Kevin brought a light with him everywhere," said Paul Dini, producer of Batman: The Animated Series, "whether in the recording booth giving it his all, or feeding first responders during 9/11, or making sure every fan who ever waited for him had a moment with their Batman. A hero in every sense of the word. Irreplaceable. Eternal."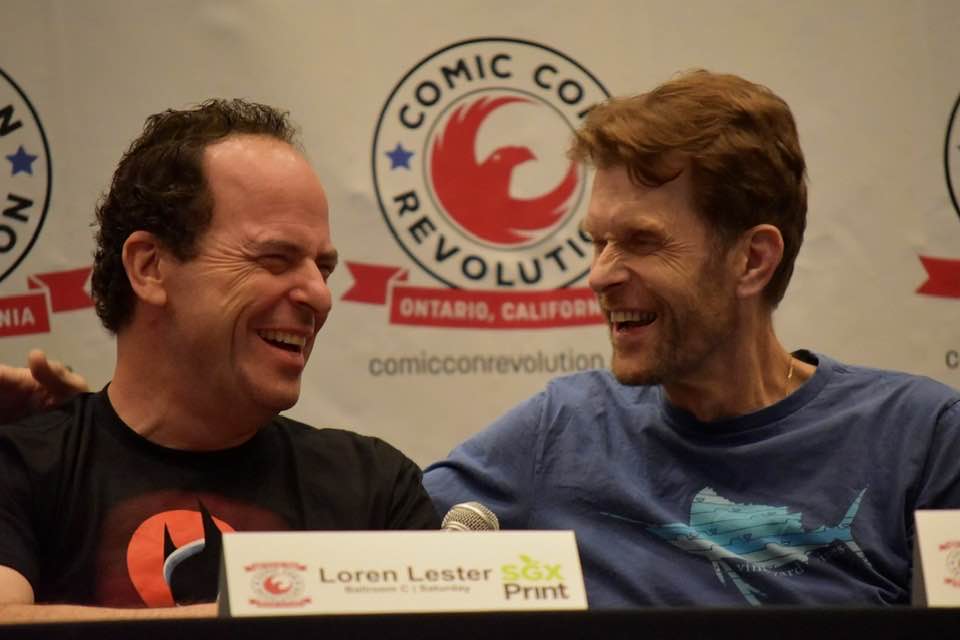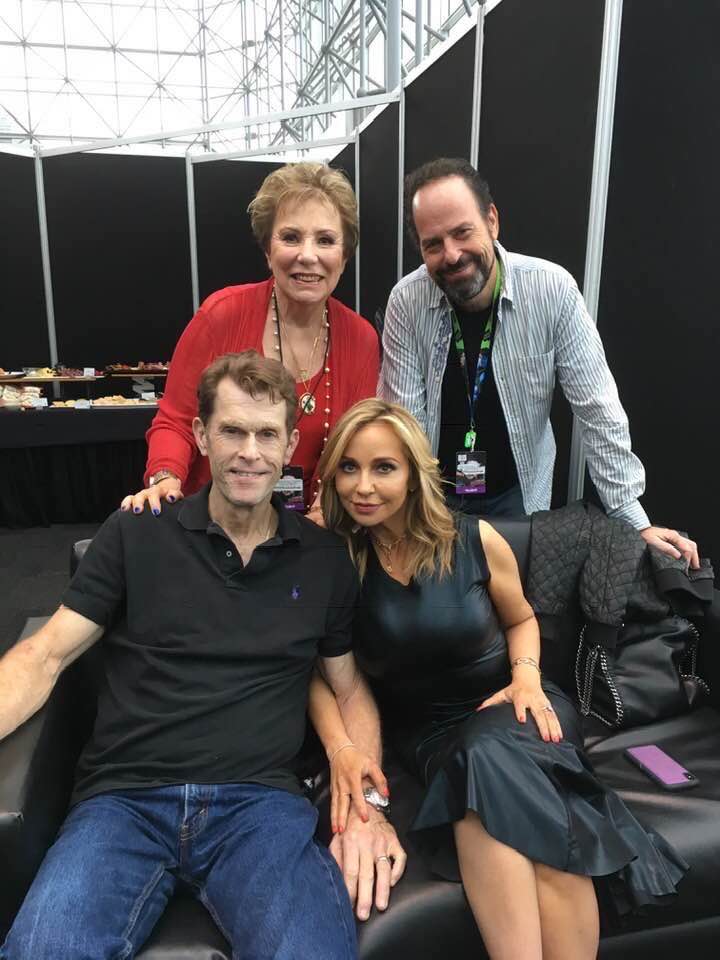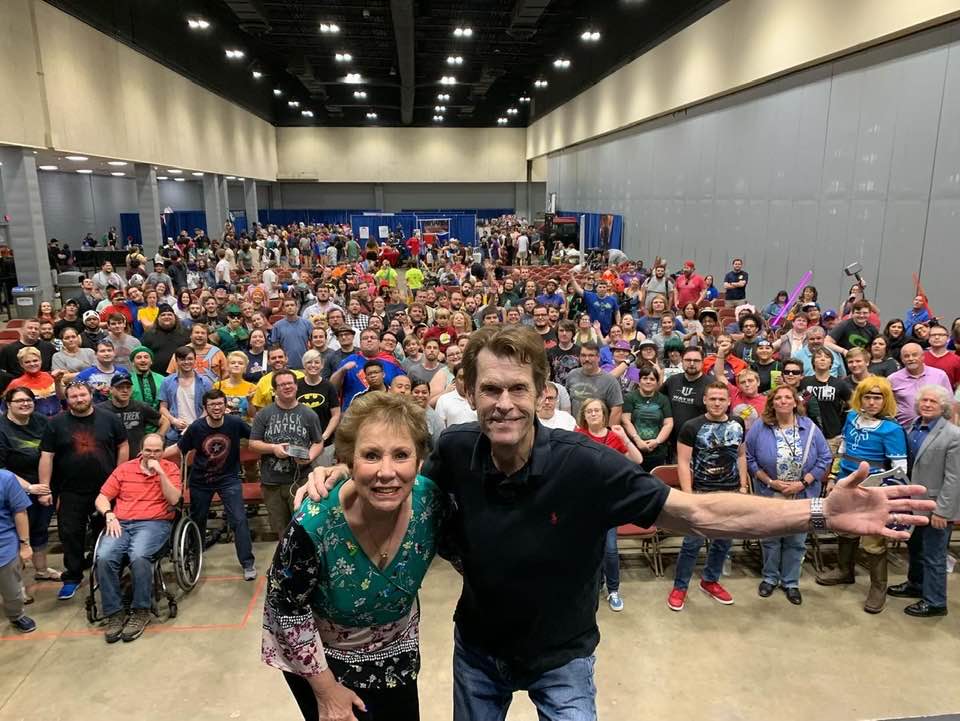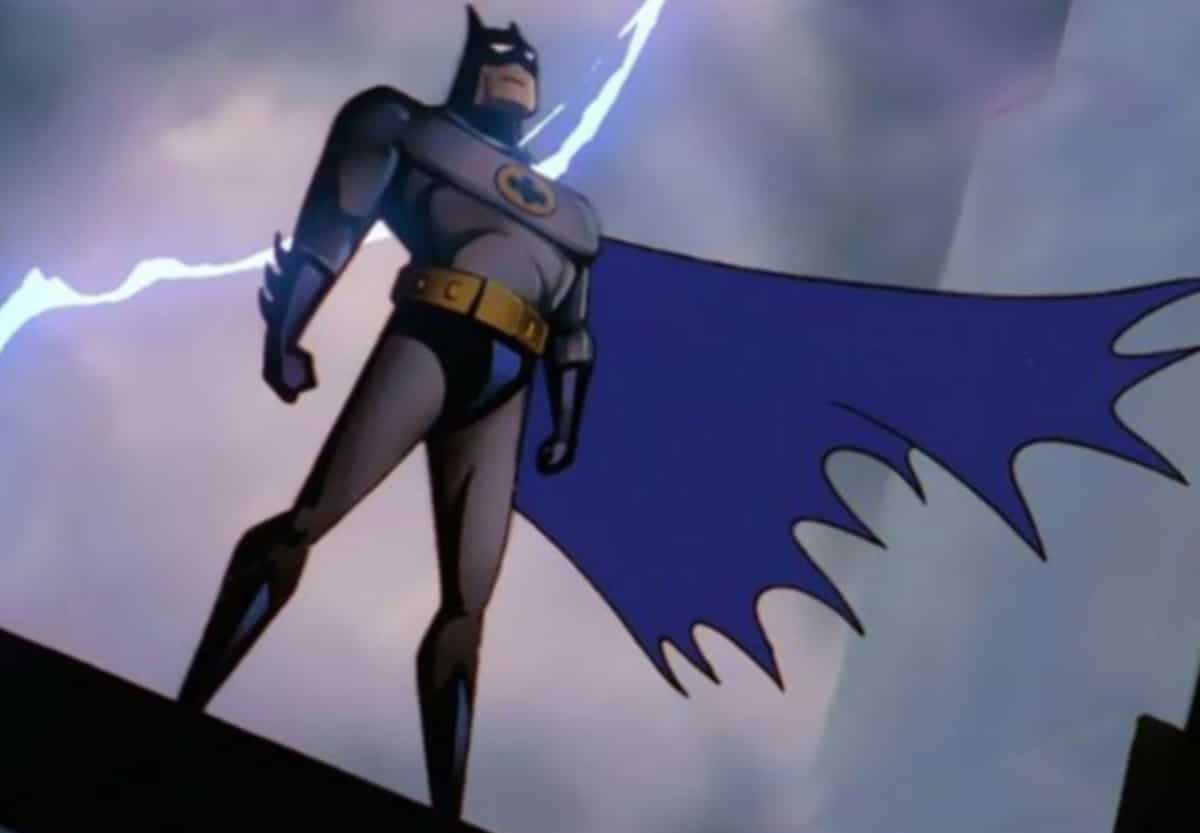 Kevin Conroy's Batman legacy will not be forgotten
Kevin Conroy is known for a plethora of animated voice work but is best known for voicing the titular character in the Batman: The Animated Series that aired from 1992 to 1995 consisting of 85 episodes.
Conroy would also go on to voice the Dark Knight in Superman: The Animated Series, Batman Beyond, Justice League, Justice League Unlimited, the Arkham and Injustice video games, and many, many more projects.
Most recently he provided the voice for the MultiVersus video game and the upcoming Batman: Caped Crusader animated series which appears to be his last time voicing the character.
Kevin Conroy also appeared as a live-action version of Bruce Wayne in The CW's Crisis On Infinite Earths crossover in an episode of Batwoman.
Additional characters Conroy voiced include Mer-Man in Kevin Smith's Masters of the Universe: Revelation opposite Mark Hamill's Skeletor, Hordak in the He-Man and the Masters of the Universe animated TV series, Zeus in the Shazam! TV animated series, Captain Sunshine in The Venture Bros., and Phantom Stranger in The Brave and The Bold.
Kevin Conroy's last tweet came on Halloween.
"Happy Halloween! The Bats are out at Wayne Manor," he tweeted along with the following image.