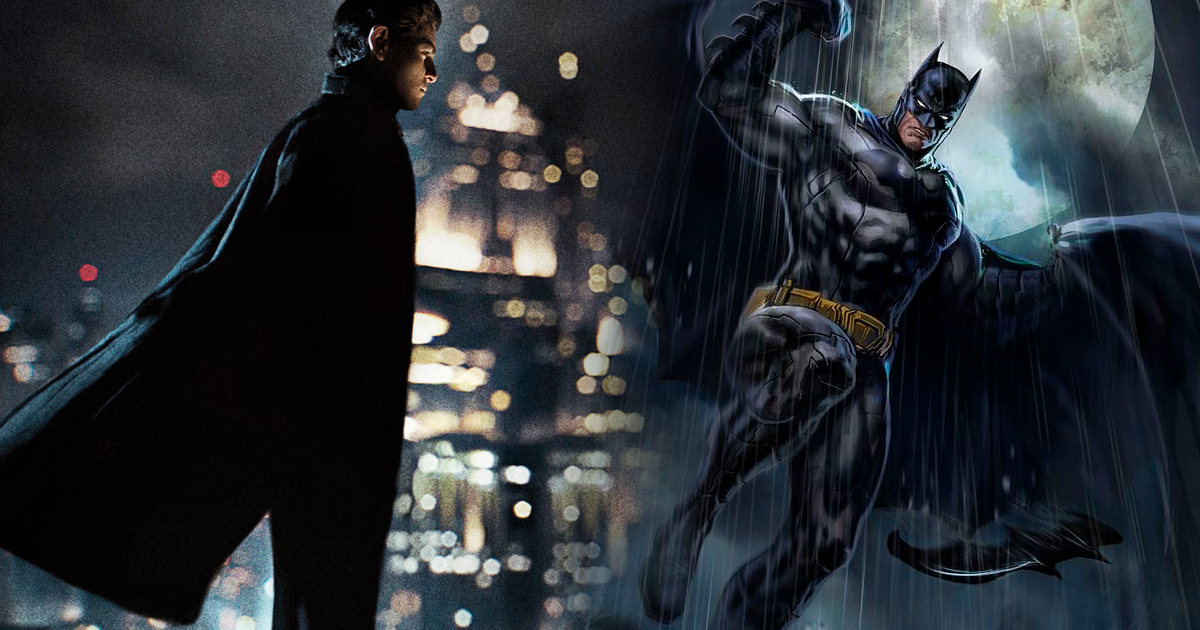 Ahead of this week's Comic-Con, WB and Fox have released a new Batman-inspired poster for the Gotham TV series with "Dawn of Night."
The Gotham poster (via TV Insider) features series star David Mazouz as the young Bruce Wayne with Ben McKenzie's Jim Gordon featured above.
It's obvious the poster is hinting at Batman–as the Dawn comes before the Dark Knight!
This past season of Gotham also teased Batman.
Gotham will have its panel at the SDCC on Saturday from 2:50pm – 3:50pm. More than likely the Gotham Season 4 trailer will be revealed. Watch the latest promo below as well.
Gotham returns this Fall with all-new episodes on its new night, Thursdays at 8/7c on FOX.