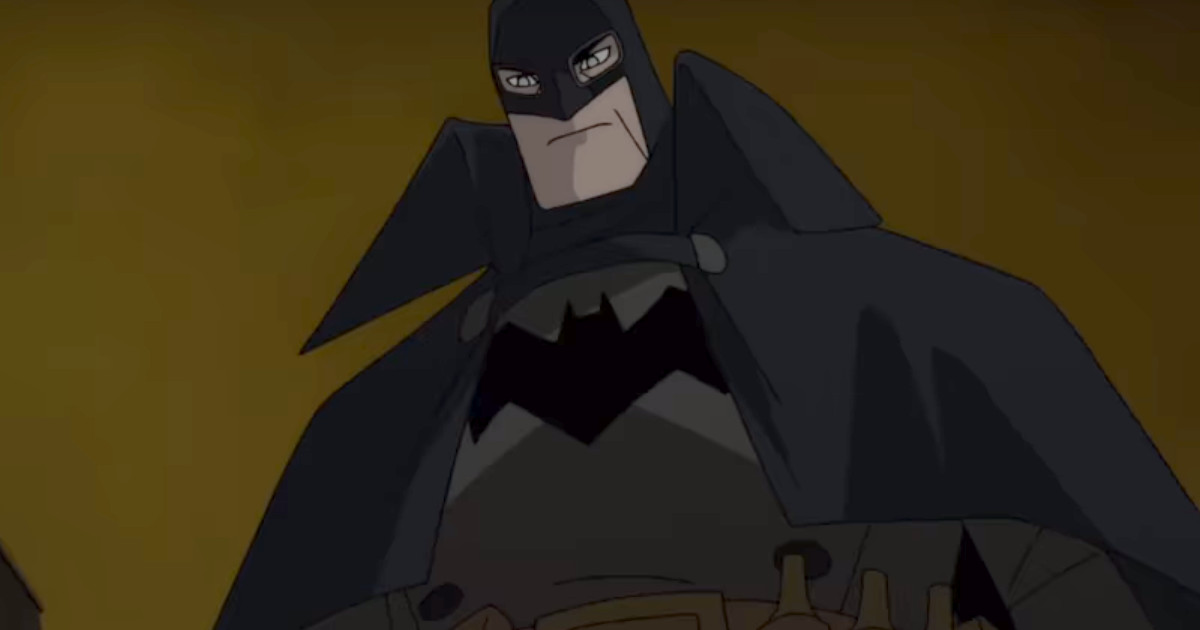 With the release of the Batman and Harley Quinn animated movie now comes an 8-minute sneak peek featurette at the next WB animated movie Batman: Gotham By Gaslight.
Comic-Con saw Batman: Gotham By Gaslight announced which is adapted from the DC Comics Elseworlds tale of Batman vs. Jack the Ripper.
Other WB animated movies in the works includes Suicide Squad: Hell To Pay, which follows Batman: Gotham By Gaslight and marks the first time the Squad is featured in the DC animated movies continuity.
The Death of Superman will also be released in animated form in 2018 as a two-parter that promises to feature more from the comic book storyline of Superman battling Doomsday. Reign of the Supermen will be Part 2, coming out in 2019, and will feature the replacement characters for Superman including Superboy, Cyborg Superman, Steel and the Last Son Of Krypton, as well as the return of Superman.
Here is the Batman: Gotham By Gaslight sneak peek: