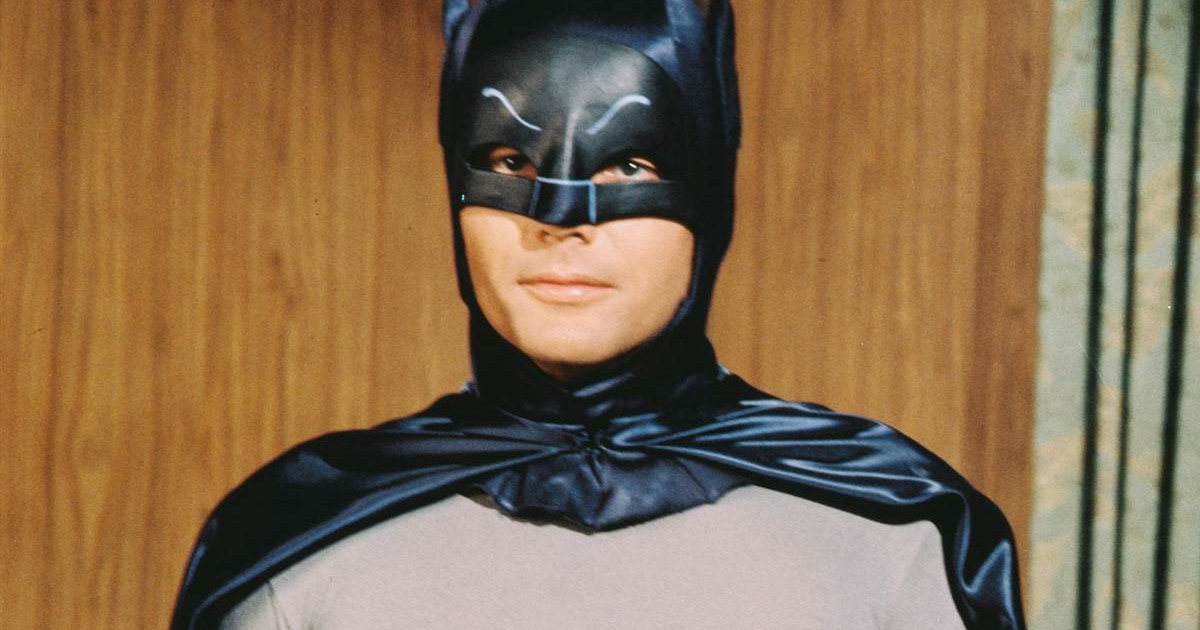 Rest in peace, Adam West!
Adam West, known for being TV's Batman, has passed away at the age of 88.
A family spokesperson told news outlets that Adam West died Friday night in Los Angeles after a battle with leukemia. The actor was surrounded by his family and is said to have died peacefully.
Adam West is survived by his wife Marcelle, six children, five grandchildren and two great-grandchildren.
"Our dad always saw himself as The Bright Knight and aspired to make a positive impact on his fans' lives. He was and always will be our hero," his family said in a statement, reports THR.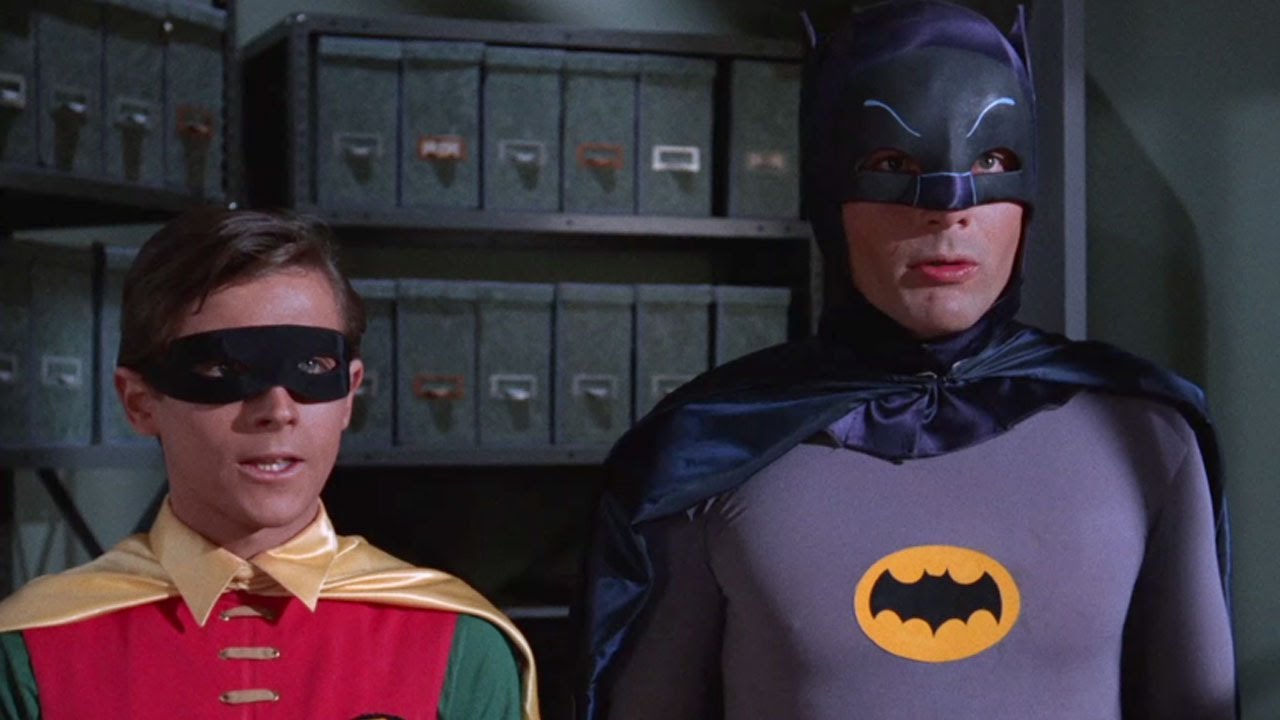 Julie Newmar, who played Catwoman, also said in a statement: "Stellar, exemplar, a king to the end. He was bright, witty and fun to work with. I will miss him in the physical world and savor him always in the world of imagination and creativity. He meant so much to people."
Adam West starred in the 1966 Batman series along with Burt Ward as Robin, Cesar Romero as Joker, Frank Gorshin as Riddler and Burgess Meredith as Peguin.
Adam West is also known for a plethora of guest appearances and voice work including Family Guy, The Fairly OddParents, The Batman TV series, Powerless and recently finished voicing Batman for the Batman vs. Two-Face animated movie.