Ahead of Wednesday's big release, DC Comics reveals Batman #50 spoilers for the wedding issue between Selina Kyle and Bruce Wayne.
Fans, retailers and the writer, Tom King, are pretty ticked off about DC intentionally releasing Batman #50 spoilers through a public relations campaign with the NY Times.
Im pissed about things and excited about other things. I have no idea how to comment on anything without spoiling everything.

Batman 50 is still out Wednesday. I'm incredibly proud of the issue; I hope you pick it up. You have questions; the answers are there.

Art by @JimLee. pic.twitter.com/odnbbVW9YC

— Tom King (@TomKingTK) July 1, 2018
This isn't the first time something like this happened, and it's actually been going on for years by both Marvel and DC Comics.
Interestingly enough, more than a few fans aren't just ticked at the intentional leak and spoilers, but they are also mad about how the issue plays out.
No worries, as I am not going into specific Batman #50 spoilers in this article (the link above is full of them).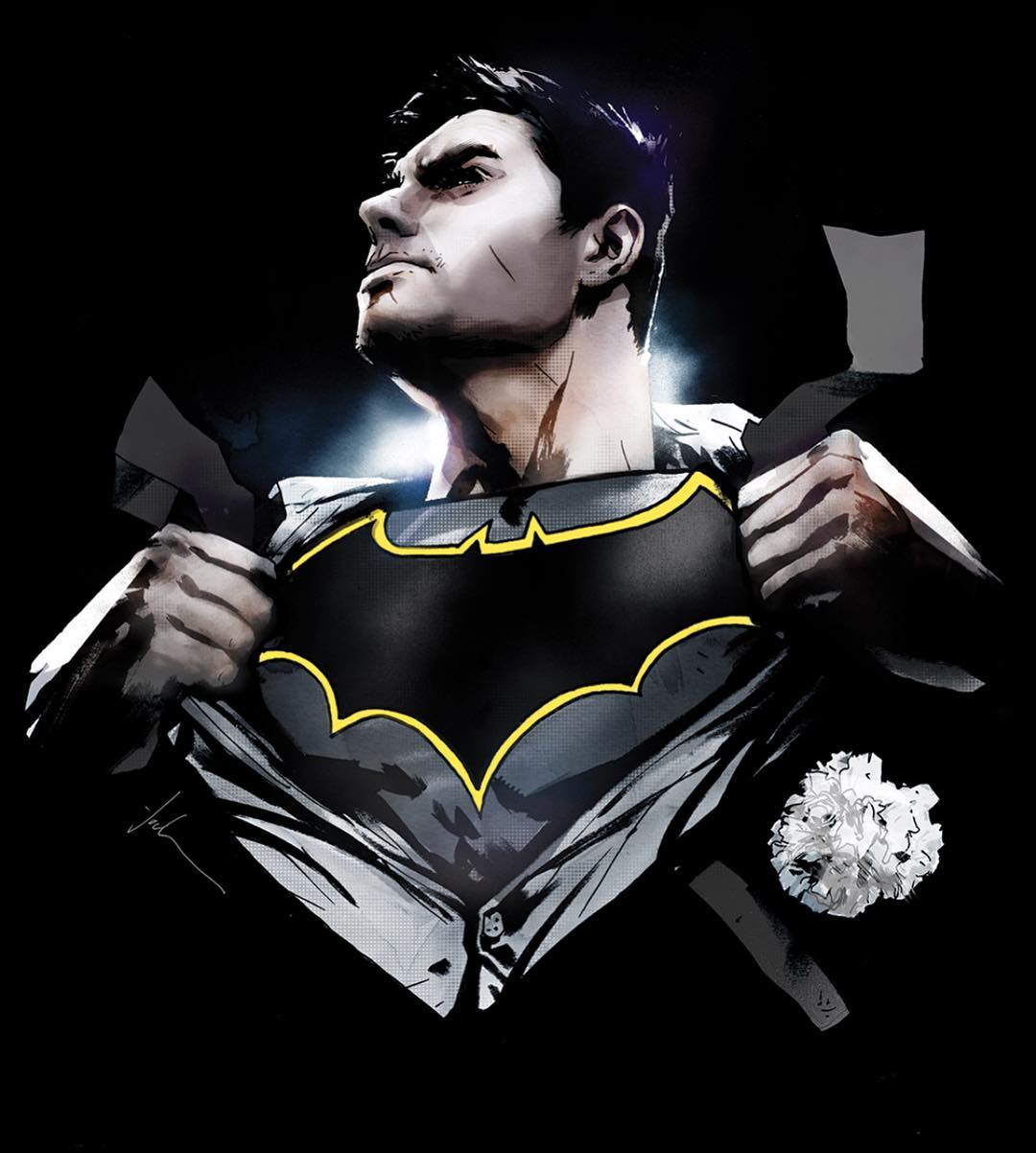 So why did DC spoil the entire issue?
It's a ploy to attract as much attention to the issue as possible. DC (and Marvel) already realize the "zombie" comic book audience will buy the book, but getting some PR in the NY Times may attract some of the non-comic book buying audience. Even just a little could be a potential big pay off.
Another obvious observation is that we are all now talking about the Batman #50 spoilers, which is free attention DC is now getting.
It will be interesting to see if DC addresses the intentional release of the Batman #50 spoilers, but I suppose it all depends on how sales do on Wednesday (some shops are having July 4 12:01 am release parties).
My guess? This won't be the last issue spoiled by the press.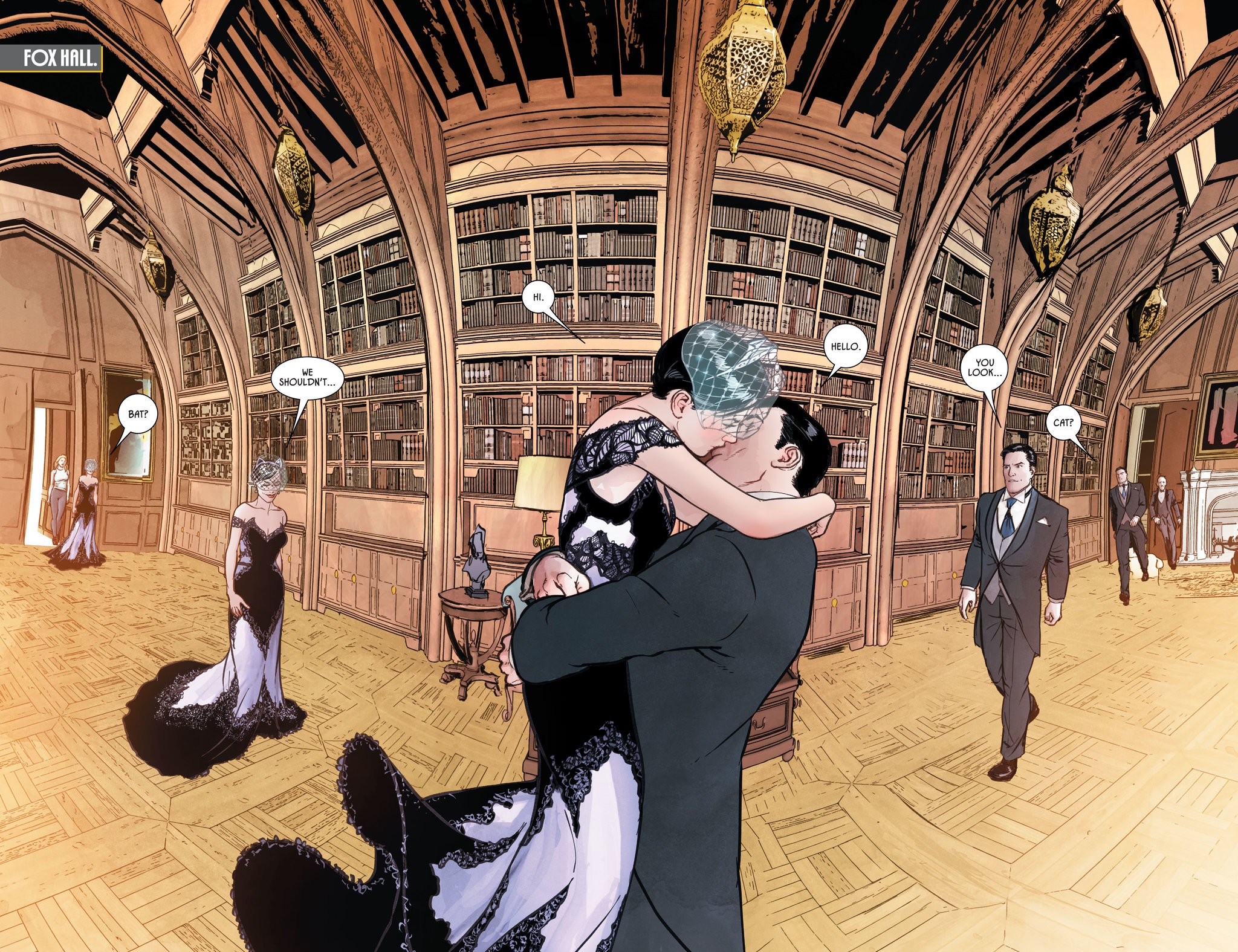 BATMAN #50
It's the wedding you never thought you'd see! The Batrimony is real as Bruce Wayne and Selina Kyle are set to tie the knot in a can't-miss, extra-length milestone issue that will reshape Gotham City. All their friends (and a few enemies?) will be party to a comic book coupling for the ages.
Superstar scribe Tom King officiates the sure-to-be-offbeat nuptials, joined by an all-star lineup of guest classic Bat-artists doffing their hats to the lucky couple in a series of pre-wedding flashback scenes sure to set the romantic mood.