Wednesday I reported on the possibility that the Disney and Fox Studios deal might not happen, which may spell bad news for the X-Men properties returning to Marvel, due to the controversy surrounding Pixar CEO John Lasseter.
John Lasseter has been on leave from Disney since November over allegations of sexual harassment. It's suggested that Lasseter leaving Disney Pixar could hurt the Disney stock price, which Fox Studios would frown upon as Disney is offering an all-stock deal.
Following my report, a Wall St. exec then let it be known that Fox Studios wasn't set on selling to Disney.
Now it's learned that John Lasseter is indeed leaving Disney.
Disney and John Lasseter released statements offering that the CEO will be leaving the company as after December 31st.
"John had a remarkable tenure at Pixar and Disney Animation, reinventing the animation business, taking breathtaking risks, and telling original, high quality stories that will last forever," CEO Bob Iger said. "We are profoundly grateful for his contributions, which included a masterful and remarkable turnaround of The Walt Disney Animation Studios. One of John's greatest achievements is assembling a team of great storytellers and innovators with the vision and talent to set the standard in animation for generations to come."
Lasseter said in his own statement: "The last six months have provided an opportunity to reflect on my life, career and personal priorities. While I remain dedicated to the art of animation and inspired by the creative talent at Pixar and Disney, I have decided the end of this year is the right time to begin focusing on new creative challenges. I am extremely proud of what two of the most important and prolific animation studios have achieved under my leadership and I'm grateful for all of the opportunities to follow my creative passion at Disney."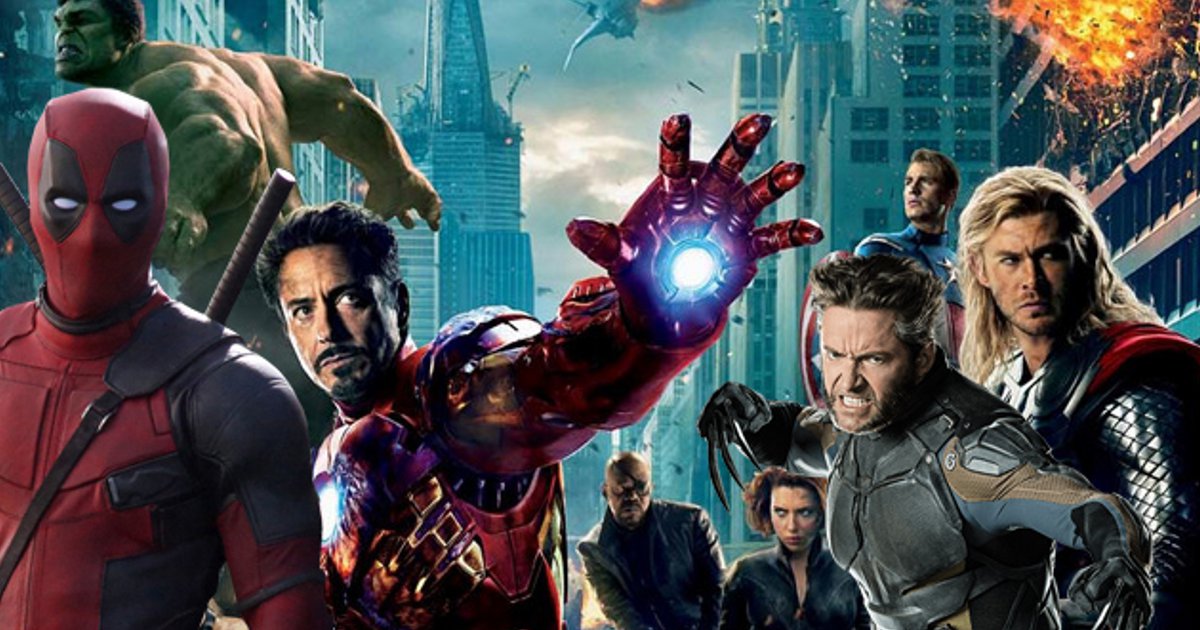 Disney Pixar has The Incredbiles 2 coming out next weekend, with John Lasseter having not been a part of promotion or showing up at the premiere. Disney also changed the credits on the tribute album to Disneyland's Jungle Cruise ride to remove Lasseter's name.
Why John Lasseter leaving Disney would be detrimental to its stock is because he has been such a huge name at Pixar and movie animation. It's said John Lasseter could possibly go to a rival company or even start his own animation studio. It's further been said that replacing John Lasseter at Pixar could spell disaster for Disney.
Comcast has offered an all-cash deal for Fox Studios, said to be north of $60 billion. The Wall St. exec said Fox Studios wants the best possible outcome and "is not simply focused on Disney" and there is "a real opening for Comcast to come in with a very significant premium bid."Â Â 
At stake are the Fox Studios Marvel properties such as the X-Men, Deadpool, Wolverine, Fantastic Four and James Cameron's Avatar franchise, in addition to FOX TV networks and more.