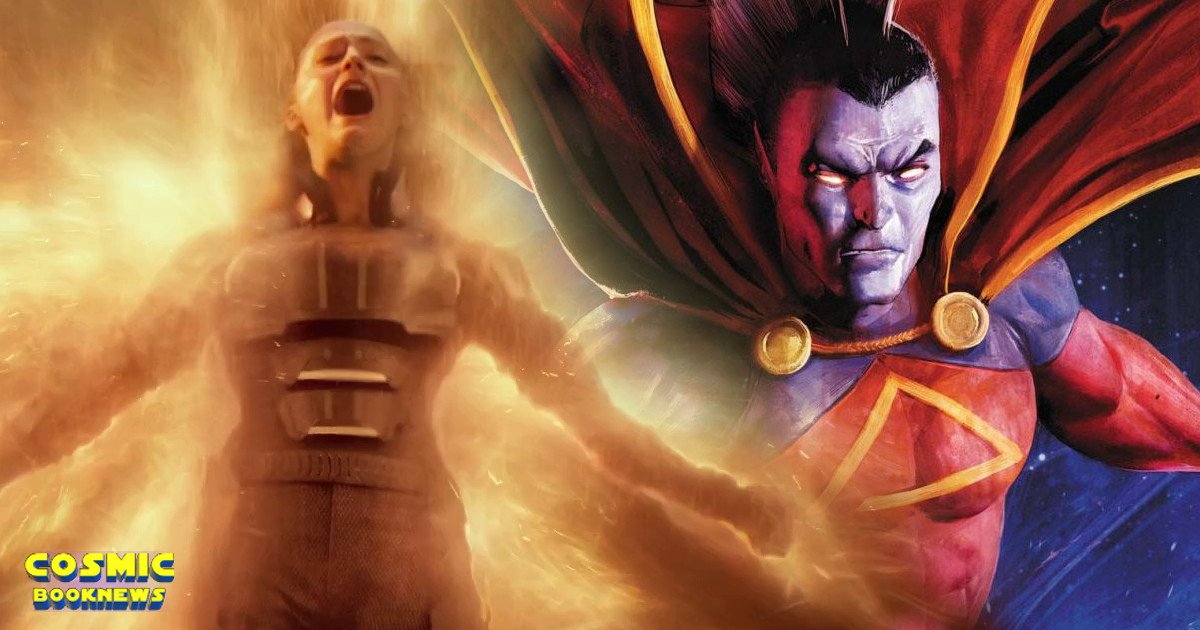 Bad news for fans of the Shi'ar Empire as it's learned X-Men: Dark Phoenix won't be all that cosmic as the latest issue of Total Film magazine has writer and director Simon Kinberg offering X-Men: Dark Phoenix will be grounded.
The article states:
Simon Kindberg says he must "find a way to ground it so it's not too intergalactic," stressing X-Men movies are "human… and emotional."
With Jessica Chastain having been cast as Lilandra, the leader of the Shi'ar empire (an advanced alien race), I was hoping the X-Men would go out to space with the Imperial Guard and Gladiator involved as well as possibly the Starjammers (the comic book storyline sees Phoenix destroy a planet and get put on trial by the Shi'ar with the Earth viewed as an intergalactic threat, and the story even features the Kree, the Skrulls, The Watcher, and mention of Galactus). With the success of Marvel's Guardians of the Galaxy movie being cosmic, and with Fox Studios going a different route for Deadpool and Logan, I was also hoping X-Men: Dark Phoenix would go a new route.
However that doesn't seem to be the cast as apparently Simon Kinberg is keeping X-Men: Dark Phoenix set on Earth with some assumed space elements, but more than likely not a majority of the movie set in space and obviously Lilandra and some of the Shi'ar coming to Earth.
We already saw the Dark Phoenix on earth in X-Men: The Last Stand, so this is rather disappointing news. An X-Men movie in space could have been really wild if done right and pretty darn cool.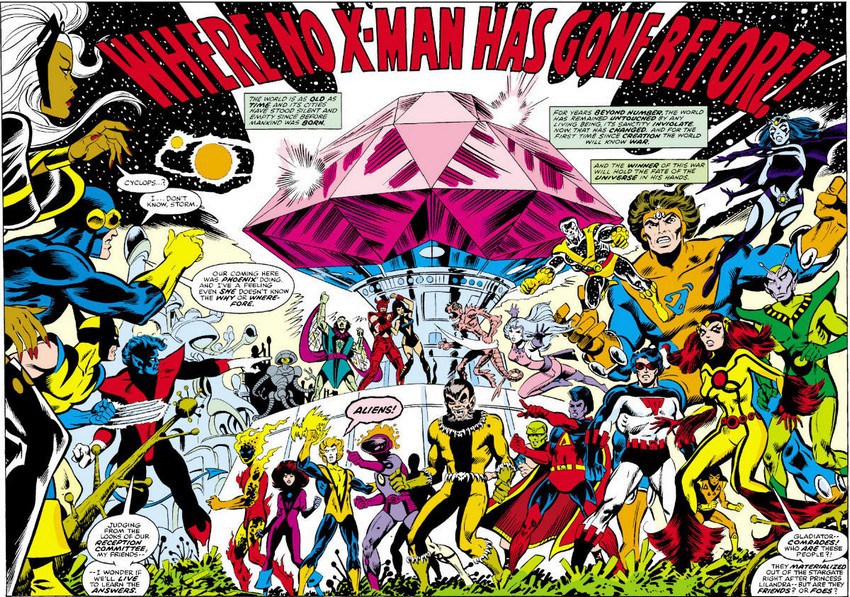 Plot details for X-Men: Dark Phoenix movie are said to be "crudely adapted" from the 2006 X-Men: The Last Stand movie, but to be more in line with the Chris Claremont and John Byrne X-Men comic books. Lilanda will lead the quest to imprison and execute the Dark Phoenix, which sends her into conflict with the X-Men.
X-Men: Dark Phoenix has a November 2, 2018 release written and directed by Simon Kinberg also starring Jennifer Lawrence as Mystique, Michael Fassbender as Magneto, Nicholas Hoult as Hank McCoy/Beast, Sophie Turner as Jean Grey, with Alexandra Shipp (Storm), Tye Sheridan (Cyclops), Kodi Smit-McPhee (Nightcrawler) and Jessica Chastain as Lilandra.