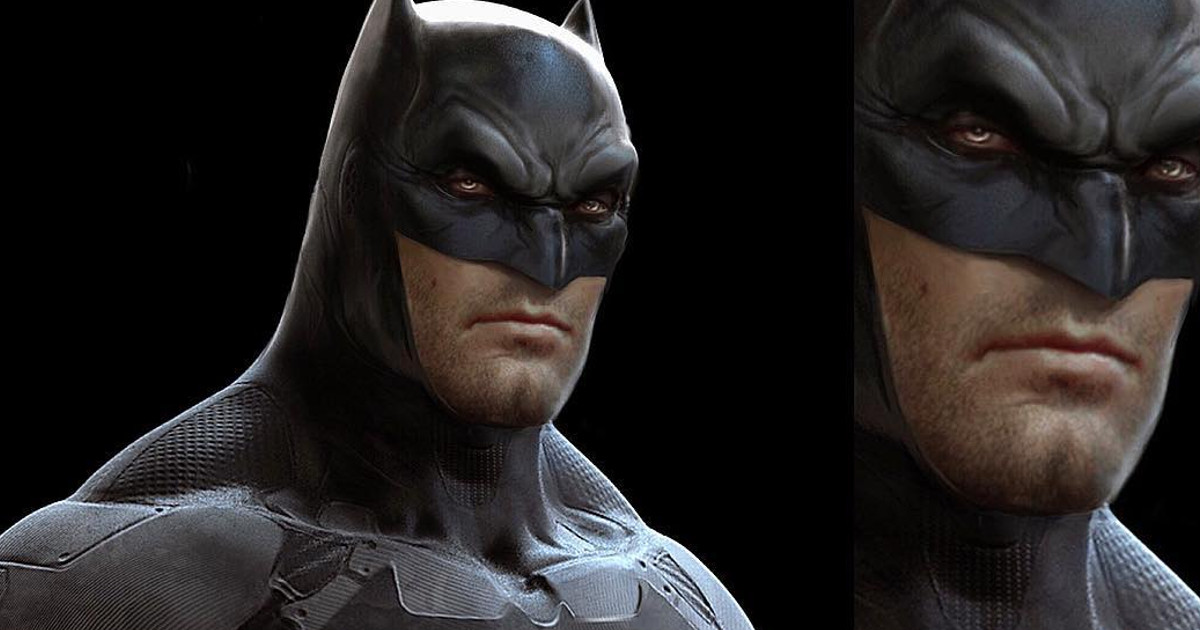 Check out awesome pieces of Batman concept art for Batman vs. Superman!
Superstar artist Jerad S.Marantz posted the following Batman designs on Instagram as he created the art for Batman vs. Superman costume designer Michael Wilkinson.
Ben Affleck next stars as Batman in the Justice League movie and will play the DCEU Dark Knight for Matt Reeves in the solo Batman flick.
Jerad S. Marantz also offers a course in concept art. More details at his site here.
The artist is also responsible for the Marvel Studios Skrull Captain Marvel concept art.