Will The Avengers 4 trailer and title drop on Black Friday?!
That is what one Twitter user who claims to have connections in Hollywood is stating.
"Unconfirmed but a very reliable source is claiming the trailer for Avengers 4 is coming THIS Friday!" Twitter user Daniel R claims.
Marvel Studios has yet to reveal any sort of tease, so as noted, consider this a rumor.
The Avengers: Infinity War trailer did drop in the month of November, but more toward the end on Nov. 29.
If The Avengers 4 trailer is dropping this Friday, it is possible that movie theaters may have a copy or are getting their copies soon. I'll ask around and see what I can find out. It is known The Avengers 4 trailer went through the IMAX processing.
Update: I asked around as I know some people who run movie theaters, and they said they haven't been sent The Avengers 4 trailer as of yet. Normally they get the trailers a couple days in advance, so when they get it, I'll let you guys know.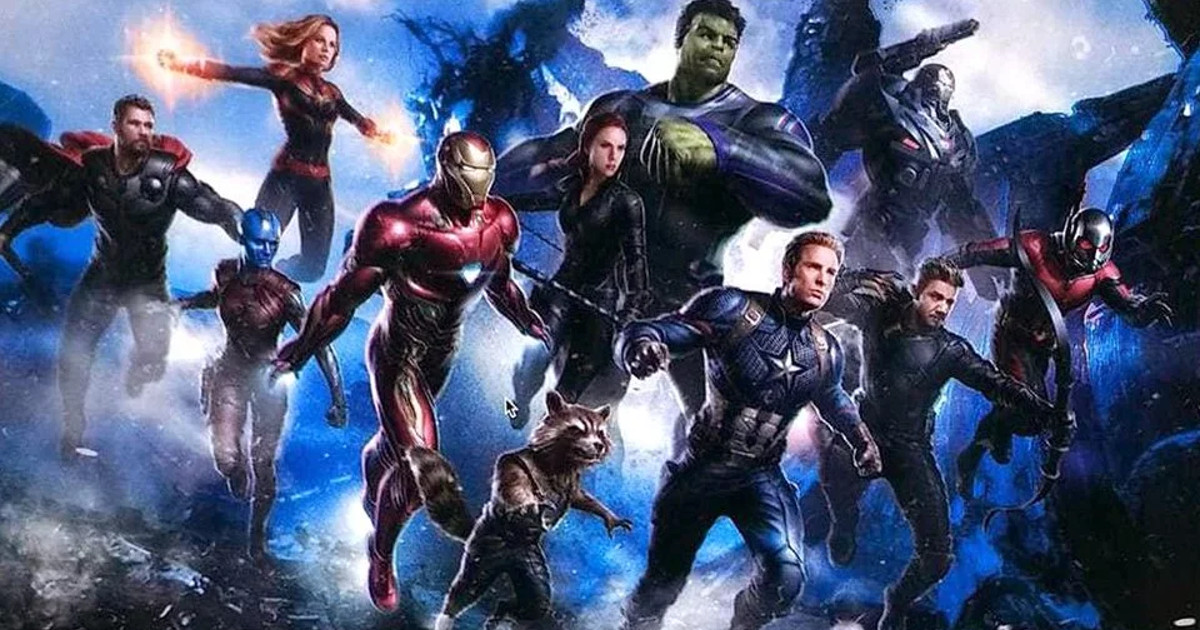 The Avengers 4
The Avengers 4 has a May 3, 2019 release directed by Joe and Anthony Russo and stars Robert Downey Jr., Josh Brolin, Chris Evans, Chris Hemsworth, Scarlett Johansson, Mark Ruffalo, Jeremy Renner, Karen Gillan, Bradley Cooper, Chris Pratt, Zoe Saldana, Dave Bautista, Tom Holland, Benedict Cumberbatch, Paul Rudd, Evangeline Lilly, Sebastian Stan, Chadwick Boseman, Don Cheadle, Danai Gurira, Letitia Wright and Brie Larson.
The movie is a sequel to Infinity War where the Great Titan left the universe in shambles by killing off half the population including the Avengers. Now Marvel's super heroes must suit up perhaps one last time to make things right by taking down Thanos once and for all.