It's claimed that Avengers: Secret Wars will see the return of the Master of Magnetism, Magneto, played by Ian McKellen.
The rumors follow Hugh Jackman returning as Wolverine in Deadpool 3 with both Patrick Stewart rumored back as Charles Xavier and Halle Berry as Storm.
Hugh Jackman is also rumored to be the MCU's choice of Wolverine up until Avengers: Secret Wars.
The rumor comes via the MyTimeToShineHello Twitter account who has been keeping us all entertained with lots or rumors as the strike continues.
Ian McKellen will return in Avengers: Secret Wars pic.twitter.com/C6GUfeDgH1

— MyTimeToShineHello (@MyTimeToShineH) September 18, 2023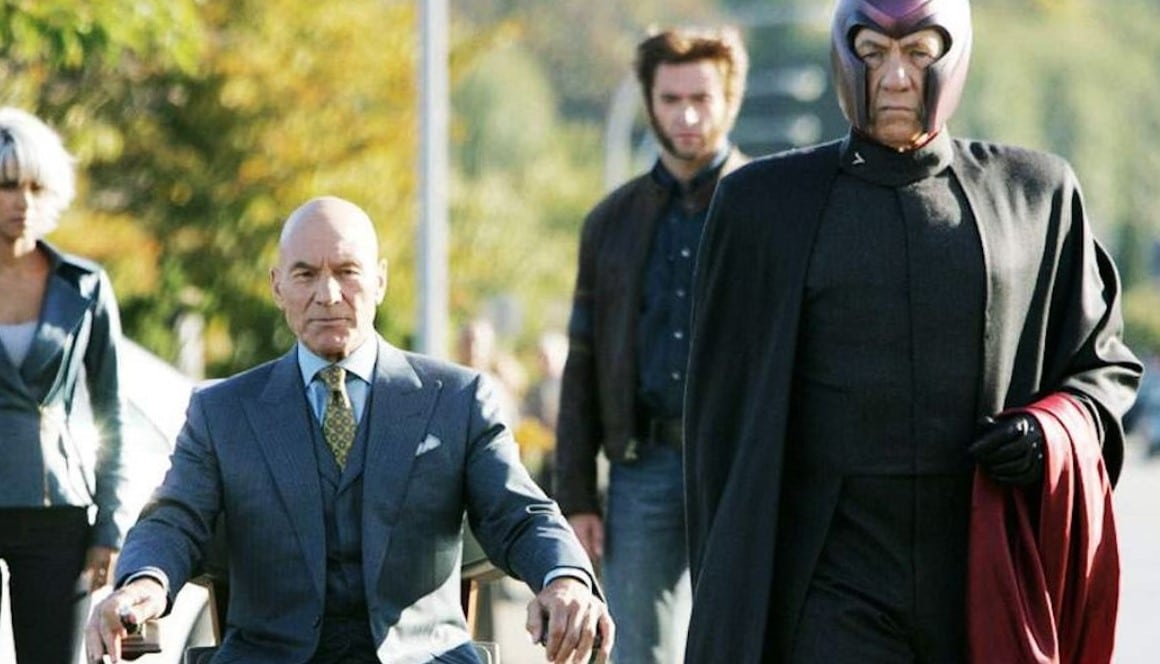 Ian McKellan back for Deadpool 3?
With Ian McKellan rumored for Avengers: Secret Wars, that might also mean we might see Magneto in Deadpool 3 along with Jackman and possibly Stewart and Berry.
The Deadpool 3 rumors offer Ryan Reynolds as the Merc With A Mouth travels the Fox Marvel Universe causing all kinds of havoc to the timeline. This sees Wade Wilson meet up with Hugh Jackman's Wolverine, and others.
So assuming all these rumors are true, it seems that some of the Fox Marvel characters will make their way from Deadpool 3 to the MCU in Avengers: Secret Wars, which is speculated to feature a major Multiverse war.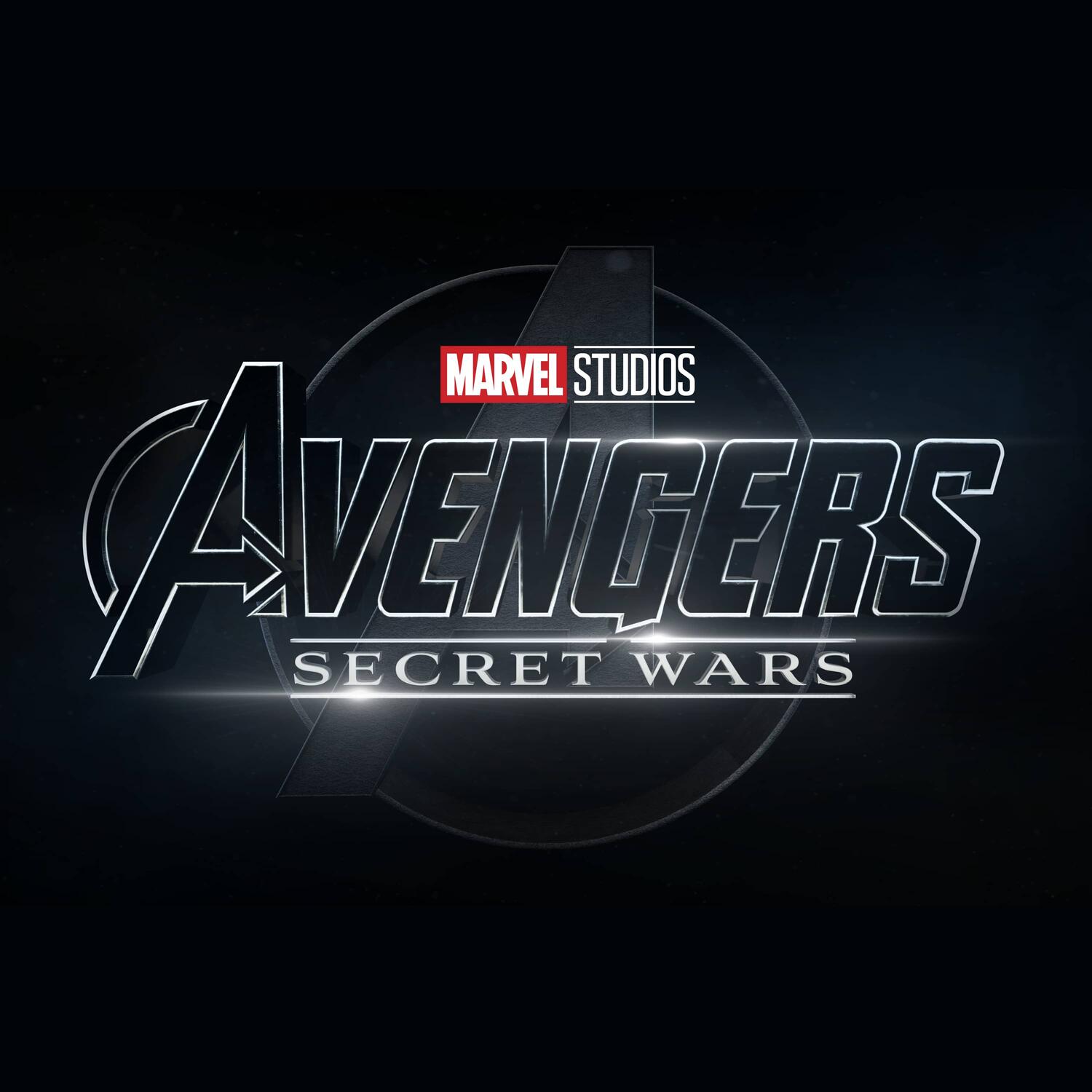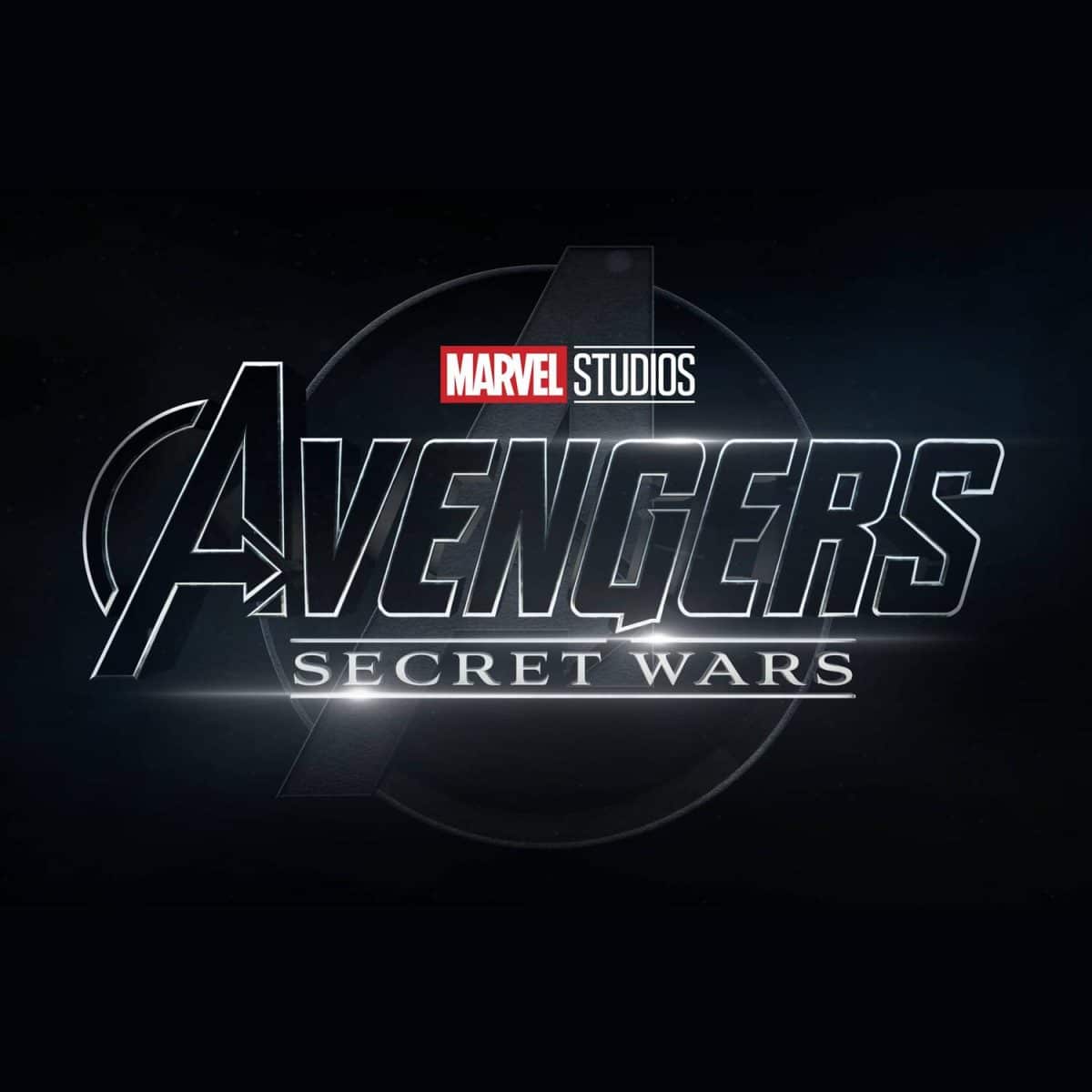 What is the Multiverse war about?
It seems Kevin Feige's Phase 4 plans have kicked off Multiverse war with the Disney+ WandaVision show which led to Doctor Strange in the Multiverse of Madness and a lesser extent Spider-Man: No Way Home.
The Disney+ Loki series also has a lot to do with the Multiverse war which introduced the idea of Variants to the MCU and also Jonathan Majors as Kang the Conqueror who we then saw in Ant-Man and the Wasp: Quantumania. October sees the release of Loki Season 2, which follows the timeline getting reset at the end of Season 1.
It's thought the Multiverse war in Avengers: Secret Wars will feature lots of Marvel Variants battling it out, in addition to the introduction and use of new characters to the MCU (likely Doctor Doom).
Avengers: Secret Wars is still a while off, which presently gets released on May 7, 2027. The flick has no director as of yet and recently saw it reported the film lost its writer and that Sam Raimi may direct.