The Avengers: Infinity War is off to a great start.
AMC theaters has revealed that in its first 72 hours, The Avengers: Infinity War has already created a new advance ticket sales record for superhero movies at the chain.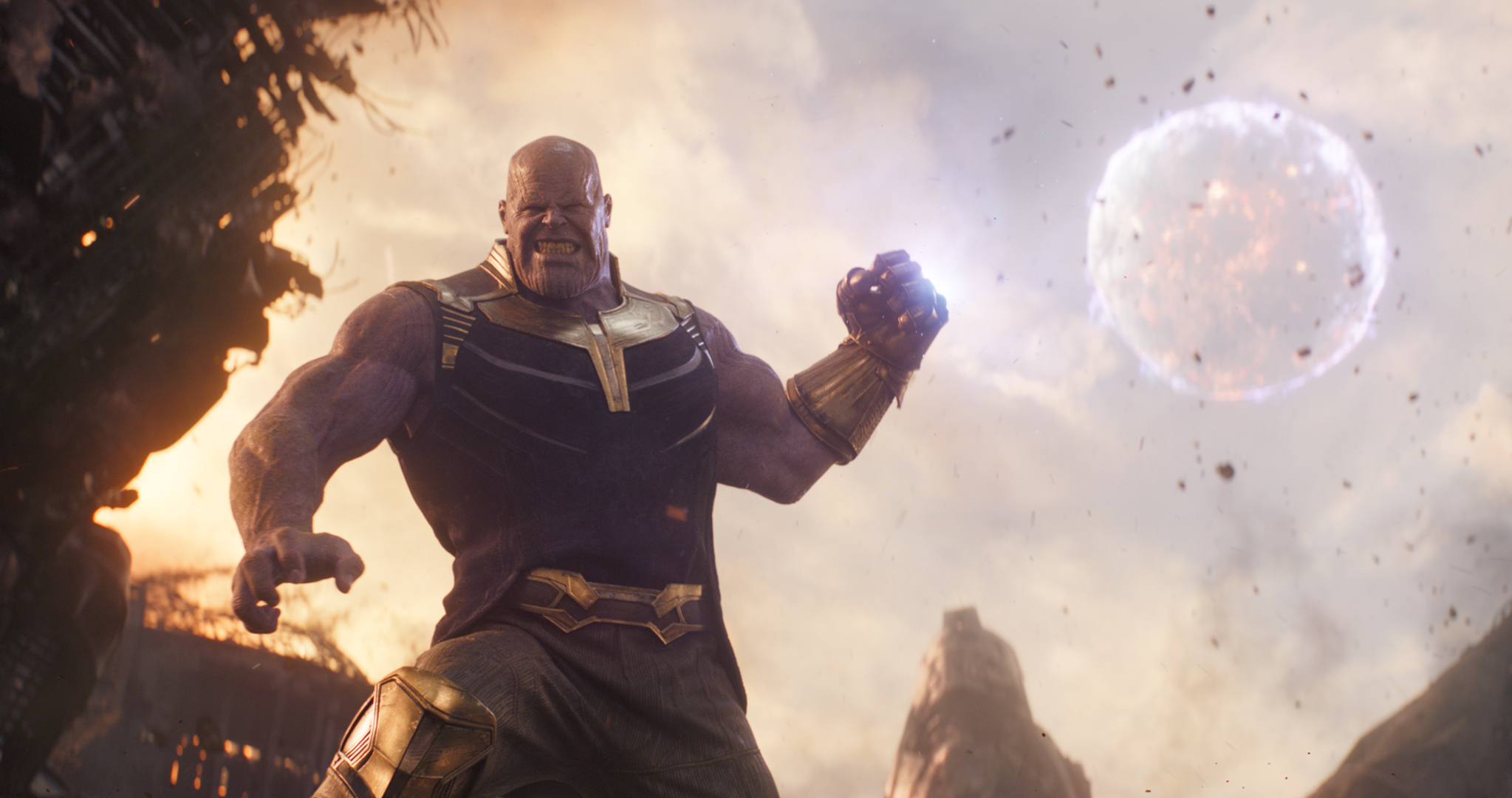 Reflecting the first 72 hours after tickets went on sale, The Avengers: Infinity War more than tripled the next closest superhero movie, Black Panther, during the same timeframe, which is saying a lot as Black Panther is over a billion dollars at the box office.
Tickets following the first three days for The Avengers: Infinity War are just as huge as after 72 hours, ticket sales are 257.6% ahead of Black Panther; a whopping 715.5% ahead of Captain America: Civil War, and an insanely high 1106.5% ahead of The Avengers: Age Of Ultron.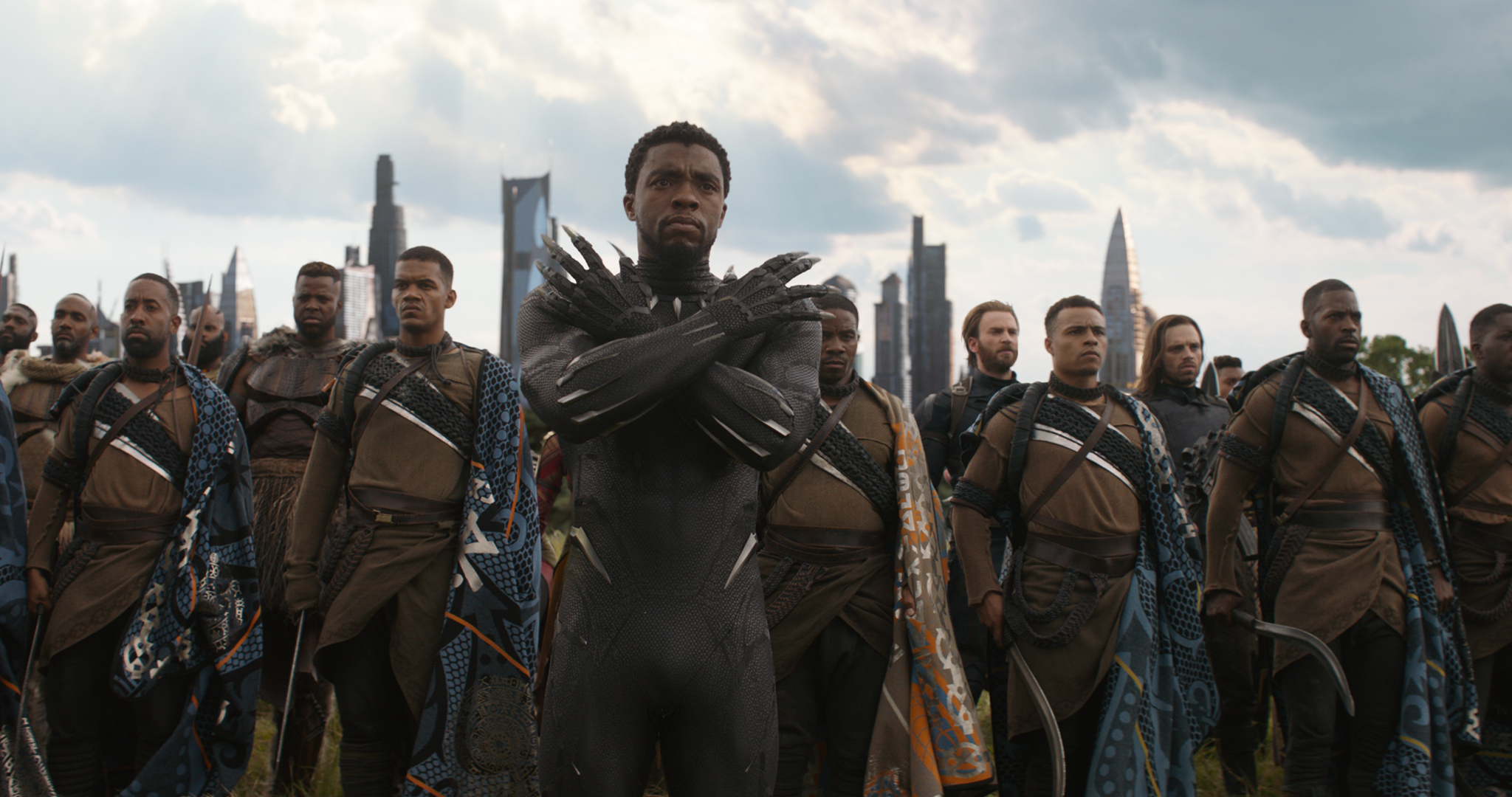 AMC notes the biggest draw for advance tickets sales for The Avengers: Infinity War are premium formats: Dolby Cinema at AMC, IMAX at AMC and PRIME at AMC.
"The incredible advance ticket sales success we're seeing with Avengers: Infinity War is another example of consumers giving evidence that they will come out to movie theaters in huge numbers when Hollywood makes movies they want to see," said Adam Aron, CEO and President of AMC, in a statement. "Just like we saw with Black Panther, Jumanji, The Greatest Showman, and so many others, movie fans are buying their tickets in advance, they're buying in premium formats, they're buying to reserve their seats, and they're doing so in massive, record-breaking numbers."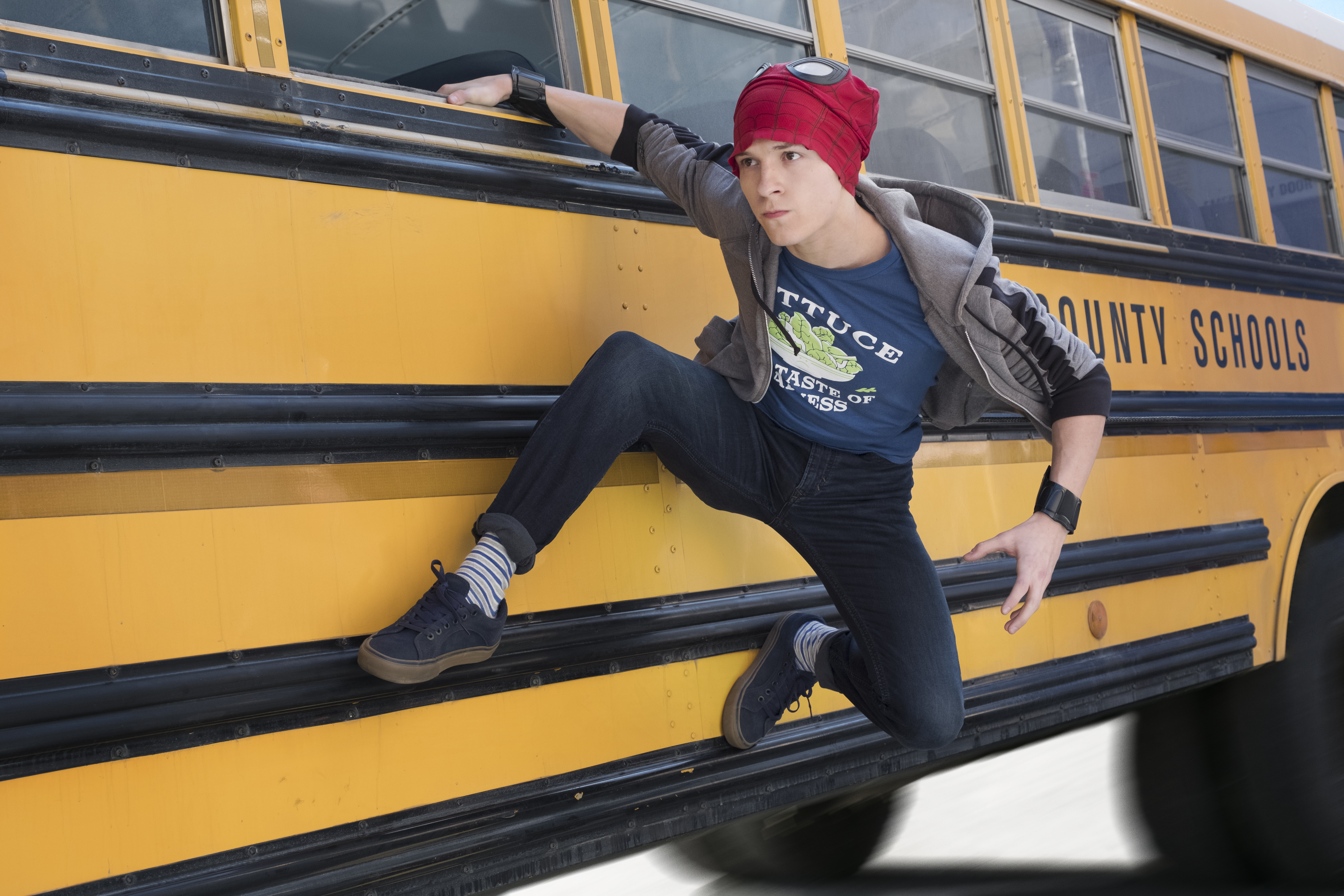 For the opening weekend of The Avengers: Infinity War beginning the evening of Thursday, April 26, AMC has more than 7.6 million tickets available and nearly 40,000 show start times.
"The success of Avengers: Infinity War is a testament to the storytelling and franchise craftsmanship from Marvel and Disney, and like our AMC movie fans, we are excited to see what this next chapter holds, and for what could be another record-setting opening weekend," said Elizabeth Frank, Executive Vice President of Worldwide Programming and Chief Content Officer, AMC.
An unprecedented cinematic journey ten years in the making and spanning the entire Marvel Cinematic Universe, Marvel Studios' "Avengers: Infinity War" brings to the screen the ultimate, deadliest showdown of all time. The Avengers and their Super Hero allies must be willing to sacrifice all in an attempt to defeat the powerful Thanos before his blitz of devastation and ruin puts an end to the universe.
Anthony and Joe Russo direct the film, which is produced by Kevin Feige. Louis D'Esposito, Victoria Alonso, Michael Grillo and Stan Lee are the executive producers. Christopher Markus & Stephen McFeely wrote the screenplay. "Avengers: Infinity War" releases in U.S. theaters on April 27, 2018.