No surprise here as The Avengers: Infinity War looks to open huge!
According to estimates, Marvel Studios culmination of the past ten years looks to open to a whopping $200 million-plus opening weekend.
If the number holds up, The Avengers: Infinity War will have the biggest opening ever in the month of April.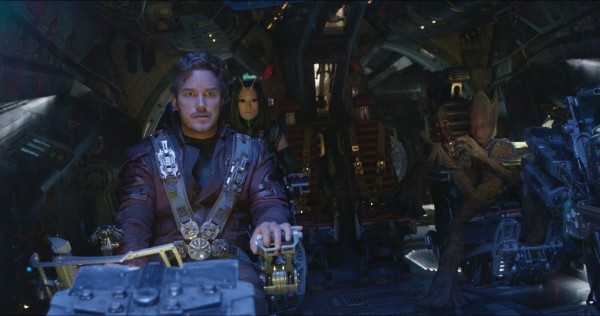 The $200 million opening is also close to the first Avengers movie, which opened to $207.4 million back in 2012.
Black Panther recently opened this February to a record $202 million, so it will be interesting to see if The Avengers: Infinity War surpasses that film.
A pretty big factor that adds weight to the movie opening big is that the general audience is more aware of The Avengers: Infinity War than even Star Wars: The Force Awakens, which had a near $250 million opener in 2015.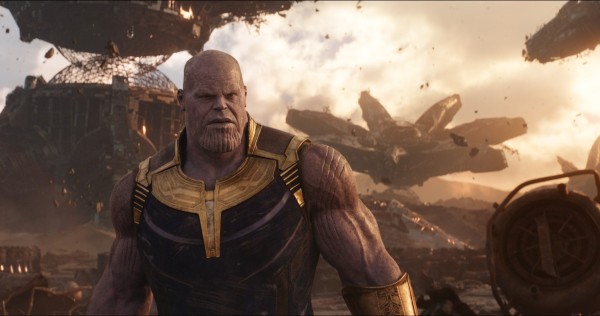 Tickets sales are also through the roof as Fandango revealed sales have already broken the record previously held by Black Panther for a 24-hour period for a superhero movie, and Infinity War is far surpassing that of Captain America: Civil War, which opened to $179.1 million.
Fans are super excited as the film features all the Marvel characters from the movies including the Avengers and the Guardians of the Galaxy as they battle Thanos who first appeared in a post-credit scene for The Avengers movie.
The Russo brothers also recently teased that things may not exactly be what they seem in Avengers: Infinity War as they teased a note from Thanos demanding fans' silence on the true plot of the movie.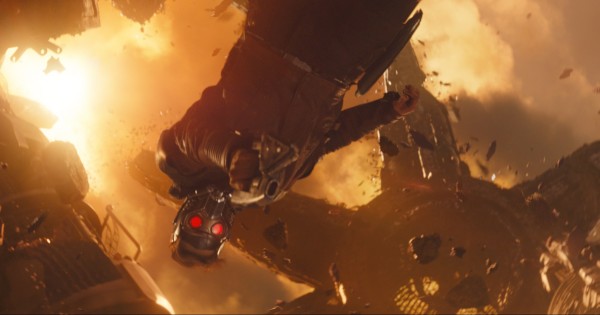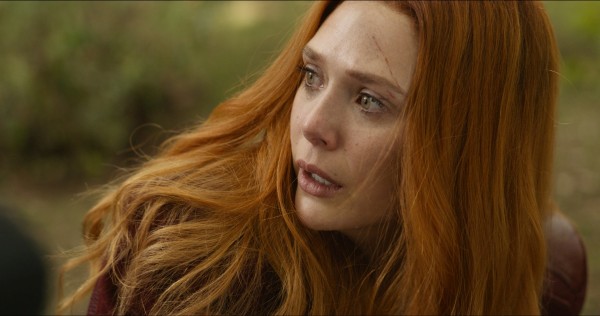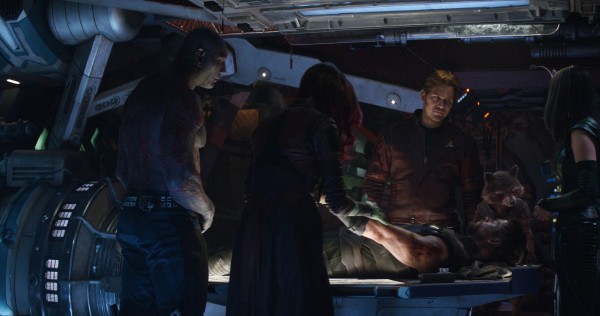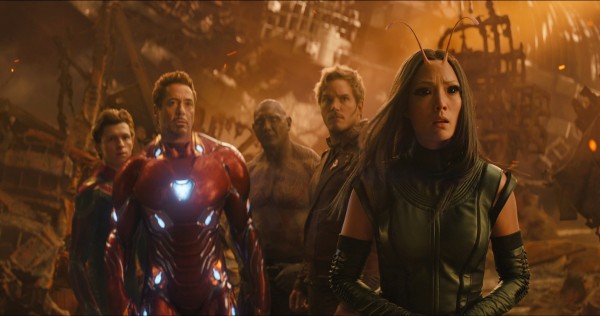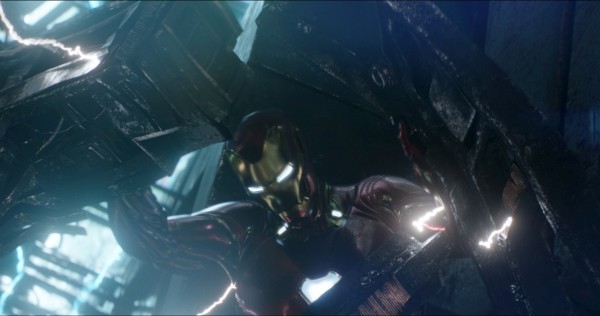 An unprecedented cinematic journey ten years in the making and spanning the entire Marvel Cinematic Universe, Marvel Studios' "Avengers: Infinity War" brings to the screen the ultimate, deadliest showdown of all time. The Avengers and their Super Hero allies must be willing to sacrifice all in an attempt to defeat the powerful Thanos before his blitz of devastation and ruin puts an end to the universe.
Anthony and Joe Russo direct the film, which is produced by Kevin Feige. Louis D'Esposito, Victoria Alonso, Michael Grillo and Stan Lee are the executive producers. Christopher Markus & Stephen McFeely wrote the screenplay. "Avengers: Infinity War" releases in U.S. theaters on April 27, 2018.