At on time there were plans to have Doctor Strange don the Iron Man armor in The Avengers: Infinity War.
During a recent watch party, writers on the flick, Christopher Markus and Stephen McFeely, revealed that the Russo brothers actually shot the scene as they tweeted an image of Benedict Cumberbatch wearing the Iron Man suit along with Robert Downey Jr. as Tony Stark.
"So, there were other versions of this rescue. Some were just too awesome (and long) to keep. But still, one can dream…" Markus and McFeely tweeted in reference to the Q-Ship rescue scene that also involved Tom Holland as Spider-Man.
This isn't the first time the deleted scene has become known as concept art features Benedict Cumberbatch as Doctor Strange wearing Iron Man's armor with the reason given so that Doctor Strange gets kept safe from Ebony's Maw's needles.
"[This was] an idea that was cut from the script of Avengers: Infinity War," explained concept artist Phil Saunders a while back. "On the Q-Ship, Tony Stark was going to transfer his armor to Strange to protect him from Ebony Maw's torture needles."
Likewise, there is also unused footage of Robert Downey Jr. wearing Doctor Strange's Cloak of Levitation, so we see that Stephen Strange returns the favor.
See below.
Avengers: Infinity War: Doctor Strange Iron Man armor deleted scene: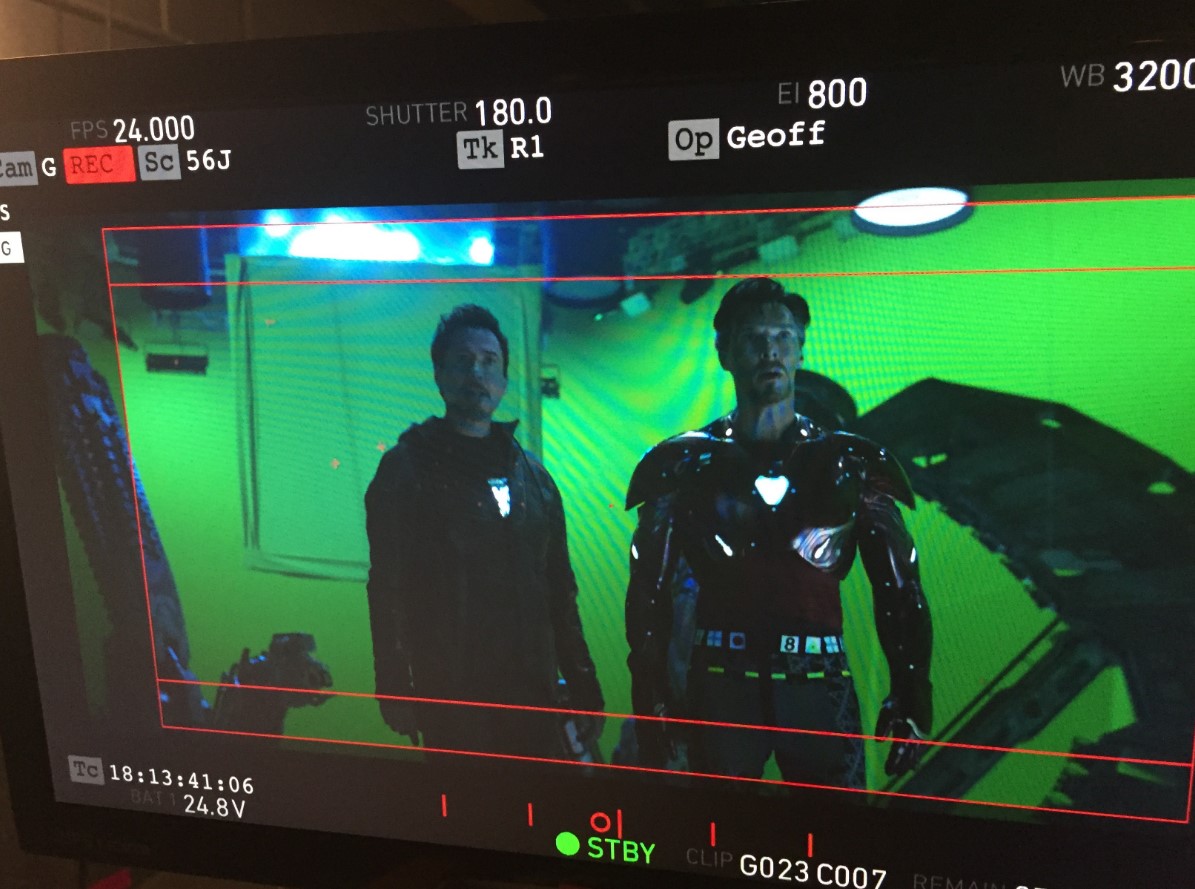 Tony Stark with Cloak of Levitation: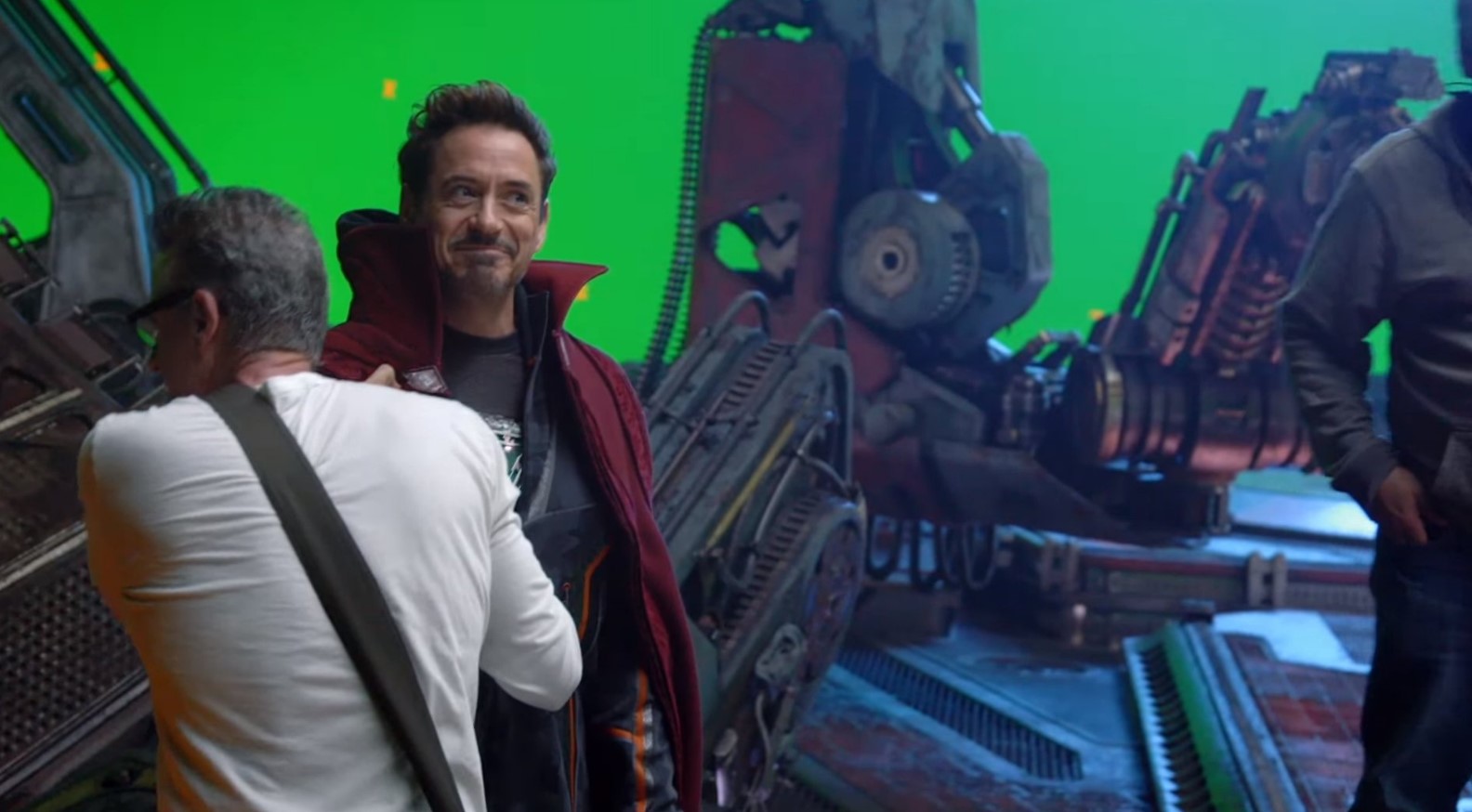 The Avengers: Infinity War Doctor Strange Iron Man concept art: