A new spot for The Avengers: Endgame is released teasing what we all know, that the Great Titan was triumphant at the end of Infinity War and that the Assemblers lost.
"Today we have a chance to take it all back. Whatever it takes," the Russo brothers posted on Twitter.
"We lost," Captain America says. "All of us. We lost friends. We lost family. Today we have a chance to take it all back. We will. Whatever it takes."
Watch The Avengers: Endgame "Honor" spot below: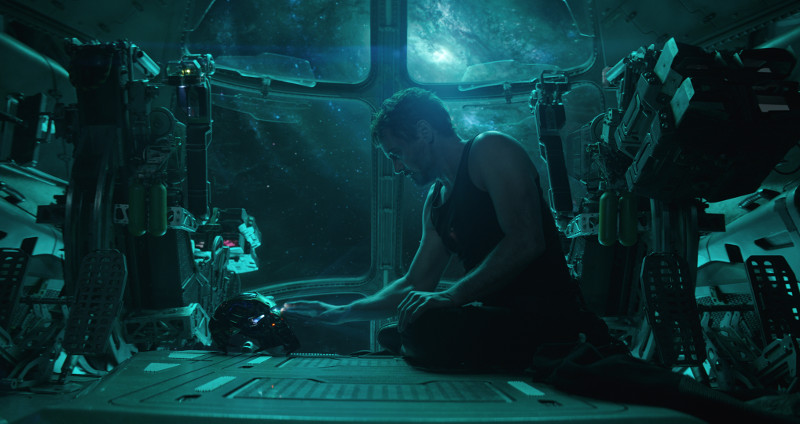 The Avengers: Endgame has an April 26, 2019 release directed by Joe and Anthony Russo starring Chris Evans, Robert Downey Jr., Chris Hemsworth, Scarlett Johansson, Mark Ruffalo, Jeremy Renner, Paul Rudd, Karen Gillan, Don Cheadle, Danai Gurira, Brie Larson, with Bradley Cooper as the voice of Rocket Raccoon and Josh Brolin as Thanos.
Synopsis: The grave course of events set in motion by Thanos that wiped out half the universe and fractured the Avengers ranks compels the remaining Avengers to take one final stand in Marvel Studios' grand conclusion to twenty-two films, Avengers: Endgame.