Another reference to The Avengers: Endgame is pointed out as Robert Downey Jr. actually said it in an interview prior to the release of Age of Ultron.
"He's working on a system," the Iron Man actor said in regards to Ultron. "That will make it so the Avengers really won't have to do what they've been doing all along which, purportedly should be the endgame."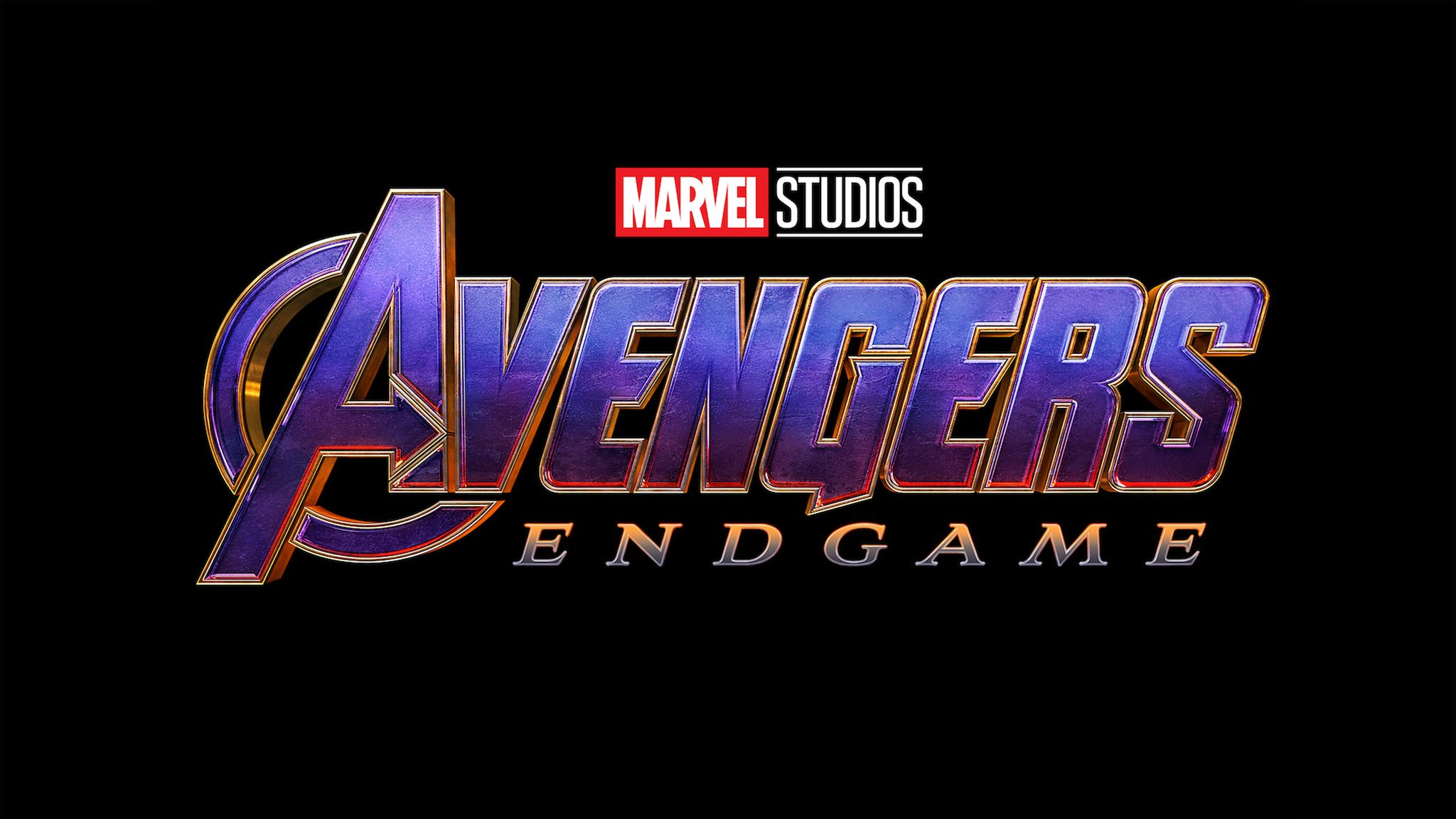 "Endgame" was also dropped in Age of Ultron when Tony says: "Recall that? A hostile alien army came charging in through a hole in space…we're standing 300 feet below it. We're the Avengers. We can bust arms dealers all the live-long day, but…that up there? That's the endgame. How were you guys planning on beating that?"
The line was also used in the first Infinity War teaser back in 2014, and by Doctor Strange in Infinity War when he said, "We're in the endgame now."
I've also pointed out "end game" is said in Jim Starlin's third part of his Infinity Gauntlet saga, Infinity War, and that Marvel's true endgame is what comes next.
I'm guessing The Avengers: Endgame has been the title all along, as I know my source knew about it months prior to Infinity War. The Avengers 4 title was never "Annihilation," and it was never changed back and forth, as these movies are planned years in advance.
The movie gets released April 26 directed by brothers Joe and Anthony Russo and also stars Chris Evans as Captain America, Chris Hemsworth as Thor, Scarlett Johansson as Black Widow, Jeremy Renner as Hawkeye, Karen Gillan as Nebula, Paul Rudd as Ant-Man, with Josh Brolin as Thanos.