Without word or warning, The Avengers: Endgame tickets went on sale early last night leading to a frenzy of fans rushing to get tickets, which caused all kinds of delays and even shut down websites. Ticket sales for the movie have been sky high breaking all kinds of records, with directors Joe and Anthony Russo reacting to the pandemonium.
"Unbelievable. You guys are awesome," the official Russo brothers Instagram reacted to the news of The Avengers: Endgame tickets breaking the box office pre-sale record in only six hours.
Details include that ticket sales broke records for both Fandango, Atom Tickets, and Regal.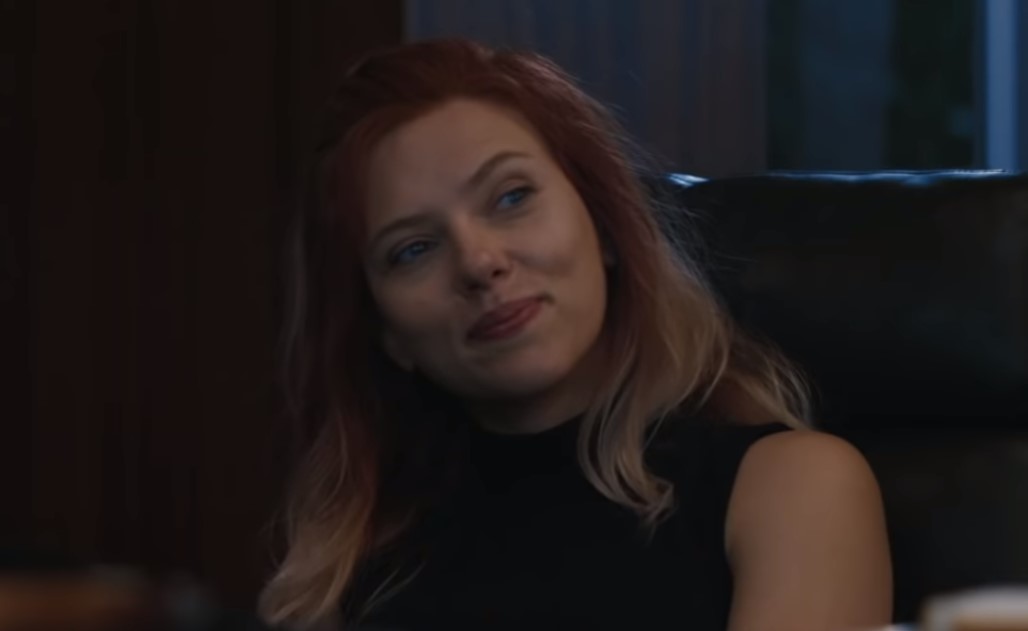 Fandango – who didn't send an alert about tickets going on sale (at least I didn't get one) at 5 am EST – offers that The Avengers: Endgame pre-sale tickets have bested their first-day U.S. sales record for Star Wars: The Force Awakens in only six hours.
Fandango has updated their list with their top five first day pre-sellers with The Avengers: Endgame at the top:
Avengers: Endgame (2019)
Star Wars: The Force Awakens (2015)
Star Wars: The Last Jedi (2017)
Rogue One: A Star Wars Story (2016)
Avengers: Infinity War (2018)
"We've never seen anything like this – it's truly a groundbreaking accomplishment – as fans simply cannot wait to see how this epic saga comes to a close," Fandango Managing Editor Erik Davis said.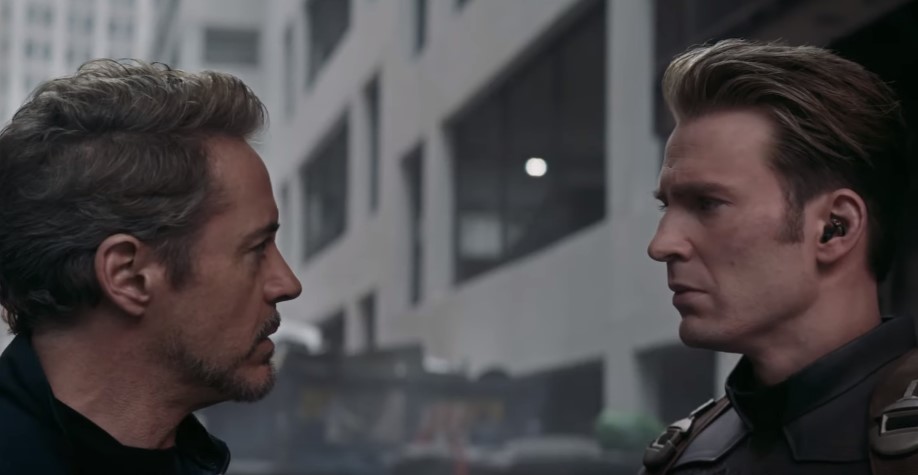 Atom Tickets, which is a relatively new ticket-seller app, offers that The Avengers: Endgame is their best first-day sales ever and achieved the record in less than half a day and blows away Aquaman by outselling the DC flick by 400%.
Regal also reports Endgame tickets have doubled that of Infinity War in only eight hours.
"With our advance ticket record skyrocketing, we are preparing some exciting events and special offers for our Marvel movie fans," said Ken Thewes, Regal's chief marketing officer. "We will continue to monitor the demand and ensure Regal moviegoers can enjoy plenty of opportunities to see this highly anticipated movie."
With the release of tickets going on sale, Marvel also released a new special look trailer and posters. See below!
The Avengers: Endgame opens Apr. 26.