A new look at The Avengers: Endgame surfaces online in the form of promo art featuring Chris Hemsworth as Thor, Iron Man, Chris Evans as Captain America, Scarlett Johansson as Black Widow, Jeremy Renner as either Hawkeye or Ronin, and Mark Ruffalo as the Hulk.
Without getting into too many spoilers:
We see Thor still sports Stormbreaker from Infinity War; Iron Man's armor looks to be an upgrade from Infinity War, most likely still using nanites; Captain America is cleanly shaven wearing a classic-looking Avengers suit; Black Widow has a little something on her left hand; Clint Barton is in all black, but the biggest reveal is the Hulk who happens to look a lot like Mark Ruffalo. What is pretty strange is that they have the Hulk with grey hair — the Hulk (at least in the comics) wouldn't grey as his healing factor wouldn't let it turn grey. While true the Maestro has white hair, bear in mind the Maestro survived many nuclear bombs and is a lot older.
Check out the image below, and I did a couple manips and also cut each character out to get a better look.
The Avengers: Endgame has an April 26, 2019 release directed by Joe and Anthony Russo. After the devastating events of Avengers: Infinity War, the universe is in ruins due to the efforts of the Mad Titan, Thanos. With the help of remaining allies, the Avengers must assemble once more in order to undo Thanos' actions and restore order to the universe once and for all, no matter what consequences may be in store.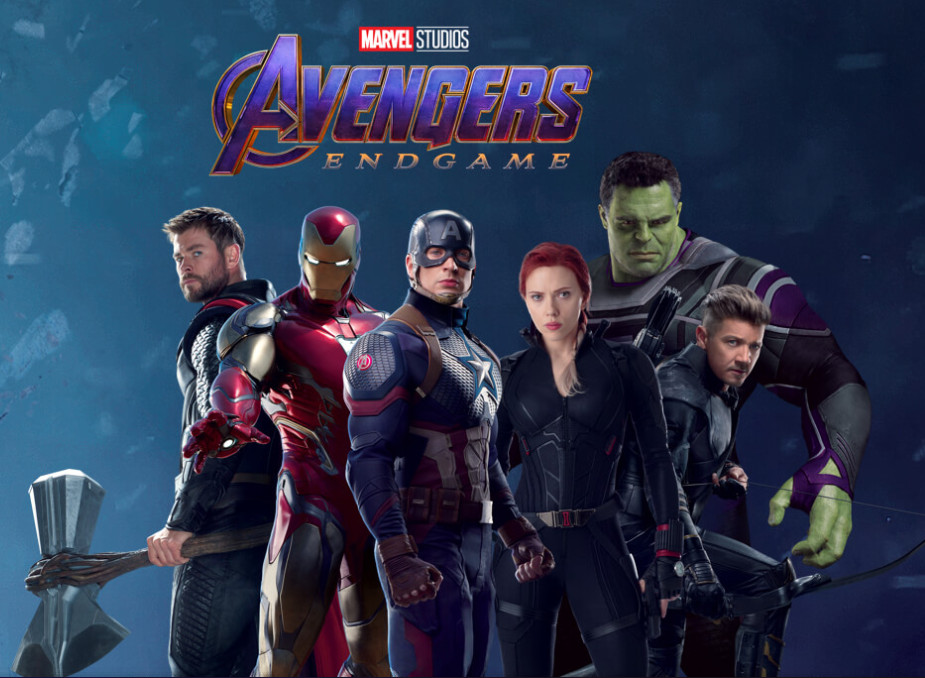 Photo manips: