With Spider-Man: Far From Home getting released following The Avengers: Endgame, it has been wondered how marketing will avoid spoilers, but the good news is, at least according to the new trailer, the new Spidey movie will avoid giving anything away.
While the construction on the former Avengers Tower may have hinted at something, it didn't reveal any specifics and left a lot of questions unanswered.
The trailer also revealed Peter Parker's passport, but we see Marvel and Sony were keen to avoid revealing specific dates, which could obviously be synced up with the events from Infinity War and the upcoming The Avengers: Endgame.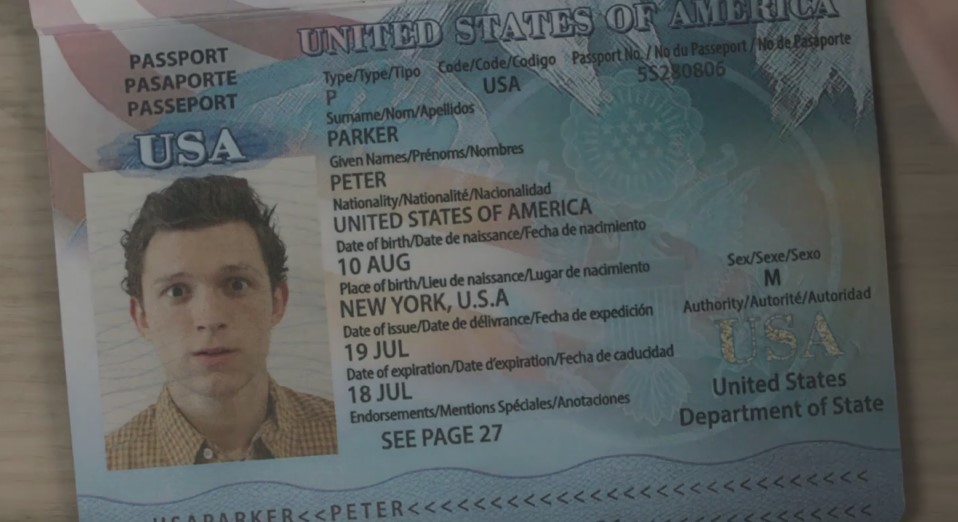 While Sony execs may have offered a spoiler or two, it could very well be possible that Spider-Man: Far From Home takes place prior to the events of Infinity War. It's possible the events in Far From Home could take place within a day or two or even a week, so it could very well fit in sometime before we see Peter and Ned on the bus in NYC when Thanos' minions first attack.
It's actually known that Marvel battled Sony over the release of Spider-Man: Far From Home as Marvel Studios didn't want another Spidey flick released so close following Infinity War and The Avengers: Endgame, probably for the very reason to avoid spoilers, as Marvel wanted to keep things secret. Sony, who has the film rights, obviously wanted another Spidey movie ASAP following the success of Homecoming.
We can probably also assume the Spider-Man: Far From Home trailers and marketing leading up to the April 26 release of The Avengers: Endgame will not spoil the sequel to Infinity War, but it may very well be possible that following the release of Endgame, the marketing behind Far From Home could change to reflect whatever goes down in Endgame.
That said, if any spoilers do come out prior to the release of Avengers: Endgame, we're not going to post them, as our new policy is not to post any spoilers for either Endgame or Captain Marvel. The movies are all the better when you know the least going in.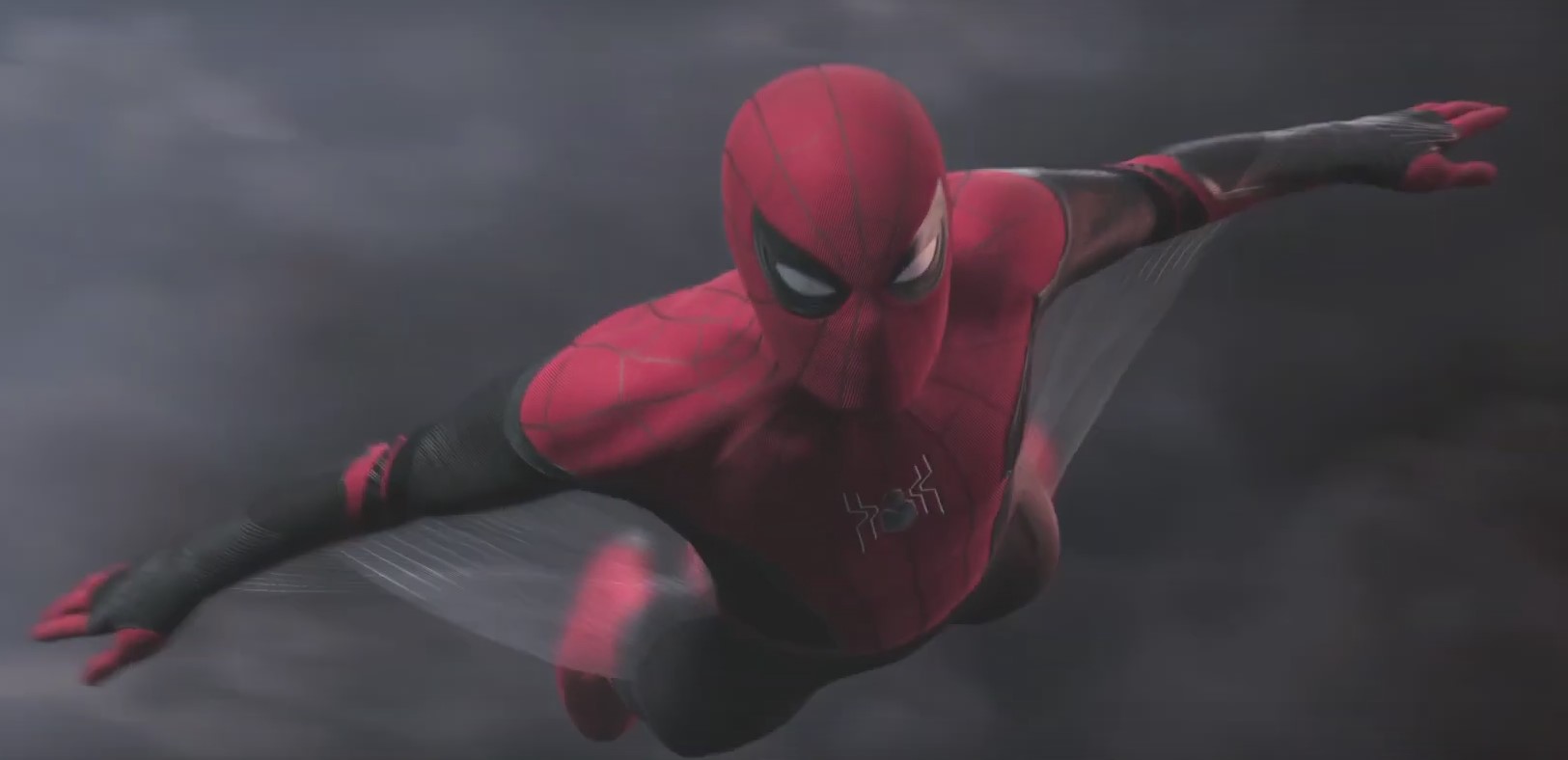 Peter Parker returns in Spider-Man: Far From Home, the next chapter of the Spider-Man: Homecoming series! Our friendly neighborhood Super Hero decides to join his best friends Ned, MJ, and the rest of the gang on a European vacation. However, Peter's plan to leave super heroics behind for a few weeks are quickly scrapped when he begrudgingly agrees to help Nick Fury uncover the mystery of several elemental creature attacks, creating havoc across the continent!
Spider-Man: Far From Home is directed by Jon Watts and also stars Zendaya as Michelle Jones, Marisa Tomei as May Parker, Jon Favreau as Happy Hogan, Jacob Batalon as Ned, Tony Revolori as Flash Thompson, Angourie Rice as Betty, with Samuel L. Jackson as Nick Fury.
The movie gets released July 5, 2019.