Not only did yesterday see the release of the cool new Spider-Man: Far From Home trailer, but it also happened to be 100 days from the release of The Avengers: Endgame.
Marvel and the Russo brothers released the above promo for The Avengers: Endgame on social media.
"These are characters and a story moving forward where Infinity War happened," Anthony Russo recently told Empire Magazine. "The entire universe experienced the same fate, and has been brought together by this experience."
"[Thanos has] succeeded in the thing he has set out to do," Joe Russo said. "He's done. He did it. He's retired."
The runtime for Avengers: Endgame has also been teased.
"There's a high probability that this movie will clock in at around three hours," Joe Russo said. "It's a big movie with a lot of story."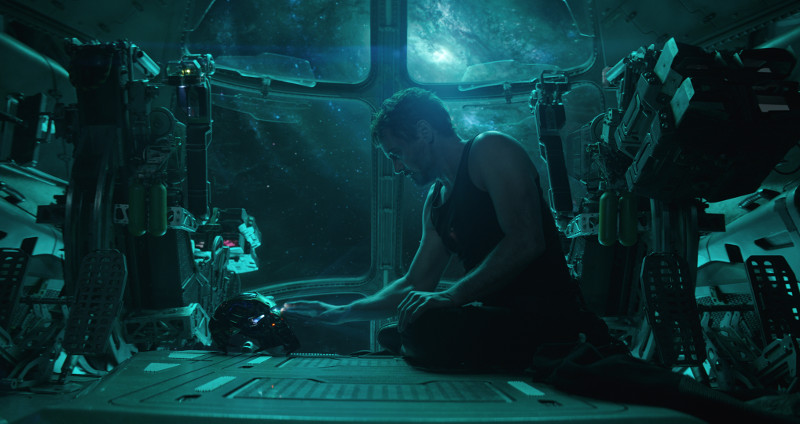 The Avengers: Endgame gets released April 26, 2019 directed by Joe and Anthony Russo starring Robert Downey Jr., Chris Evans, Chris Hemsworth, Scarlett Johansson, Jeremy Renner, Karen Gillan, Paul Rudd, with Josh Brolin as Thanos.
Thanos brought all six stones together in Infinity War and formed the Infinity Gauntlet which gave the Great Titan the power to wipe out half the universe. Now in the aftermath of Thanos wiping out half of all life in the universe, the remaining Avengers must do what's necessary to undo the Mad Titan's deed in The Avengers: Endgame.