Marvel unleashes a story trailer for the Avengers: Damaage Control MCU virtual reality game, which can only be played at The Void locations.
Details include that Avengers: Damage Control takes fans to a Wakandan Outreach Center, where Shuri (Letitia Wright) is testing her latest invention: Emergency Response Suits, which are a blend of Wakandan and Stark Industries technology. However, this isn't all fun and games as Doctor Strange (Benedict Cumberbatch) informs us that a powerful threat has resurfaced and must be stopped. Guests will quickly find themselves recruited to join the fight, armed with these Emergency Response Suits, and travel to iconic locations throughout the MCU — and find themselves fighting alongside Avengers like Ant-Man (Paul Rudd), the Wasp (Evangeline Lily), and more.
By bringing this story to life via The VOID, guests will enter a world that's half virtual reality, half real-world set pieces, and all-around MCU. For anyone who's ever wanted to fight side by side with the Avengers in a completely immersive experience, now's your chance as you'll be able to touch and feel things, while also exposed to actual heat and wind elements.
Avengers: Damage Control will be taking over multiple locations at The VOID for a limited run, including New York City, Atlanta, Santa Monica, and Downtown Disney District in Anaheim, CA.
Avengers: Damage Control trailer: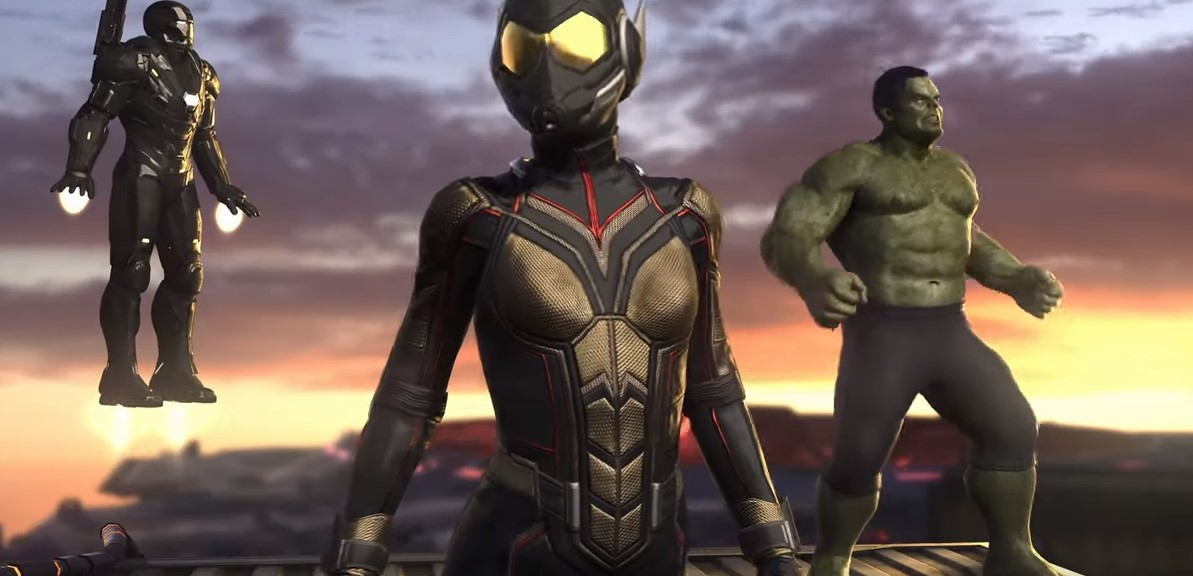 Source: Marvel.com