A slight spoiler follows for The Avengers 4 pertaining to a particular character, but if you have been following all the news, it isn't that big of a deal.
Spoiler info can be found below after the image.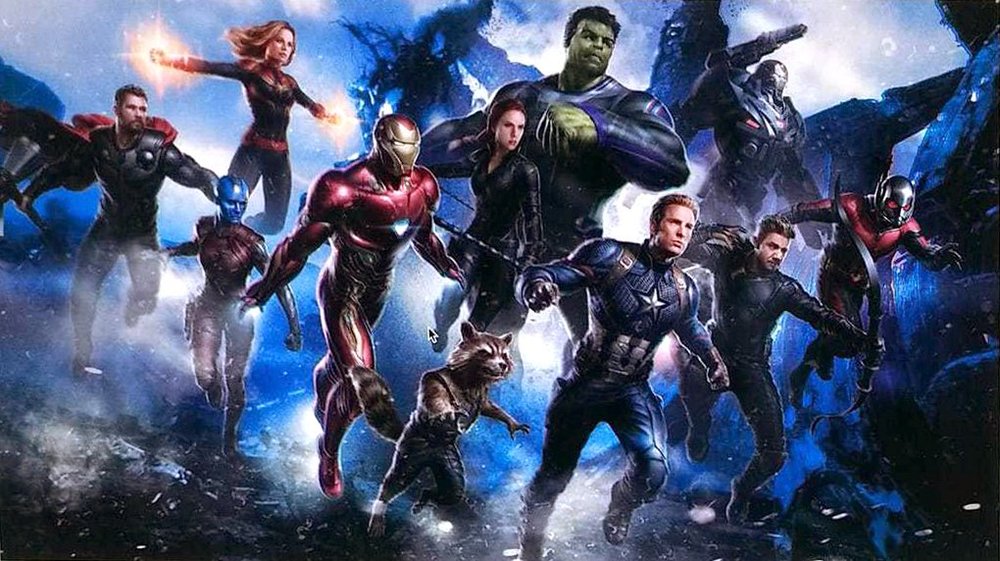 In Deadline's report on how female superheroes are now popular, they go over the various movies with mention how Brie Larson will be introduced in Captain Marvel and then will show up in The Avengers 4.
The article then adds that The Avengers 4 will also feature Gwyneth Paltrow "who was introduced as a civilian in Iron Man a decade ago but is now getting armor of her own."
As I said, it is not a big spoiler if you have been following all the news, but what it confirms is that Gwyneth Paltrow's Pepper Potts will finally be suiting up in the Rescue Armor for Avengers 4.
Paltrow actually teased the Rescue Armor for Avengers 4 a while back as she posted pics of herself wearing a mo-cap suit, and then last month saw an image leak online said to be from the flick of Gwyneth Paltrow wearing the Rescue Armor. Concept art for toys also showed what looked to be Pepper in the Rescue Armor.
While Deadline doesn't mention it, Ant-Man and the Wasp's Evangeline Lilly is also set to appear in Avengers 4.
Here are the Gwyneth Paltrow Pepper Potts Rescue Armor pics: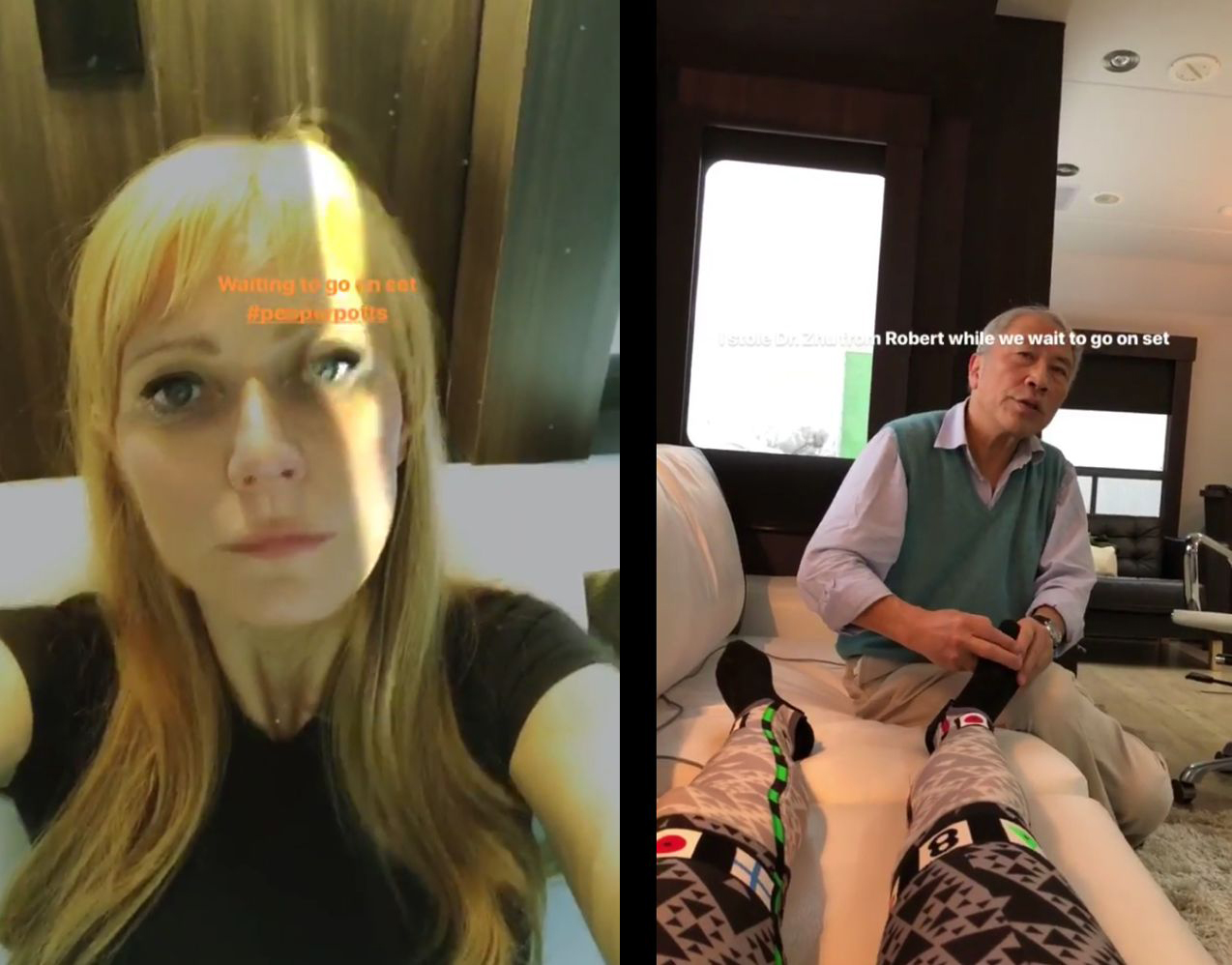 The Avengers 4
The film has a May 3, 2019 release directed by Joe and Anthony Russo and stars Robert Downey Jr., Josh Brolin, Chris Evans, Chris Hemsworth, Scarlett Johansson, Mark Ruffalo, Jeremy Renner, Karen Gillan, Bradley Cooper, Chris Pratt, Zoe Saldana, Dave Bautista, Tom Holland, Benedict Cumberbatch, Paul Rudd, Evangeline Lilly, Sebastian Stan, Chadwick Boseman, Don Cheadle, Danai Gurira, Letitia Wright and Brie Larson.
The movie is a sequel to Infinity War where the Great Titan left the universe in shambles by killing off half the population including the Avengers. Now Marvel's super heroes must suit up perhaps one last time to make things right by taking down Thanos once and for all.