It's claimed that Warner Bros. is thinking of releasing Wonder Woman 1984 through streaming, with it said AT&T wants the flick on HBO Max.
Variety offers up WB is considering either pushing Wonder Woman 1984 back to a Summer 2021 release in theaters or sticking with its upcoming Dec. 25 theatrical release and then releasing the movie on HBO Max in January.
YouTuber Grace Randolph adds that it is actually AT&T who wants Wonder Woman 1984 on HBO Max and that WB wants it in theaters, which sounds like AT&T is in a bit of panic mode because it's said AT&T now wants Wonder Woman 1984 on HBO Max following Disney's recent investors report that shows Disney Plus now has 73 million subscribers.
"I'm hearing that AT&T is the one pushing for HBO Max after Disney Plus numbers released today," tweeted Randolph Thursday. "Warner Bros does NOT want it to be a streaming film… We'll see who wins…again decision imminent…"
Back in October saw it reported that HBO Max only has around 28.7 million subscribers but it's said not all of them are actually active subscribers.
Update: Deadline is hearing the possibility of a simultaneous theatrical and HBO Max release on Christmas Day and confirms what Randolph said about AT&T pushing for a streaming release.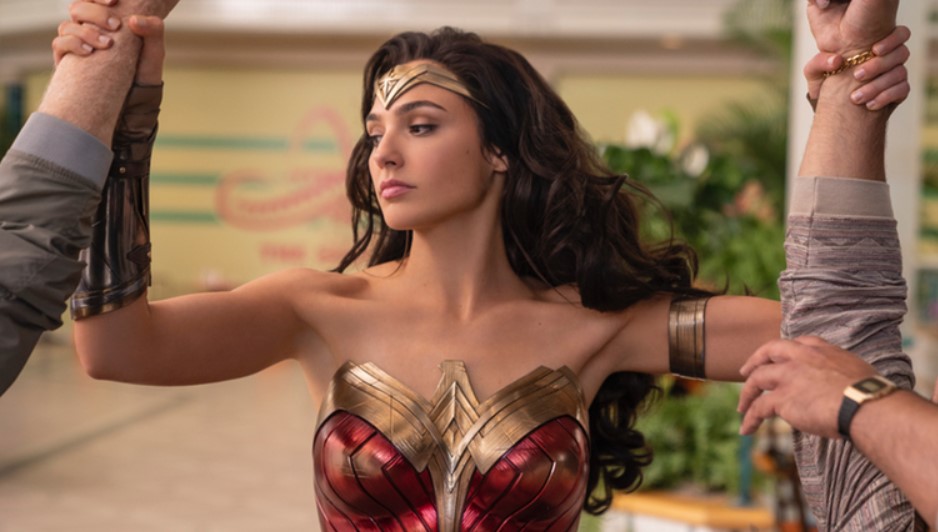 Wonder Woman 1984 release up in the air
With movie theaters not only still shut down but also closing and with new lockdowns happening all around the world due to fears surrounding the coronavirus, the Dec. 25 release date for Wonder Woman 1984 doesn't look like it will do all that well.
Christopher Nolan's sci-fi movie, Tenet, that opened in the U.S. in September only made $55 million and opened to only $20 million which is a far cry from his previous movies such as Interstellar that opened in 2015 to near $50 million with a near $200 million U.S. box office, which is similar to 2017's Dunkirk.
Director Patty Jenkins has been pretty adamant about a theatrical release, but there really might not be any choice.
"I don't think anybody can be confident of anything right now," Jenkins said in September. "We just don't know what the course of COVID is going to be like."
Wonder Woman 1984 stars Gal Gadot, Kristen Wigg, and Pedro Pascal.