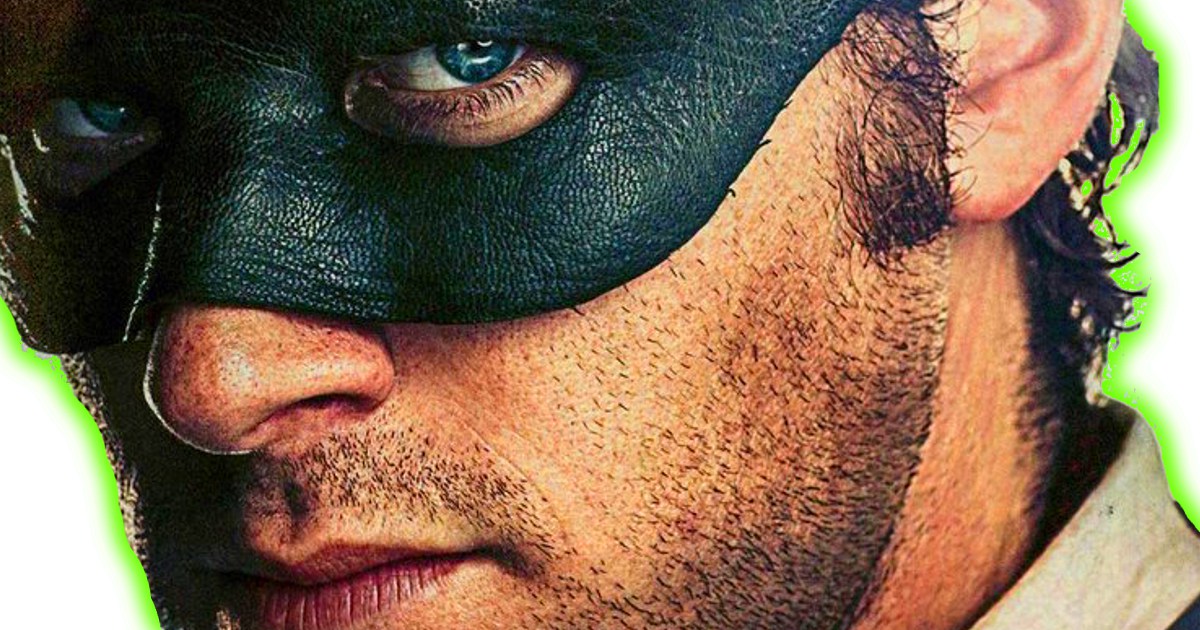 Speculation has surrounded Armie Hammer that the 30-year-old actor is up to play Green Lantern Hal Jordan in the DCEU.
It's been said Armie Hammer is on the shortlist to play Green Lantern, which has seen Hammer take to social media to have some fun and tease the fans about the role.
Now at the recent SXSW, Screen Rant reports Armie Hammer actually stated he is in the running for Green Lantern, but before you get your hopes up, Armie Hammer said "technically."
"I don't know. Technically (I am), because they haven't hired anyone," Hammer offered about being in the run for Green Lantern.
Hammer also added, "I don't know if they're making another one," when someone gasped that another Green Lantern movie is being made (Note: Green Lantern Corps said to be released in 2020).
Back in January also saw Armie Hammer tear his pectoral, with the article insinuating the injury doesn't rule Armie Hammer out of the running to play Green Lantern.
"I'm not going be hobbled for the rest of my life. Let's say that," Hammer said, and clarified when it was brought up that Green Lantern uses a parachute: "No a fist comes out! And that punches them.
"I'm a kid at heart. I mean, everyone's read comic books," Hammer added.
So it does appear Armie Hammer is definitely being considered for a role in the DCEU, but whether it is for Green Lantern remains to be seen. Another role Armie Hammer could be up to play is Nightwing, which would fit the actor pretty well as Armie Hammer was cast as Batman in the 2008 defunct George Miller Justice League movie. A Nightwing movie is in the works.