A new set image out of Australia for the Aquaman movie reveals the Curry Lighthouse, which is the place where Tom Curry discovers his young son, Arthur Curry aka Aquaman.
In the Aquaman movie, Tom Curry is being played by Temuera Morrison (pictured below with Jason Momoa), with Otis Dhanji playing the 13-year-old Arthur Curry and Kaan Guldur playing the 9-year-old Arthur Curry. It's safe to assume some sort of flashback scene will be in the movie featuring the actors at Amnesty Bay (from the comics).
Australia's Gold Coast Bulletin points out the Aquaman set is being built at Hastings Point with James Wan set to film at the location for three days. Temuera Morrison is said to be a part of the shoot, but it's unknown if stars Jason Momoa, Amber Heard, Patrick Wilson or Nicole Kidman will join him.
Aquaman footage will also be shown Saturday at Comic-Con.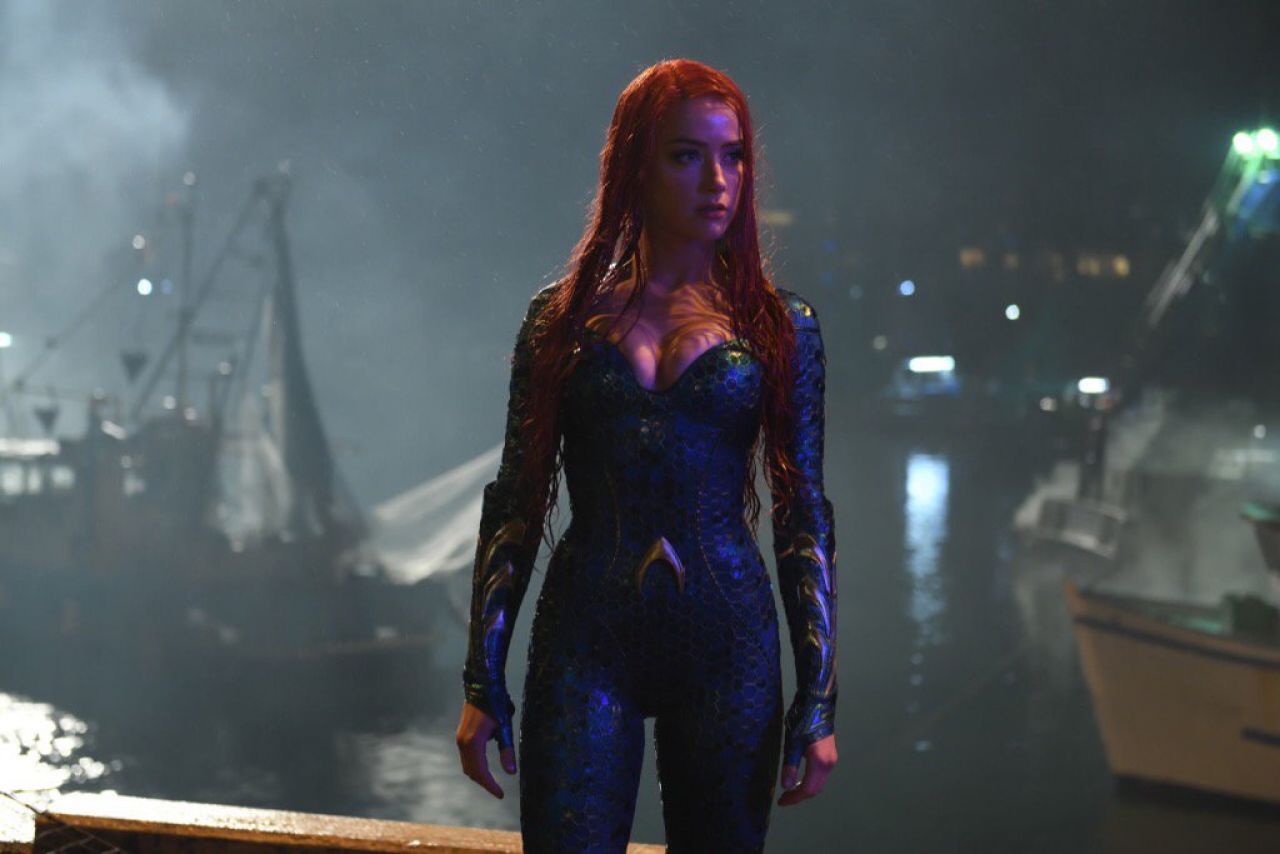 Aquaman has a December 21, 2018 release directed by James Wan starring Jason Moma as Aquaman, Amber Heard as Mera, Willem Dafoe as Nuidis Vulko, Patrick Wilson as Orm the Ocean Master, Yahya Abdul-Mateen II as Black Manta, Temuera Morrison as Aquaman's father, Thomas Curry, and Nicole Kidman is playing the mother to Aquaman, Queen Atlanna.
An icon for over 70 years, Aquaman is the King of the Seven Seas. This reluctant ruler of Atlantis, caught between a surface world constantly ravaging the sea and Atlanteans looking to lash out in revolt, is committed to protecting the entire globe.