A recent image of Aquaman star Jason Momoa went viral as it revealed the actor to have a "Dad Bod," which is a term for being out of shape.
The image actually features Jason Momoa bending over slightly, which is why he looks a bit flabby, but it does seem to be true that Momoa isn't in as good as shape as his Aqua bod.
TMZ caught up with Jason Momoa at the LAX airport and questioned if the "Dad Bod" comments bothered him.
"No, that's alright," Momoa said. "No. Not at all."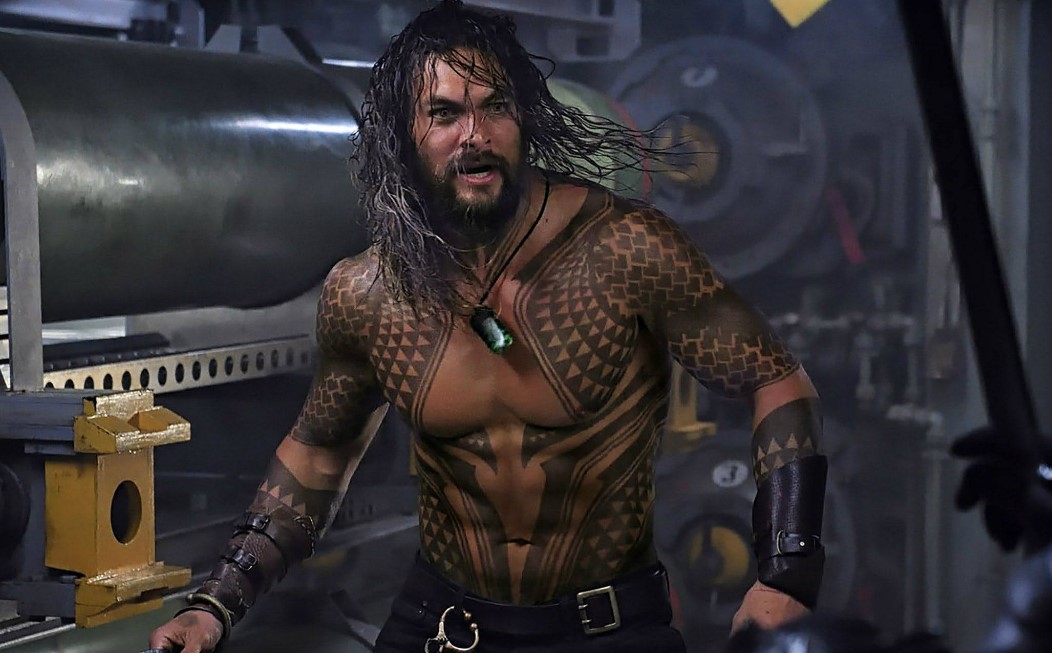 Jason Momoa from Aquaman body to Dad Bod
Thursday happens to be Jason Momoa's 40th birthday which saw him eat a Gunniness cake while overseas, which is where the Dad Bod rumors started.
"Tell TMZ I'll show you my Dad Bod soon enough," Momoa joked.
Check out more from the video and images below: