This Christmas there will be a big showdown at the box office between WB's Aquaman, Paramount's Bumblebee, Disney's Mary Poppins Returns, and to a lesser extent, Fox's PG-13 Deadpool 2.
The early box office tracking reports are in offering that the movies look to have a decent performance, with the tracking info including Friday to Chrismas Day, the following Tuesday.
While there is no tracking known about the PG-13 Deadpool 2, it opens December 12 and runs until December 24, so it won't have a major impact on the other films.
Mary Poppins Returns
Up first is Mary Poppins Returns which Disney is debuting on Wednesday, December 21, ahead of both Aquaman and Bumblee on Friday the 23rd (or Thursday with advance screenings). Mary Poppins Returns is said to be opening around the $70 million range. It's also said that the film is best recognized by women under/over 25 at this point in time.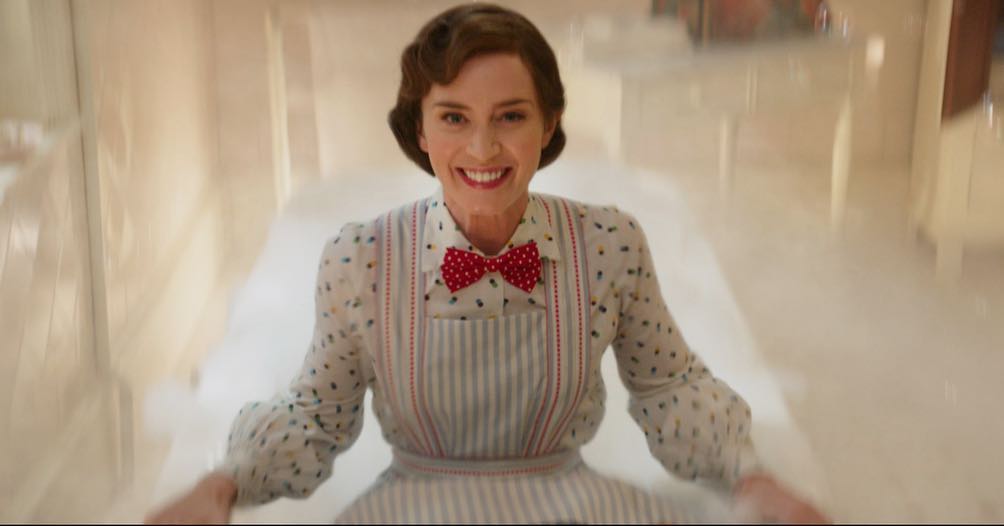 Aquaman
Regarding the DCEU Aquaman movie, it's five-day run is said to be around $60 million to $70 million, which sounds pretty low, but Deadline offers industry rivals expect the James Wan movie to have legs. If the numbers hold true, that means Aquaman's three-day Friday to Sunday box office would come in at a lot lower; however, bear in mind it is the last weekend to shop prior to the holiday, which is why an uptick is expected following Christmas. The number is also a lot lower than the five-day haul for Justice League ($111.9M), with Justice League having a three-day opening of $93.8 million. It's also noted that Aquaman is solid when it comes to getting recognized by both men and women.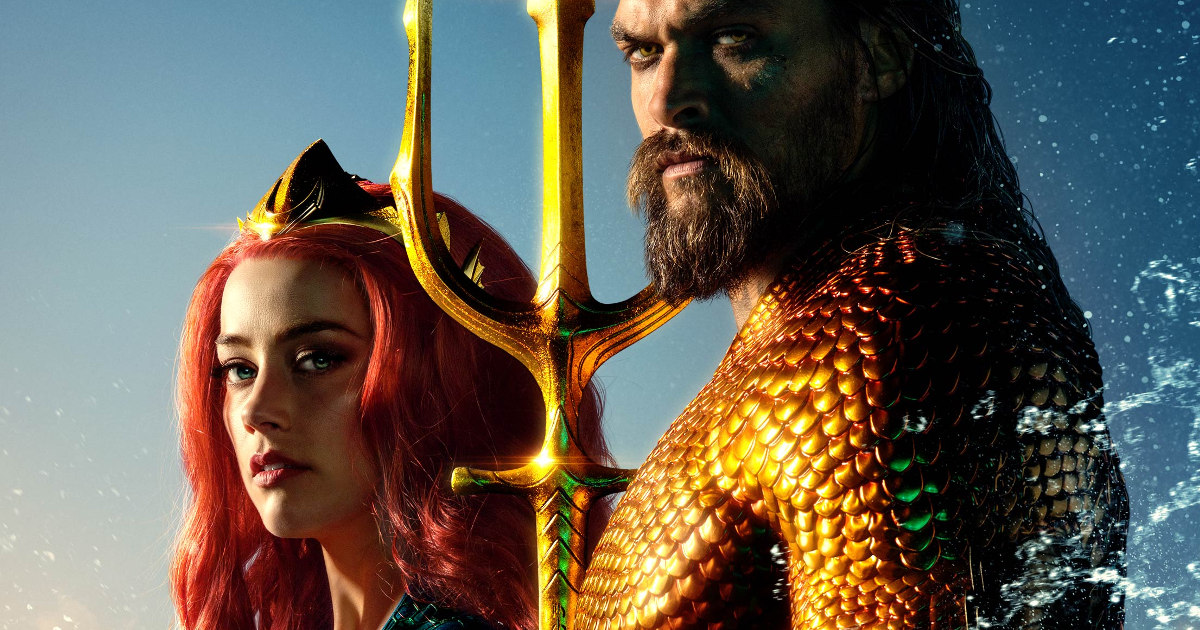 Bumblebee
The box office for Bumblee is expected to be the lowest of the bunch, coming in at around $40 million for its first Friday-Tuesday, with it thought to be because of the competition from Aquaman. While it's wondered why Paramount didn't move the release date, it has been said Paramount is rebooting Transformers in the future, so perhaps they want the Michael Bay universe over and done with ASAP. Bumblebee does actually look pretty cool with it being set in the 80s featuring the G1 Transformers and WWE's John Cena. Regarding people recognizing Bumblee, it's said to be half that of Aquaman.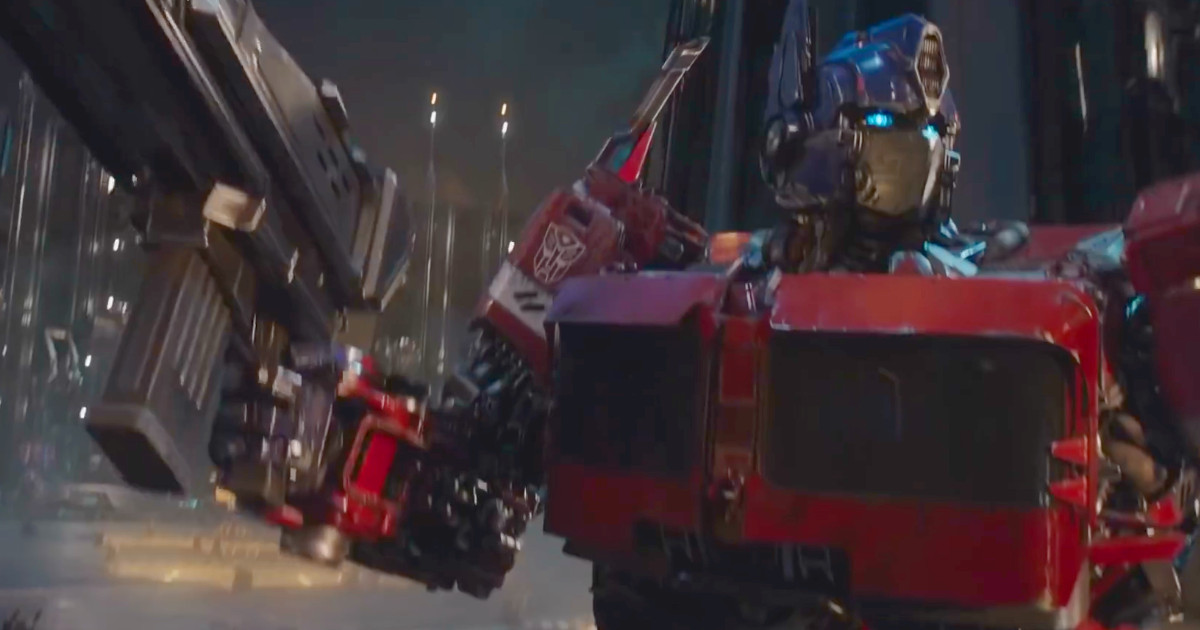 While Disney is launching Mary Poppins first in the 2018 Christmas battle at the box office, WB is holding an advance screening of Aquaman for Amazon Prime subscribers on December 15, with it said to be a big success as presently 65%-70% of tickets have already been sold. Likewise, Paramount is holding a Bumblee early access screening on December 8.