There seems to be some confusion online as to Anthony Mackie filming Captain America 4 in a few weeks, which I believe is actually the Twisted Metal series.
ExtraTV posted an interview from the CMT Awards on their YouTube channel titled, "How Anthony Mackie Is Preparing for CAPTAIN AMERICA 4," however, from the content, it seems Mackie is actually talking about filming Twisted Metal in a few weeks, not Captain America 4 for Marvel.
The interviewer asks Mackie if he started filming "yet for his up…" when Mackie cuts her off and says, "No, I haven't started filming, yet. I start in a few weeks."
Mackie is then asked how is he preparing, which sees Mackie reply, "A lot of vegetables and chicken breasts."
Mackie is then asked if he can give an inside scoop on anything, which sees Mackie state he is about to start shooting Twisted Metal (not Captain America 4). You can watch the video below, but it seems pretty clear Mackie is talking about Twisted Metal as obviously he isn't going to film both in a few weeks at the same time, and there is no mention of Captain America 4 in the interview but only Twisted Metal.
"There are a few things going on. My new project, Twisted Metal. It's going to be on Peacock. I'm about to start shooting that," said Mackie. "And if you remember the video game. It's just us and driving cars and blowing stuff up. Trying to make it to new San Francisco."
But at the same time, maybe ExtraTV got a side confirmation from the actor he is preparing for Captain America 4, so maybe it is filming soon, but again, I highly doubt it as no production information has become known and the flick doesn't have a director or a release date.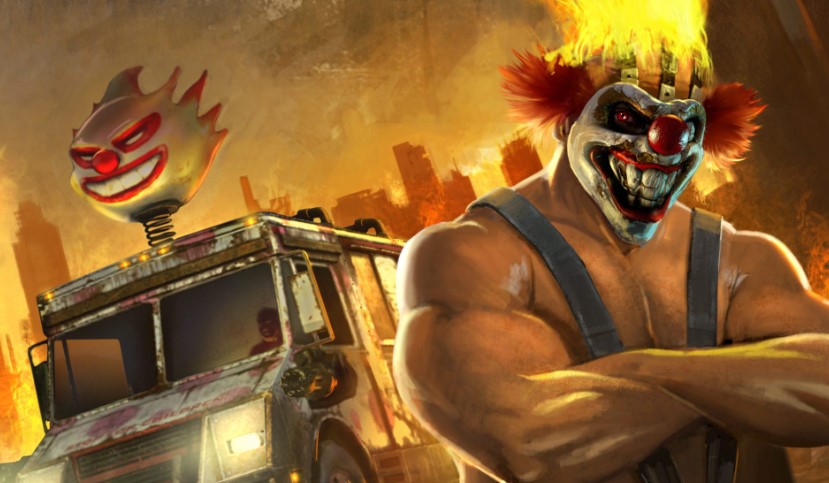 Anthony Mackie talks Twisted Metal not Captain America 4: