It is reported that Andy Serkis is in the mix to direct Venom 2 for Sony as director Ruben Fleischer will not be returning.
The report by THR also says that Andy Serkis is not up to play a role in the movie, but only in talks to direct, and that he recently flew to Los Angeles to have a meeting with Sony about helming the project.
Further details include that Sony wants Venom 2 to start filming before November and that Rupert Wyatt and Travis Knight also contenders to direct.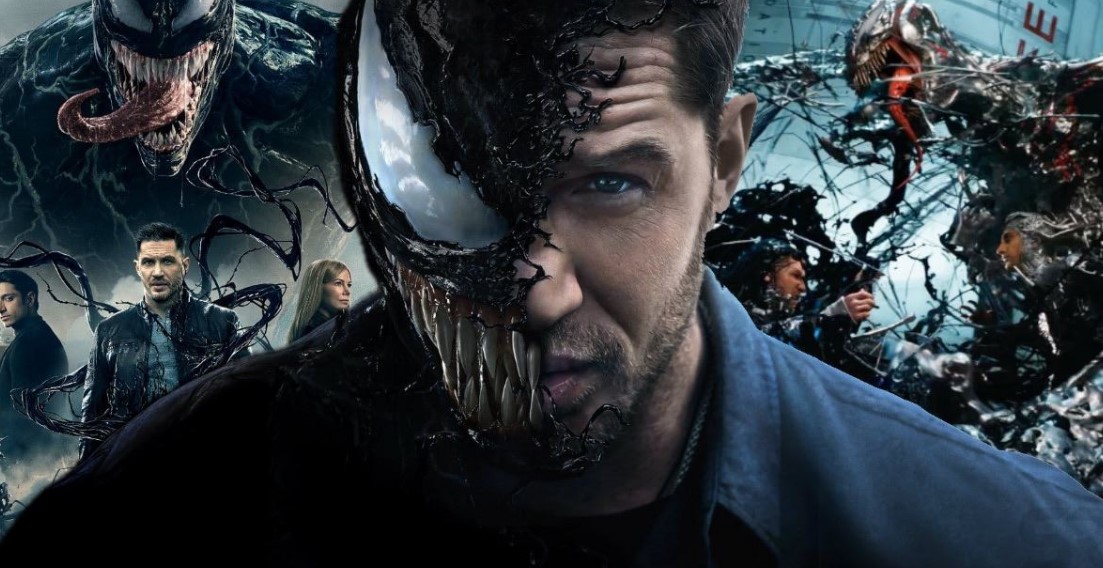 Sony wants Venom 2 in the works ASAP
The first movie debuted last year and was a box office smash as it brought in over $856 million worldwide including a huge gross in China of over $269 million. The flick starred Tom Hardy, who will return for Venom 2, as journalist Eddie Brock who joins with an alien symbiote. Michelle Williams also starred in the film which also featured a last-minute cameo by Woody Harrelson as Cletus Kasady, aka Carnage, who is expected to return for the sequel as well.
The big success of Venom kicked off Sony's Spider-Man spinoff universe with the Jared Leto Morbius the Living Vampire movie coming out next on July 31, 2020. Spider-Man is still a part of the Marvel Cinematic Universe and is not expected to appear in Venom 2.
Andy Serkis is known for a plethora of motion-capture roles including Gollum in Lord of the Rings, Caesar in Planet of the Apes, and Snoke in Star Wars, and he also starred in Marvel's Black Panther as Klaue.