Henry Cavill is back as Superman, and Amy Adams is excited about it.
Adams played Lois Lane in Zack Snyder's DCEU movies, and Variety caught up with her to get her thoughts about the return of Cavill and the possibility she could be back in the role.
"Isn't that exciting," she said revealing her husband told her about the news.
She added, "I'm thrilled for him. He's such a wonderful Superman so I am very excited for him."
What about Lois coming back?
"They haven't spoken to me about it," Adams said.
She continued, "I mean if it's me, great, if it's somebody else, the role of Lois has been filled by so many wonderful actresses in the past so I'll support whatever direction they go."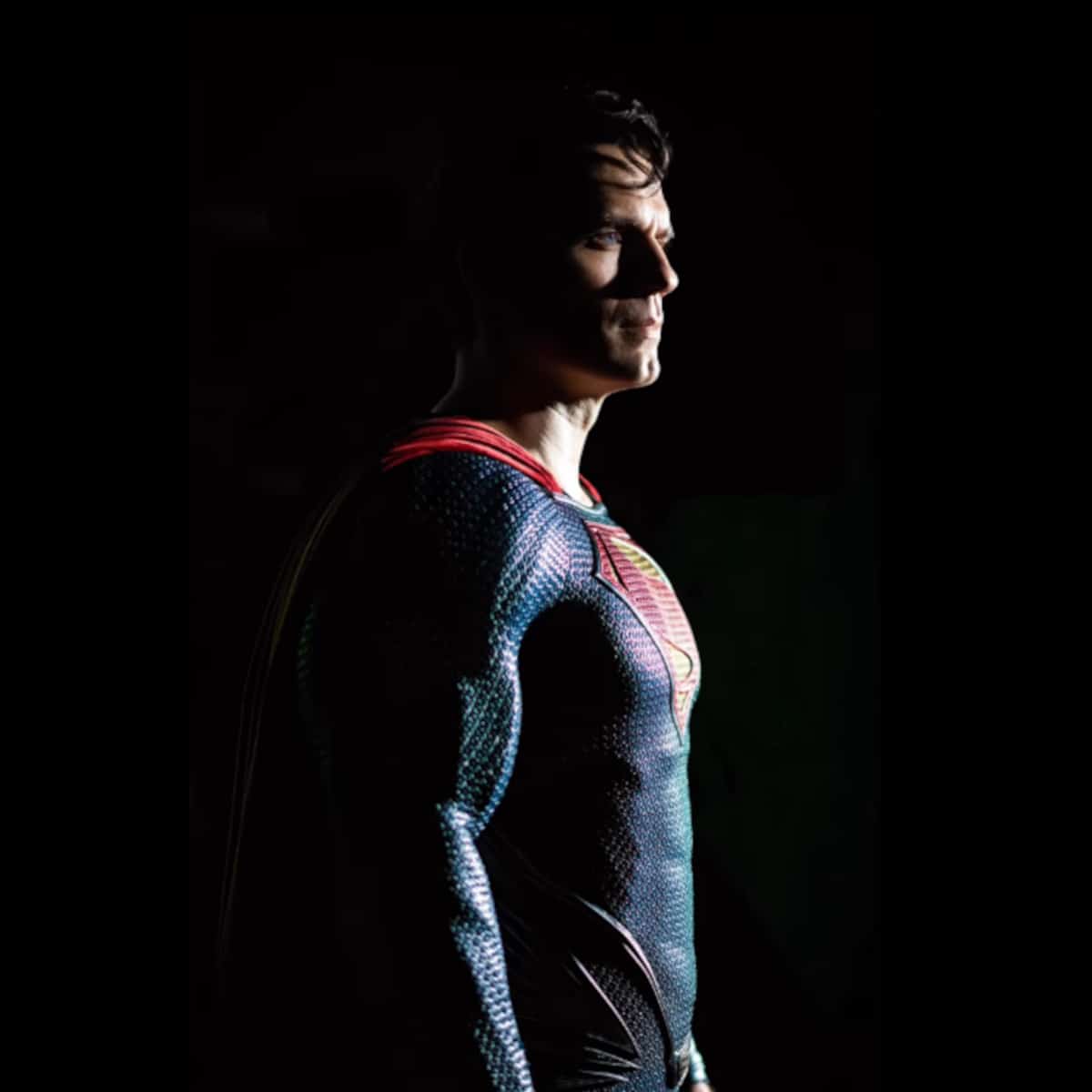 When will Henry Cavill be back as Superman?
The latest regarding the return of Henry Cavill as Superman is that it's been said Man of Steel 2 is going to happen quicker than thought.
Henry just parted ways with Netflix's The Witcher where it's thought Man of Steel 2 (or whatever the title is) could start filming as early as either February or March.
Henry returned in Dwayne Johnson's Black Adam and Warner Bros. CEO David Zaslav also again mentioned Superman while revealing that the new co-heads of the DCU, James Gunn and Peter Safran, have nearly completed their DCU bible.
Henry Cavill has also stated, "There is such a bright future ahead for the character. I'm so excited to tell a story with an enormously joyful Superman," and that he is also excited to meet Gunn.
"I have not met James yet. I'm looking very forward to meeting him," Cavill told IGN. "He's clearly a very, very talented man, and I cannot wait to sit down and have long, long conversations with him. I'm very excited about him being there and very excited about any future opportunities we can work together."
No plot or additional casting details are known but Henry is also said to be returning for a Justice League 2.