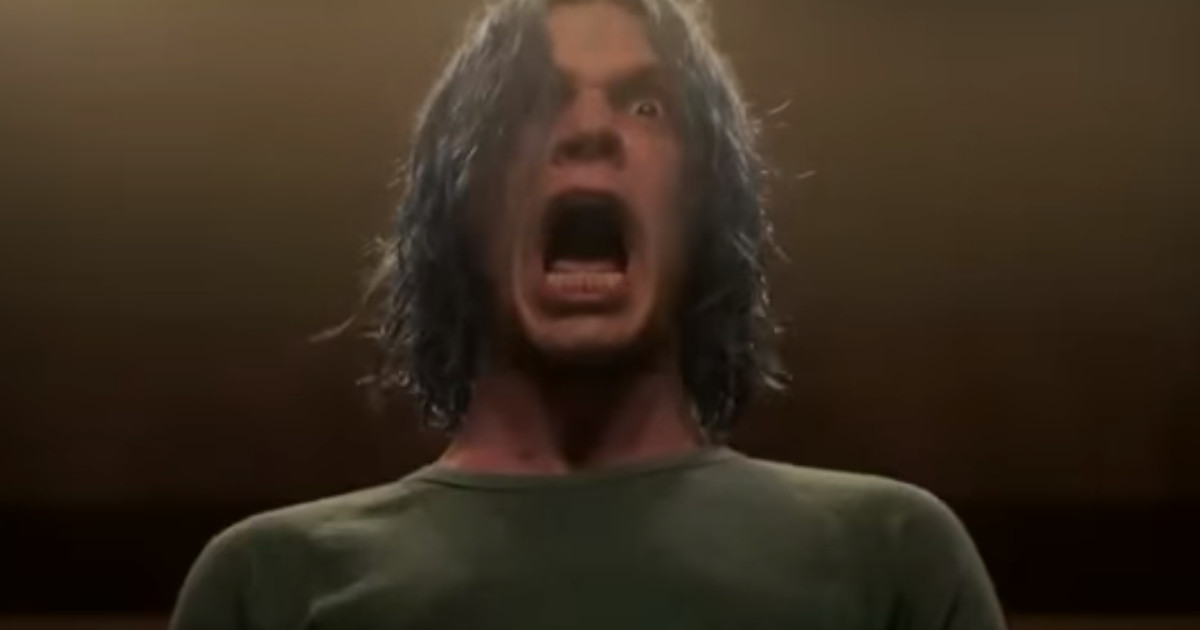 Ironically enough, my fears of the latest season of American Horror Story seem to become a reality as creator Ryan Murphy seems to be taking a liberal Hollywood slant on the recent president election of Donald Trump in the new trailer for "Cult."
The trailer starts with a voice over from actor Evan Peters questioning," What is the thing that scares you the most?"
A second voice over then states, "It is now official. Donald Trump is the next president of the United States."
Sarah Paulson's character then screams in agony.
Yawn.
As I previously said, there is The Exorcist Season 2 to look forward to, with its first season much better than AHS's Roanoke.
American Horror Story: Cult premiers Tuesday, September 5th at 10/9c on FX also starring Cheyenne Jackson, Emma Robrts, Frances Conroy, Billie Lourd, Allison Pill, Billy Eichner, Colton Haynes, Lena Dunham, Dina Porter, Leslie Grossman, Mare Winningham and Chaz Bono.