Ahead of the release of Indiana Jones and the Dial of Destiny on June 30, Lucasfilm has announced the first four Indy films and the Adventures of Young Indiana Jones TV series is heading to the streaming service this month.
The details include that Lucasfilm announced today at the Disney Upfronts that the archaeologist's original adventures will join the streaming service beginning May 31.
This includes the first four theatrical films — Indiana Jones and the Raiders of the Lost Ark, Indiana Jones and the Temple of Doom, Indiana Jones and the Last Crusade, and Indiana Jones and the Kingdom of the Crystal Skull — as well as the fan-favorite The Adventures of Young Indiana Jones TV show. This release marks the first time the latter series has been officially available from Lucasfilm in 15 years.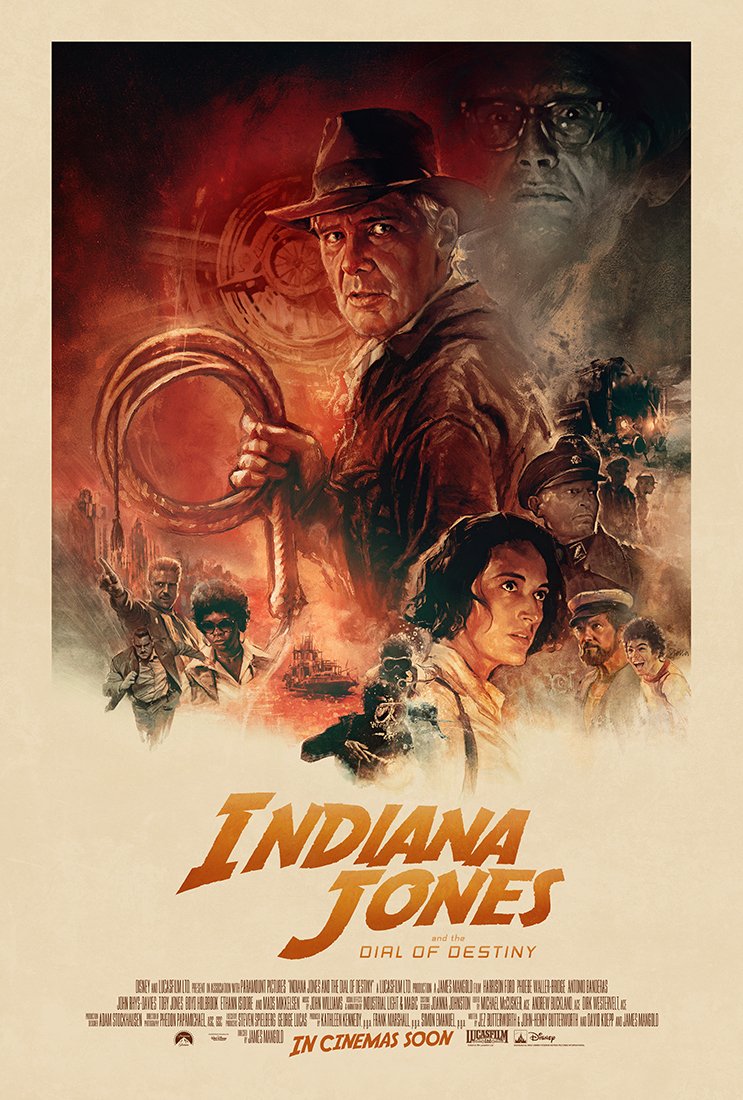 Lucasfilm shows off Star Wars
"We couldn't be happier with the opportunities the medium [of streaming] and this platform have afforded us," Lucasfilm President Kathy Kennedy said at the Upfronts who revealed Star Wars content increased 200% year-on year during the recent "May The 4th Be With You" weekend.
Lucasfilm also showed off Star Wars footage including the upcoming Skeleton Crew series that debuts this year, The Acolyte that gets released in 2024, and a behind-the-scenes look at Ahsoka.
Head of Marvel Kevin Feige also announced the Loki Season 2 premiere date and announced Echo will release all of its episodes at the same time on Disney+.
Indiana Jones and the Dial of Destiny is directed by James Mangold and follows Harrison Ford returning as the legendary hero archaeologist in the highly anticipated fifth installment of the iconic Indiana Jones franchise. Also starring in the film includes Phoebe Waller-Bridge ("Fleabag"), Antonio Banderas ("Pain and Glory"), John Rhys-Davies ("Raiders of the Lost Ark"), Shaunette Renee Wilson ("Black Panther"), Thomas Kretschmann ("Das Boot"), Toby Jones ("Jurassic World: Fallen Kingdom"), Boyd Holbrook ("Logan"), Oliver Richters ("Black Widow"), Ethann Isidore ("Mortel") and Mads Mikkelsen ("Fantastic Beasts: The Secrets of Dumbledore").