The new Alien movie coming to Disney's Hulu streaming service from 20th Century Studios reveals the younger cast for the film and the plot synopsis.
Starring in the flick includes Cailee Spaeny (Pacific Rim: Uprising) as the lead who is joined by David Jonsson (Industry), Archie Renaux (Shadow and Bone), Isabela Merced (Transformers: The Last Knight), Spike Fearn (The Batman} and Aileen Wu (Away from Home).
What is the movie about?
Per 20th Century Studios, the plot follows "a group of young people on a distant world, who find themselves in a confrontation with the most terrifying life form in the universe."
The official title (working title is Alien: Romulus) and the release date are yet to be announced; the film is directed by Fede Alvarez who is known for the 2013 Evil Dead movie and recently directed The Girl in the Spider's Web and Don't Breathe and episodes of Calls and From Dusk Till Dawn: The Series. Original director Ridley Scott serves as an executive producer.
Filming starts March 9 in Budapest.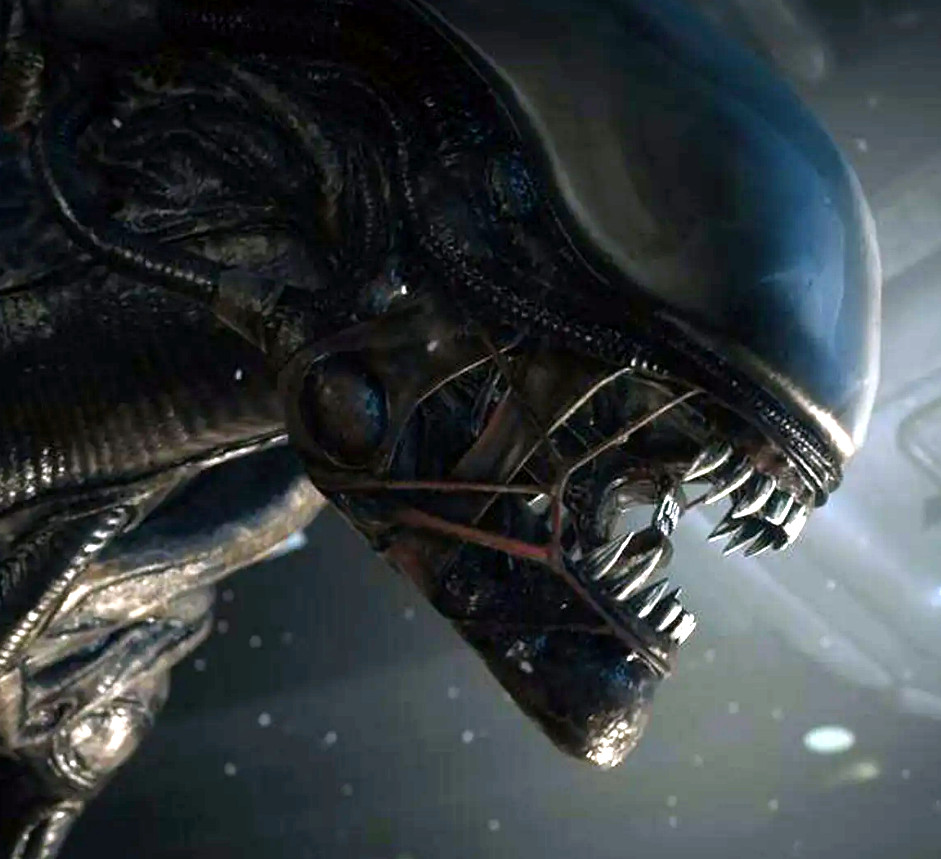 Disney now owns Alien
As Disney purchased Fox Studios, Disney now owns the rights to the Alien franchise as well as IPs such Predator, with 20th Century Studios recently releasing the Predator: Prey movie on Hulu last year.
20th Century Studios also released Avatar, The Banshees of Inisherin, The Boogeyman, The Menu, and Barbarian.
The Alien franchise kicked off back in 1979 starring Sigourney Weaver leading to Aliens in 1986, the third movie was released in 1992 followed by Resurrection in 1997.
Alien vs. Predator and its sequel, Requiem, would be released in 2004 and 2007, respectively.
2012 would see Prometheus released followed by Alien: Covenant in 2017.
Marvel Comics also announced a new 20th Century Studios imprint that will house its Alien comic books along with titles such as Planet of the Apes and Predator.
Cailee Spaeny Instagram: