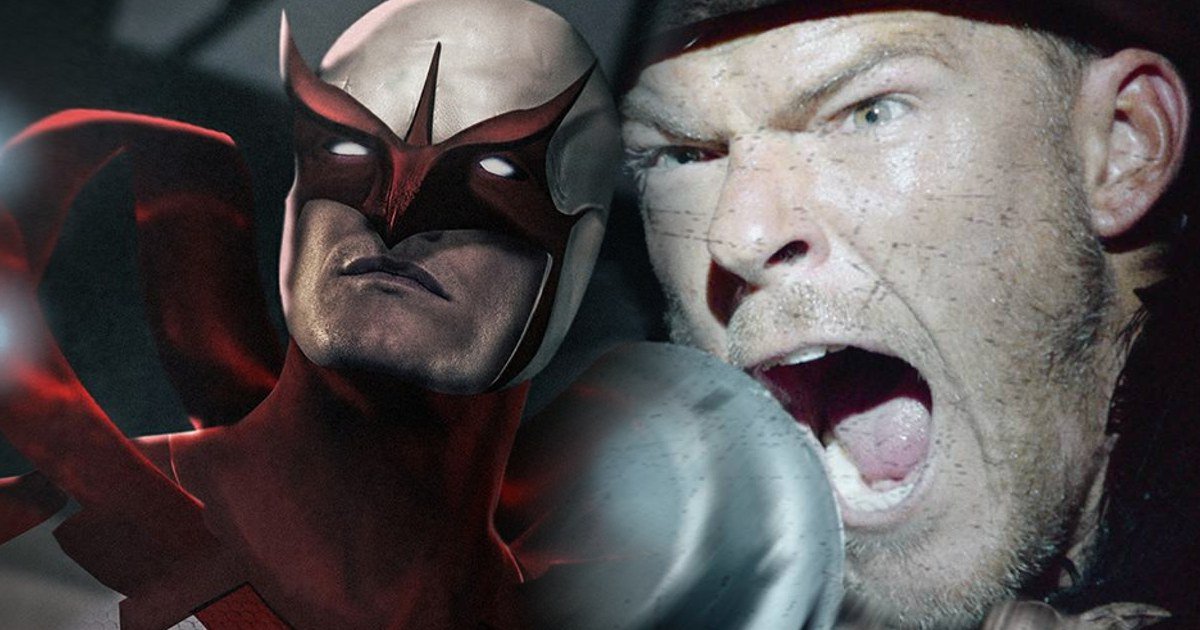 Alan Ritchson has been cast as Hawk in the live-action Titans series, now check out fan art of the actor!
Boss Logic put the art together, and Alan Ritchson even commented about it on Instagram: "Already have some awesome #Hawk fan art being churned out by the uber talented @Bosslogic. Love it."
In the series, Hawk is described as: One half of the crime-fighting, vigilante and romantic couple of Hawk and Dove. The perfect example of opposites attract, Hawk is an aggressive, offensive bruiser, while Dove is strategic, defensive and lithe.
Dove has also been cast in Titans with Minka Kelly playing the character, and a Hawk and Dove spinoff series has also been said to be possible.
This isn't Alan Ritchson's first time playing a DC character as Ritchson played Aquaman on Smallville.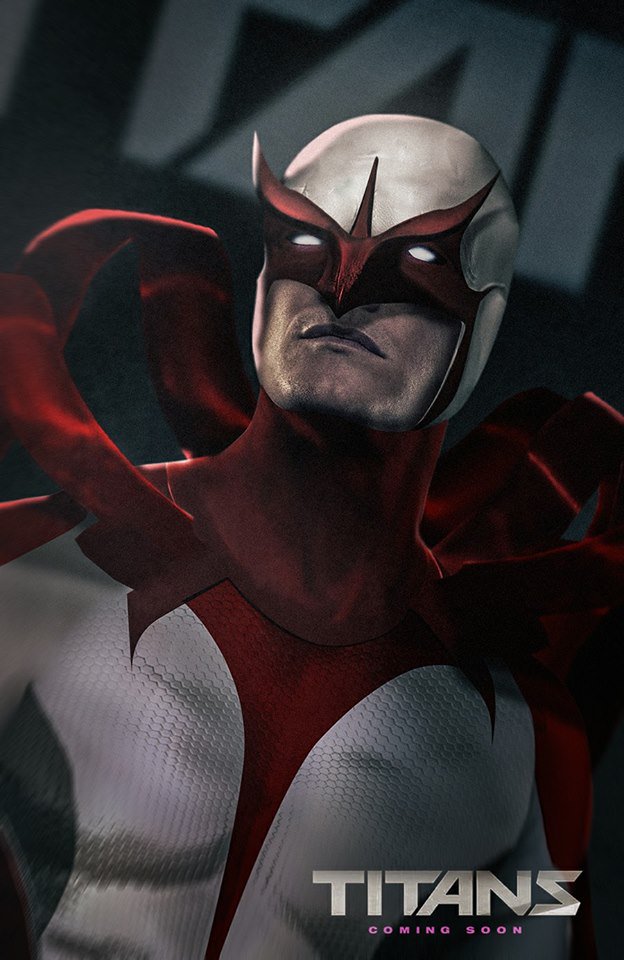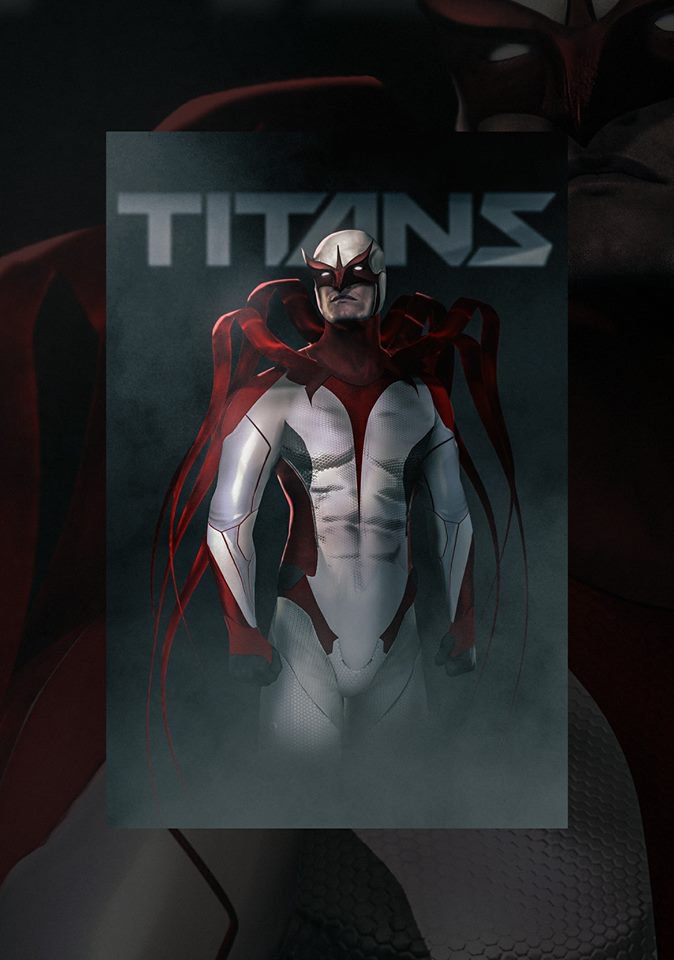 Titans also stars Brenton Thwaites as Dick Grayson, Anna Diop as Starfire, and Teagan Croft as Raven.
Titans airs next year on the new DC digital network along with Young Justice Season 3.
Titans follows a group of young soon-to-be Super Heroes recruited from every corner of the DC Universe. In this action-packed series, Dick Grayson emerges from the shadows to become the leader of a fearless band of new heroes, including Starfire, Raven and many others. "Titans" is a dramatic, live-action adventure series that will explore and celebrate one of the most popular comic book teams ever.
Titans is written by Akiva Goldsman, Geoff Johnsand Greg Berlanti. Goldsman, Johns, Berlanti and Sarah Schechter are executive producers of the series from Weed Road Pictures and Berlanti Productions in association with Warner Bros. Television.