Good news for fans of Marvel's Agents of SHIELD (count me in!) as the series may still have a future at ABC following its upcoming Season 6.
I've actually questioned numerous times if the series was getting the axe, with my latest reasoning being that SHIELD has returned to the MCU with Samuel L. Jackson and Cobie Smulders in the Avengers: Infinity War post-credit scene, coupled with Jackson returning for Captain Marvel along with Clark Gregg, and earlier saw it become known that both Jackson and Smulders will be featured in Spider-Man: Far From Home.
Long story short, the heads of Marvel Studios (Feige) and Marvel TV and Comics (Perlmutter) don't get along. The MCU actually killed off SHIELD in Captain America: The Winter Soldier while the series was airing on ABC, and the TV series brought Coulson back to life, which the movies have never touched upon (likewise, the movies have never referenced anything any of the Marvel TV shows have ever done, including Netflix).
So my thought was with SHIELD returning to the MCU that Agents of SHIELD would be canceled.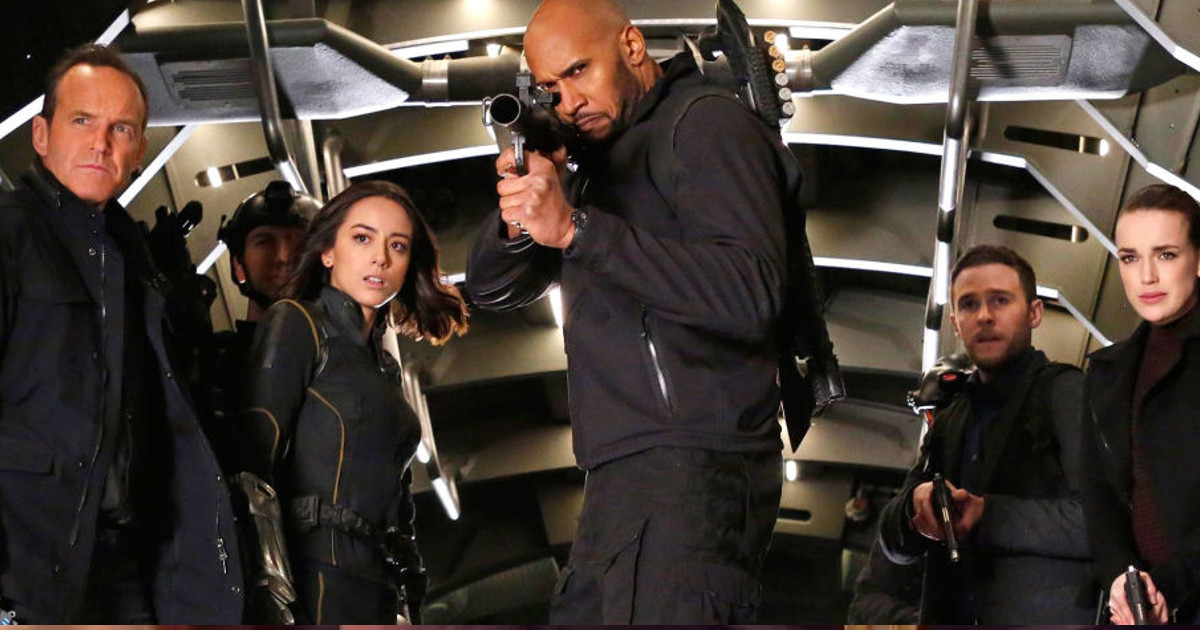 I'm glad to say that I was wrong as essentially Agents of SHIELD has been placed on hiatus until the above MCU movies have been released. Season 6 is due to return next Summer some time, which we can probably guess will air following the July 5 release of Spider-Man: Far From Home.
Getting back to Agents of SHIELD having a future, THR caught up with ABC Entertainment president Channing Dungey and asked if the upcoming season will be its last.
We'll see. I feel like last season was our strongest creative season ever and the fan base remains very loyal — and we do very well in delayed viewing. It's my hope that by moving it to summer, where our live-same-day ratings are less important and it might be able to continue for longer.
As noted, Agents of SHIELD does have a pretty big audience that watches via DVR, as the series has the fourth best increase for ABC in terms of viewership when DVR viewings are factored into the equation. It's also known its international audience is even larger.
The past two seasons of Agents of SHIELD were really done well, IMO (it doesn't need the MCU), so hopefully things continue.