Earlier this year saw director Zack Snyder step away from the Justice League movie due to a personal matter, with Joss Whedon coming on board to finishing directing.
There has been question whether or not Zack Snyder and his wife producer Deborah Snyder would continue on with the DC Cinematic Universe, but the good news is that apparently they will still be involved.
In an article with USA Today while promoting Justice League, it's learned both Zack and Deborah Snyder are involved with Wonder Woman 2.
The Snyders have been working with Wonder Woman director Patty Jenkins on her sequel (slated for Nov. 1, 2019).
Deborah Snyder also comments on a possible Justice League 2, of which producer Charles Roven has mentioned as well as J.K. Simmons, noting Justice League 2 "would be amazing," but the article further says "but DC's lineup is already plenty busy"--which more than likely means Justice League 2 is dependent on the success of the first film.
Regarding the pair's departure from Justice League and Joss Whedon coming on to help, Deborah Snyder offers:
"Joss was part of the family, so we were lucky that he was there to pick it up," Deborah Snyder says, adding that the release is bittersweet. "It was such a difficult decision, but sometimes you have to put your family first. But also as a couple, we live and breathe these movies. Now that the movie is coming out, it's a difficult time for Zack because he couldn't really see his vision all the way through."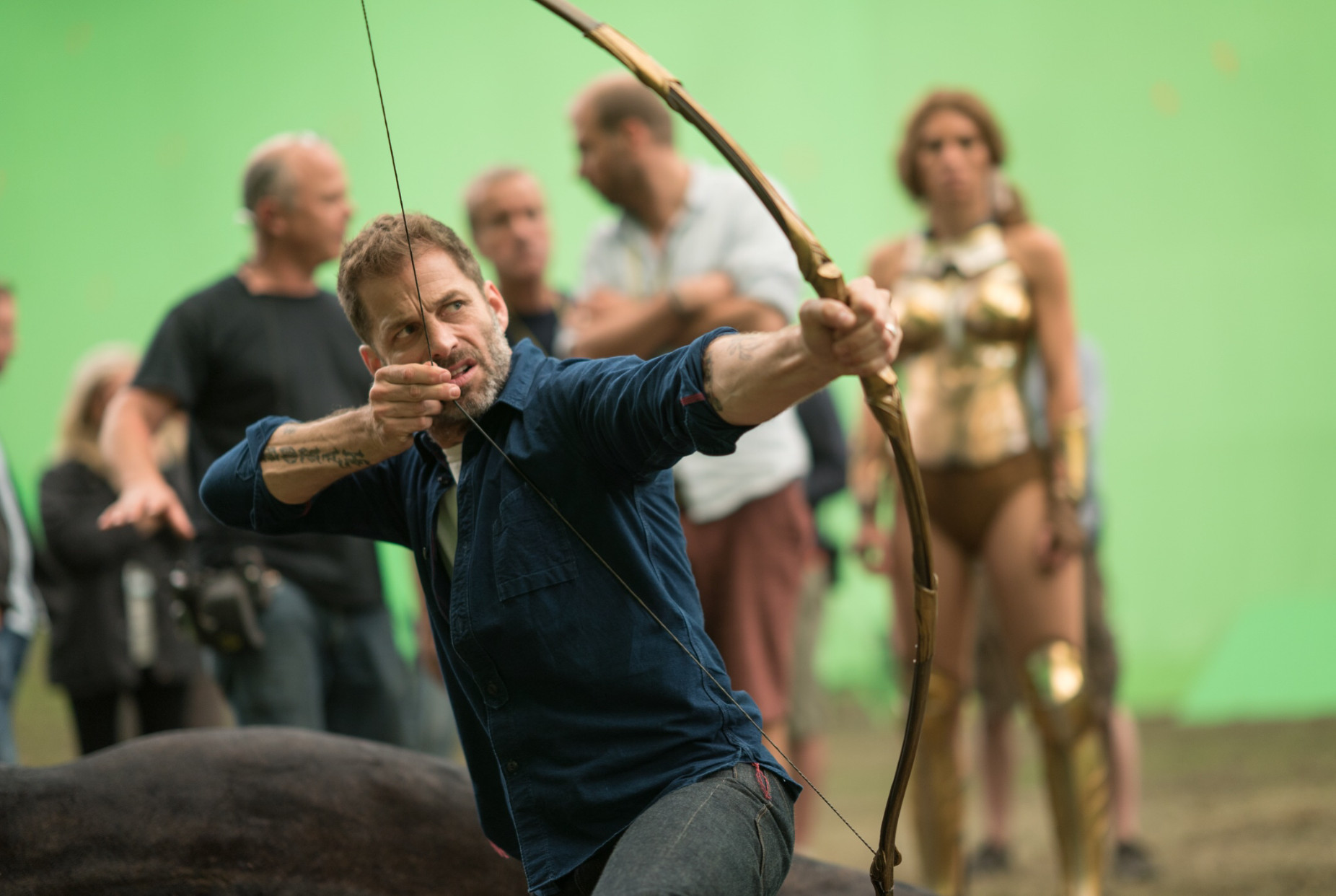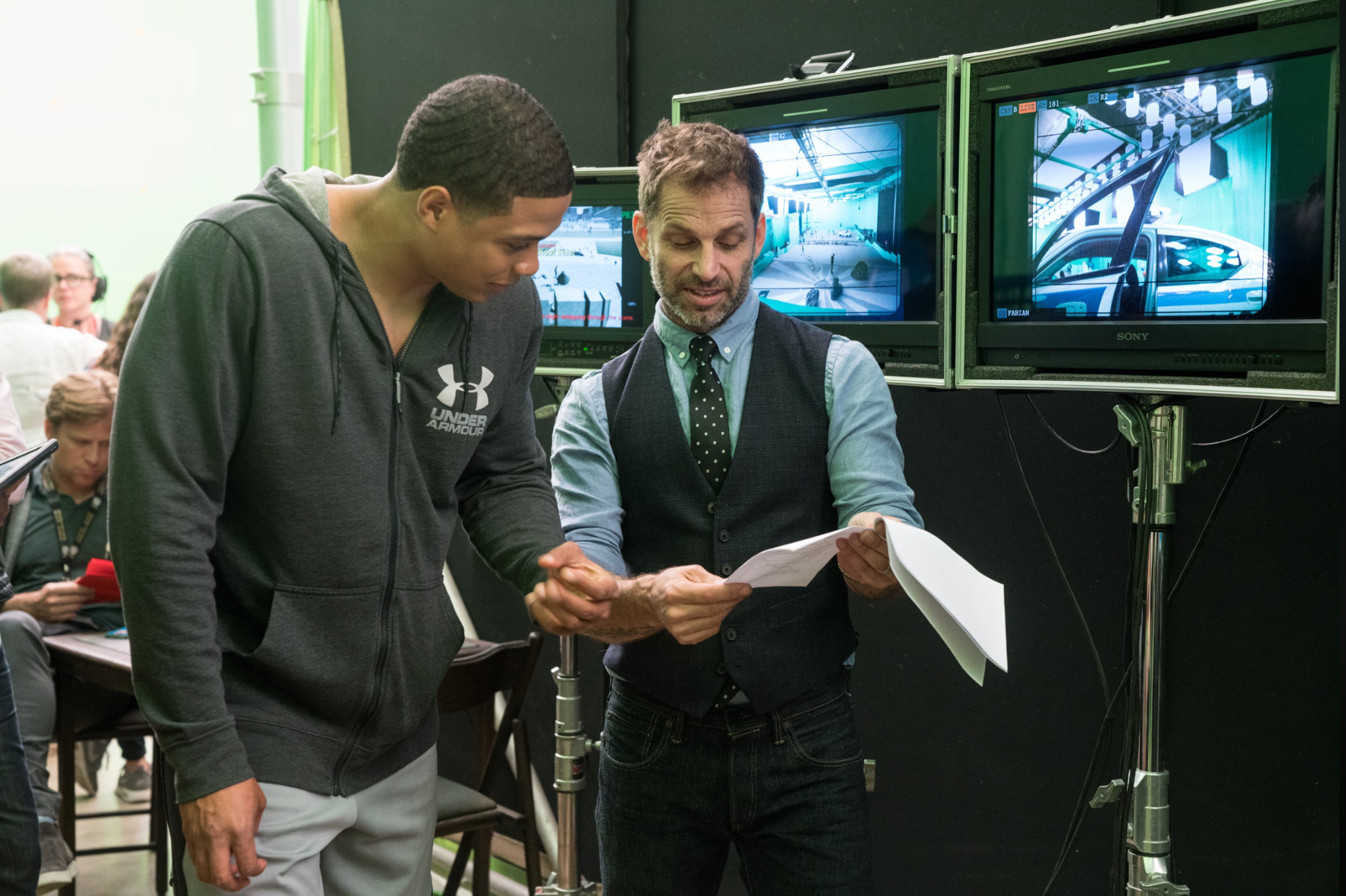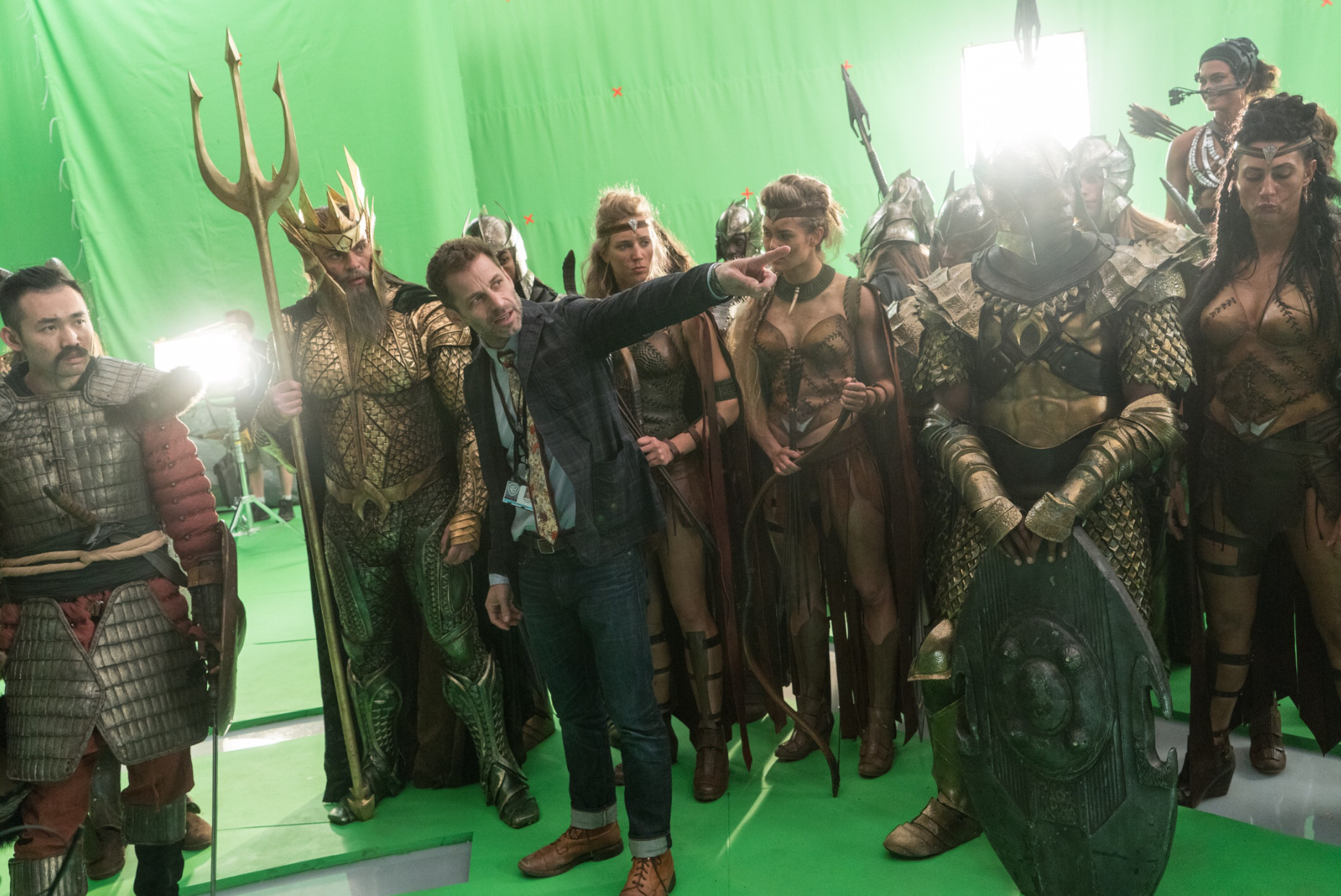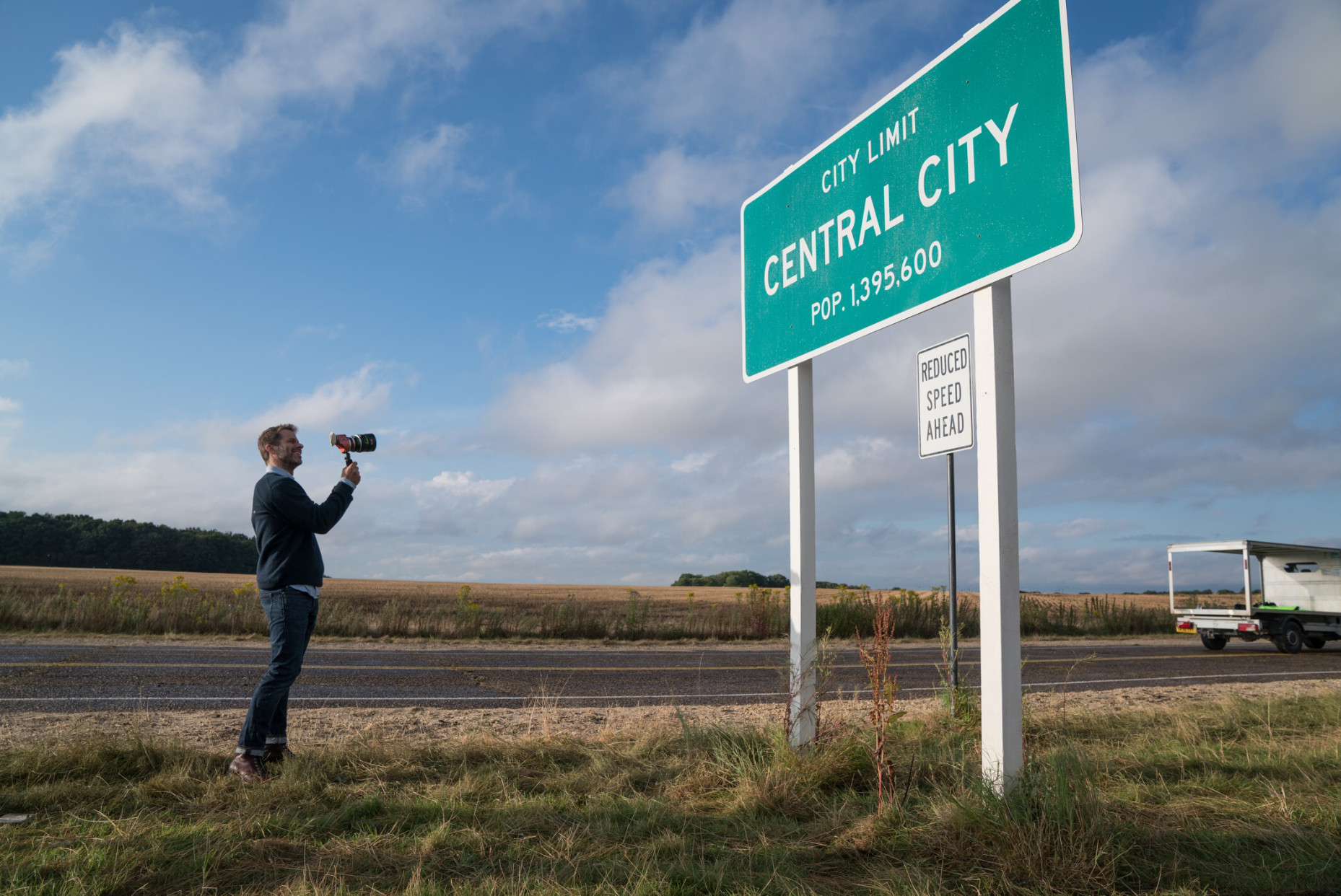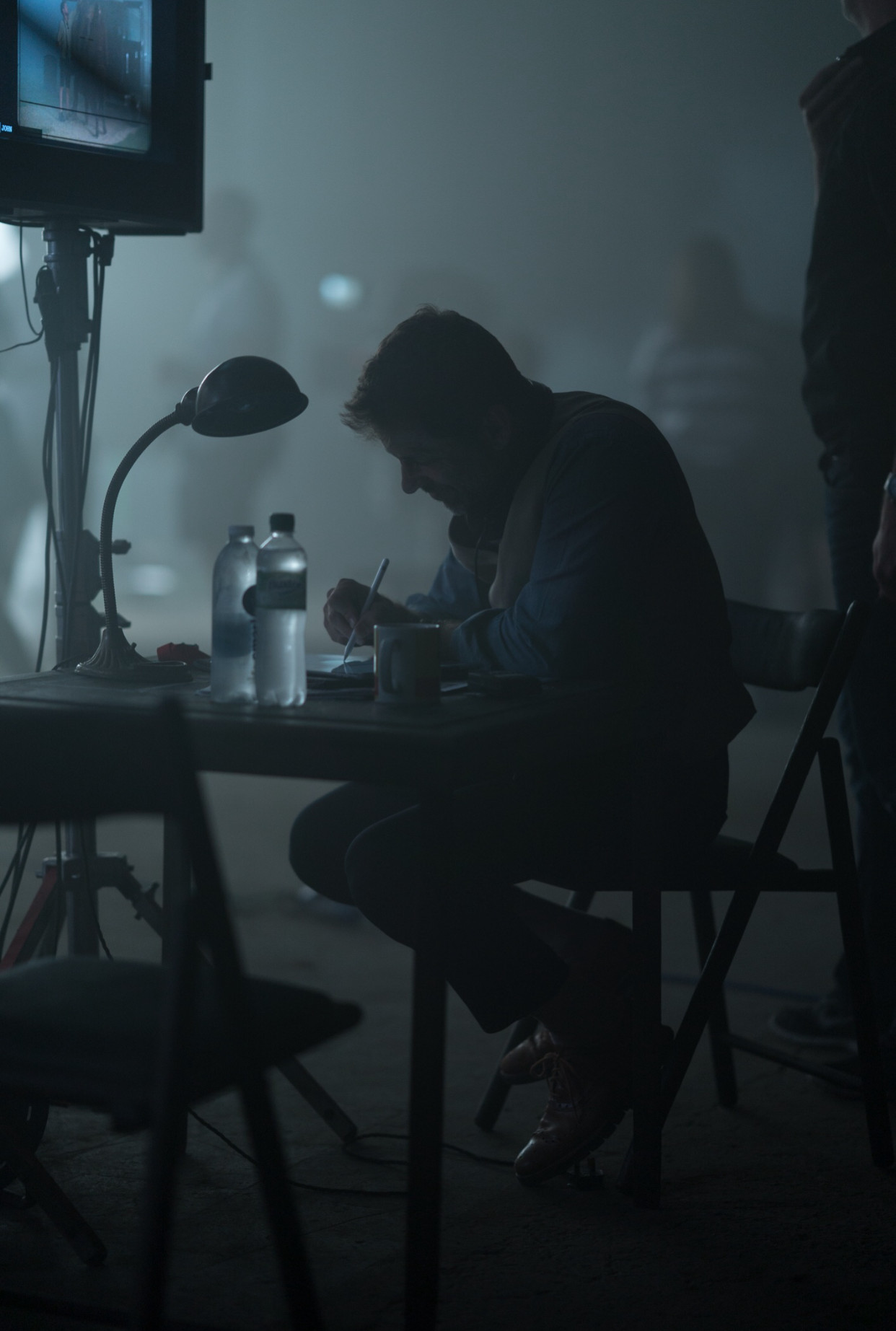 Justice League has a November 17, 2017 release directed by Zack Snyder, with the story by Chris Terrio and Zack Snyder, the screenplay by Chris Terrio and Joss Whedon, and stars Ben Affleck as Batman, Henry Cavill as Superman, Gal Gadot as Wonder Woman, Jason Momoa as Aquaman, Ezra Miller as The Flash, Ray Fisher as Cyborg, J.K. Simmons as Commissioner Gordon and Willem Dafoe an Atlantean, Nuidis Vulko.
Fueled by his restored faith in humanity and inspired by Superman's selfless act, Bruce Wayne enlists the help of his newfound ally, Diana Prince, to face an even greater enemy. Together, Batman and Wonder Woman work quickly to find and recruit a team of metahumans to stand against this newly awakened threat. But despite the formation of this unprecedented league of heroes—Batman, Wonder Woman, Aquaman, Cyborg and The Flash—it may already be too late to save the planet from an assault of catastrophic proportions.