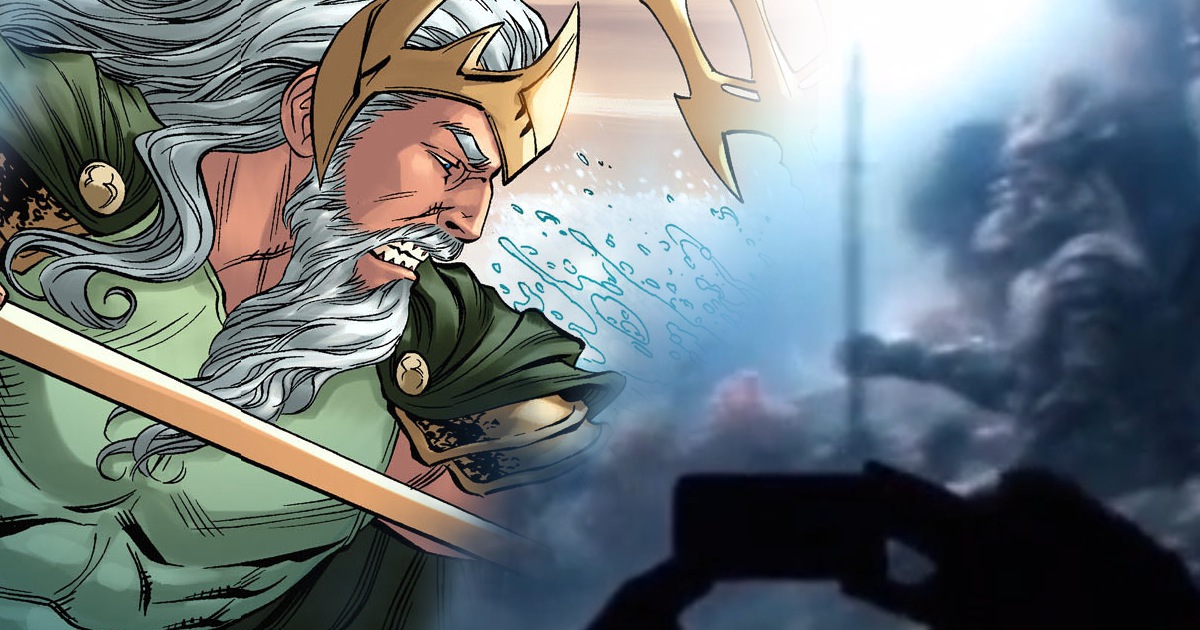 If we are to go by the Aquaman Justice League footage that Zack Snyder revealed today on the Vero social networking app, it appears as if we have our first look at possibly Poseidon, the god of the sea.
The Justice League footage reveals Aquaman swimming up to an older man with a white beard who holds some sort of spear or trident, wearing what looks to be some sort of crown and sitting in a throne.
I wonder if this could possibly even be the King of Atlantis? If that's the case, then that means Aquaman isn't king just yet.
Zeus has been said to be in the Wonder Woman movie, so the gods (and of course Amazons) do exist. Plus, Zeus is the father to Wonder Woman.
In the comics, Aquaman and Poseidon actually have a contest/duel for Mera, so there is definitely a good possibility this is the god of the sea. Aquaman and Wonder Woman are often involved with the gods, including both Poseidon and Zeus.
Update: Another option is that it's the Dead King.
Here's the footage with screenshots below: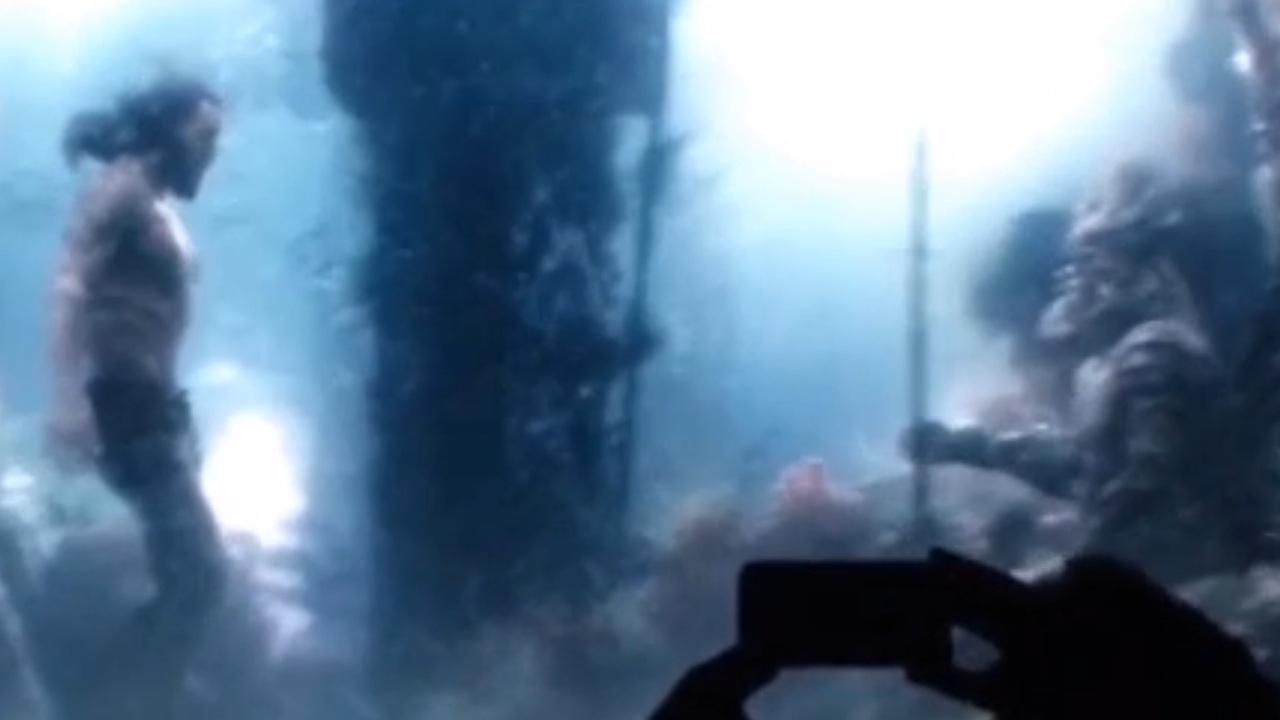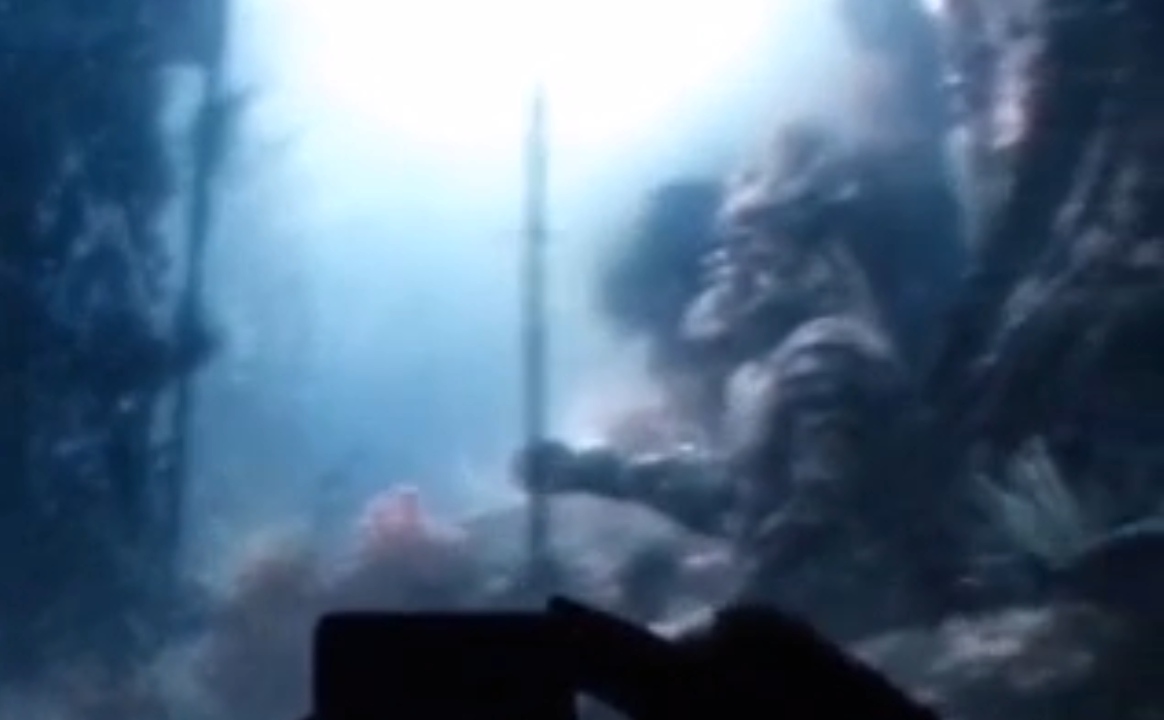 "Justice League" has a November 17, 2017 release directed by Zack Snyder starring Ben Affleck as Batman, Henry Cavill as Superman, Gal Gadot as Wonder Woman, Jason Momoa as Aquaman, Ezra Miller as The Flash, Ray Fisher as Cyborg, J.K. Simmons as Commissioner Gordon and Willem Dafoe an Atlantean, Nuidis Vulko.
Synopis:
Fueled by his restored faith in humanity and inspired by Superman's selfless act, Bruce Wayne enlists the help of his newfound ally, Diana Prince, to face an even greater enemy. Together, Batman and Wonder Woman work quickly to find and recruit a team of metahumans to stand against this newly awakened threat. But despite the formation of this unprecedented league of heroes—Batman, Wonder Woman, Aquaman, Cyborg and The Flash—it may already be too late to save the planet from an assault of catastrophic proportions.