Zack Snyder continues his partnership with Netflix as the streaming service has announced Rebel Moon is next from the director of Army of the Dead.
Rebel Moon will be directed by Zack Snyder, and written by Snyder, Shay Hatten, and Kurt Johnstad, with the story from Snyder and Johnstad.
This marks the fifth collaboration with Netflix and Shay Hatten, having previously written Netflix's hit film Army of the Dead with Zack Snyder, and three upcoming films: The German language prequel Army of Thieves starring and directed by Matthias Schweighöfer; an anime spin-off Army of the Dead: Lost Vegas, and the vampire hunting film Day Shift starring Jamie Foxx.
Kurt Johnstad also wrote 300 and its sequel 300: Rise of an Empire for Snyder.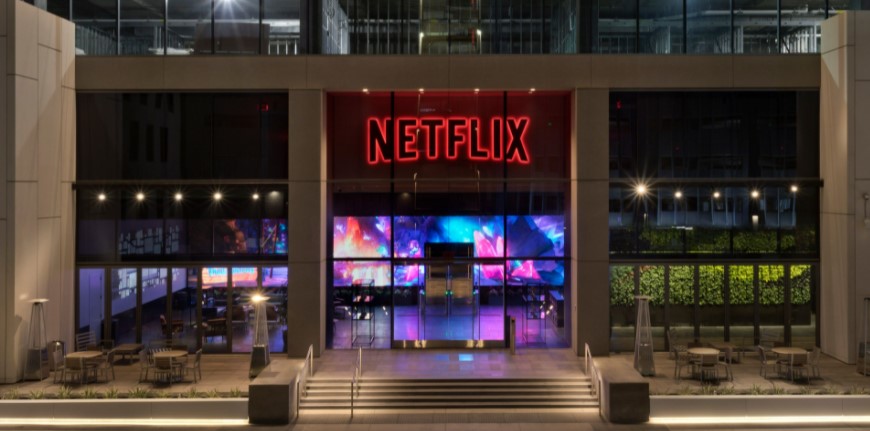 Zack Snyder on sci-fi movie Rebel Moon at Netflix
Rebel Moon is described as: When a peaceful colony on the edge of the galaxy finds itself threatened by the armies of the tyrannical Regent Balisarius, they dispatch a young woman with a mysterious past to seek out warriors from neighboring planets to help them take a stand.
Producers include Deborah Snyder, Wesley Coller and Zack Snyder for The Stone Quarry, and Eric Newman for Grand Electric, with Sarah Bowen executive producing for Grand Electric.
This marks a reunion for Newman, Snyder, and Scott Stuber, Head of Global Films, as one of Netflix's most prolific producers, Newman drafted Snyder to direct his first film, Dawn of The Dead, in 2004, and Stuber oversaw that film in his then role of vice-chairman of Universal.
The film continues Netflix's relationship with the Snyders and Stone Quarry who just produced zombie thriller Army of the Dead. The film, helmed by Zack Snyder, is one of Netflix's top ten most-watched films.