What is the Justice League runtime?
It's presently anyone's guess as various reports, rumors and speculation have the Justice League runtime at anywhere around 2 hours to as much as 3 hours long.
Last month saw it said the Justice League runtime is 2 and-a-half hours, but now a new claim is stating 170 minutes!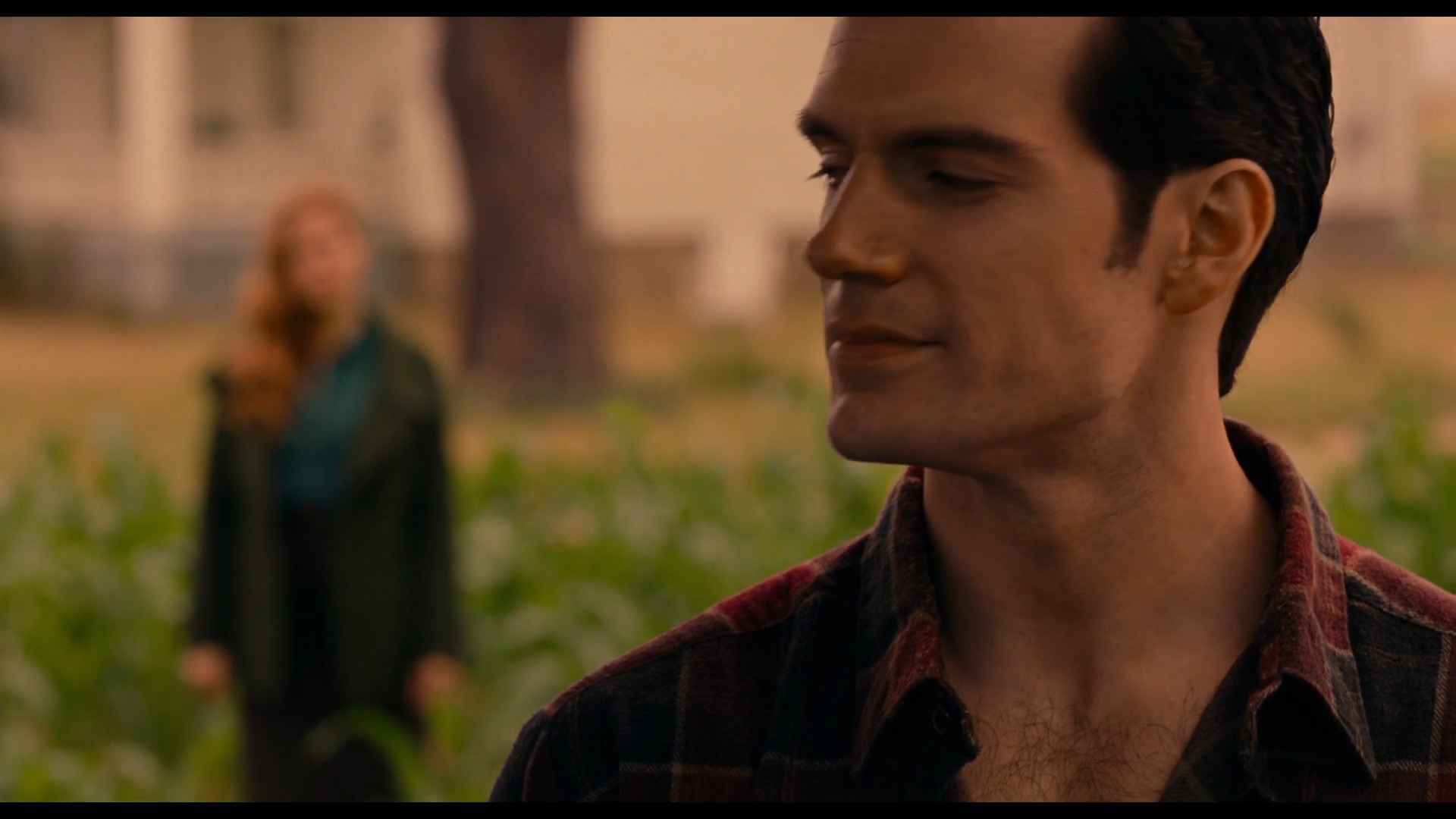 The good news is that the 2 hour and 50 minute runtime might even be backed up by director Zack Snyder himself, as a fan mentioned the 170 minute runtime on the Vero app, which saw Zack Snyder give it a "like."
While that isn't official confirmation, let's hope it turns out to be true. Zack Snyder originally wanted the Batman vs. Superman 3-hour Ultimate Edition to be the theatrical release of the movie - which was a much better version - but reportedly WB execs gave it the big thumbs down and wanted a shorter cut screened.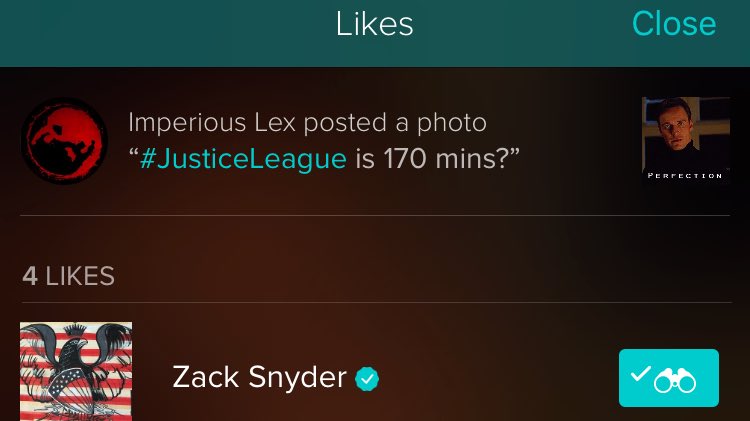 Maybe WB learned their lesson and is going with the longer Justice League cut that Zack Snyder wants?
Tickets look to go on sale next week or by the end of the month at the latest, so we should know the Justice League runtime soon enough.
Longer the better, I say.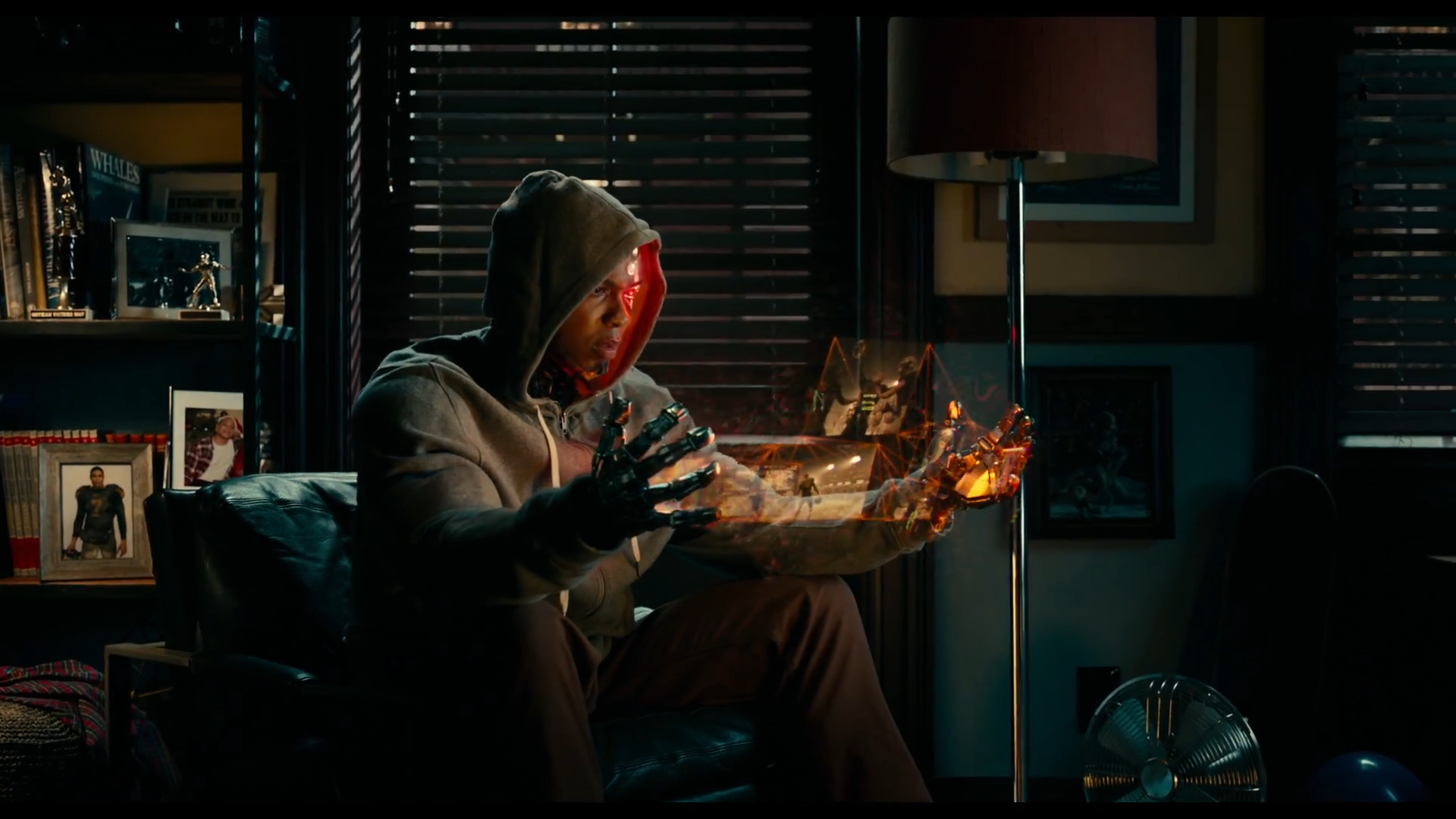 Justice League has a November 17, 2017 release directed by Zack Snyder, with the story by Chris Terrio and Zack Snyder, the screenplay by Chris Terrio and Joss Whedon, and stars Ben Affleck as Batman, Henry Cavill as Superman, Gal Gadot as Wonder Woman, Jason Momoa as Aquaman, Ezra Miller as The Flash, Ray Fisher as Cyborg, J.K. Simmons as Commissioner Gordon and Willem Dafoe an Atlantean, Nuidis Vulko.
Fueled by his restored faith in humanity and inspired by Superman's selfless act, Bruce Wayne enlists the help of his newfound ally, Diana Prince, to face an even greater enemy. Together, Batman and Wonder Woman work quickly to find and recruit a team of metahumans to stand against this newly awakened threat. But despite the formation of this unprecedented league of heroes—Batman, Wonder Woman, Aquaman, Cyborg and The Flash—it may already be too late to save the planet from an assault of catastrophic proportions.