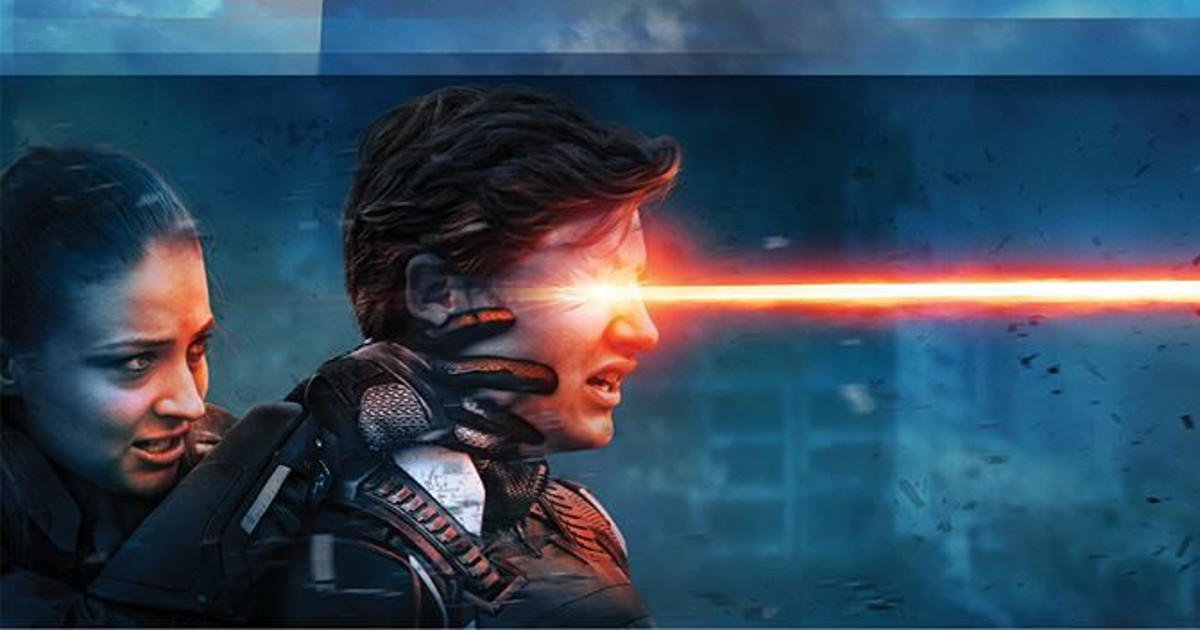 Cyclops gets a new visor for X-Men: Dark Phoenix.
Set pics out of Vancouver have hit Twitter revealing Tye Sheridan's new Cyclops visor.
See below.
X-Men: Dark Phoenix has a November 2, 2018 release written and directed by Simon Kinberg also starring Kodi Smit-McPhee as Nightcrawler, Alexandra Shipp as Storm, Jennifer Lawrence as Mystique, Michael Fassbender as Magneto, Nicholas Hoult as Hank McCoy/Beast, Sophie Turner as Jean Grey, and Jessica Chastain is rumored for Lilandra.