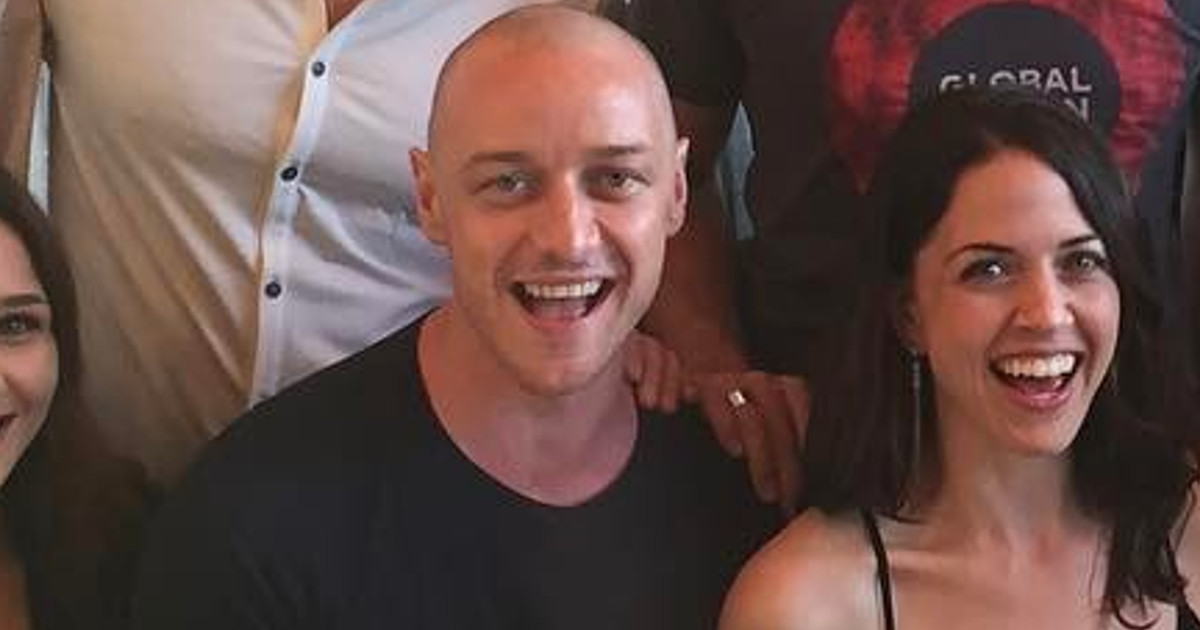 James McAvoy has once again taken to Instagram, this time posting an X-Men: Dark Phoenix image along with the Canadian Prime Minister, Justin Trudeau!
The image also features writer and director Simon Kinberg, who is filming the movie in Canada, in addition to Sophie Turner, Tye Sheridan, Kodi Smit-McPhee and Alexandra Shipp.
Plot details for X-Men: Dark Phoenix movie are said to be "crudely adapted" from the 2006 X-Men: The Last Stand movie, but to be more in line with the Chris Claremont and John Byrne X-Men comic books. Lilanda will lead the quest to imprison and execute the Dark Phoenix, which sends her into conflict with the X-Men.
X-Men: Dark Phoenix has a November 2, 2018 release written and directed by Simon Kinberg also starring Jennifer Lawrence as Mystique, Michael Fassbender as Magneto, Nicholas Hoult as Hank McCoy/Beast, Sophie Turner as Jean Grey, with Alexandra Shipp (Storm), Tye Sheridan (Cyclops), Kodi Smit-McPhee (Nightcrawler) and Jessica Chastain is rumored for Lilandra.