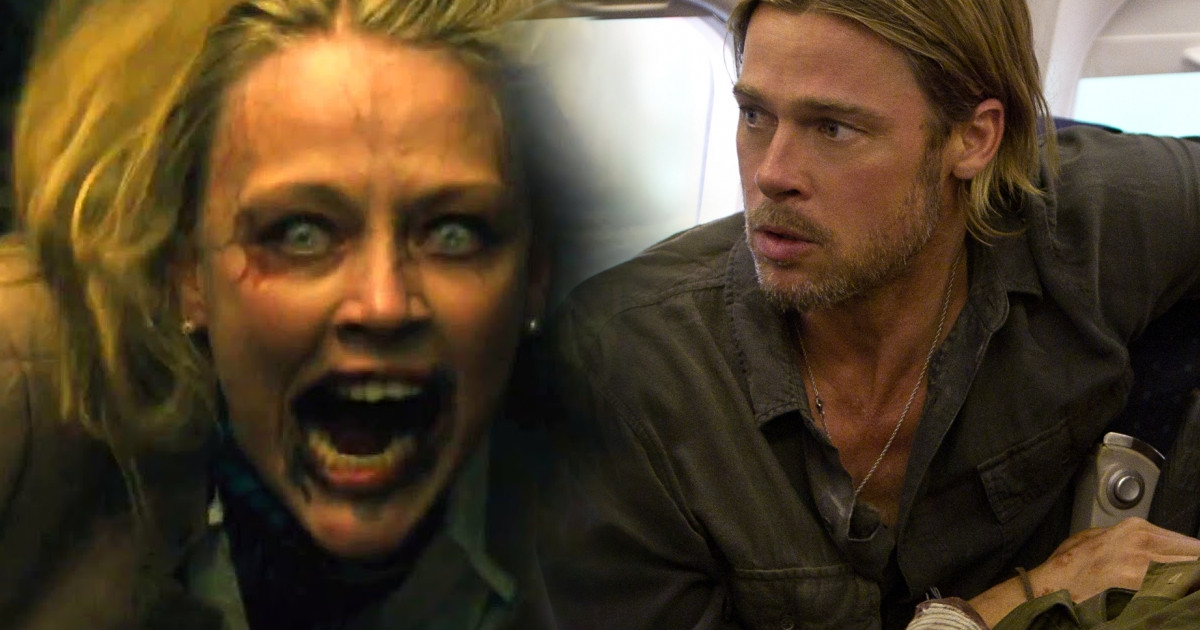 Confirming an earlier report from back in April, the head of Paramount lets it be known the World War Z sequel is moving forward with both David Fincher on board as director and Brat Pitt set to return as the star.
"We're in advanced development," Jim Gianopulos tells THR and confirms David Fincher is directing. "Yes. And Brad Pitt."
David Fincher reteams with Brad Pitt as the pair worked on three previous films including Fight Club, Se7ven, and The Curious Case of Benjamin Button.
World War Z debuted back in 2013 and was a big sleeper hit as it grossed over $540 million worldwide at the box office.
A release date for the World War Z sequel is yet to be announced.