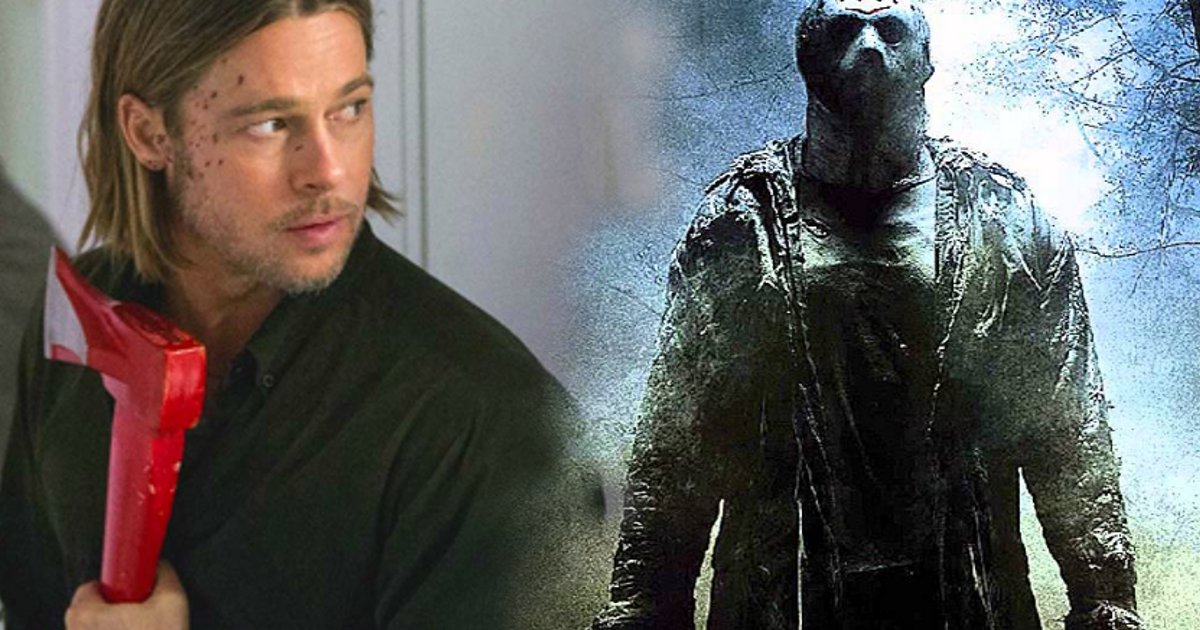 It's learned that Paramount has yanked both World War Z 2 and the Friday the 13th remake from its release schedule.
Deadline reports Darren Aronosfky's mother! starring Jennifer Lawrence has taken the place of Friday the 13th. It's suggested Paramount may have had second thoughts about Friday the 13th following Rings bombing at the box office, which was the franchise's worst opening at $13 million.
Regarding World War Z, it will no longer be released on June 9th. No director is set for the movie and nothing has really transpired. Brad Pitt is also in deep with Angelina Jolie over their divorce, which may be another contributing factor.
World War Z came out in 2013 and was a surprise hit bringing in over $540 million.